Go Deep: A Playbook for Scoring Sustainability Points in 2022
Go Deep: A Playbook for Scoring Sustainability Points in 2022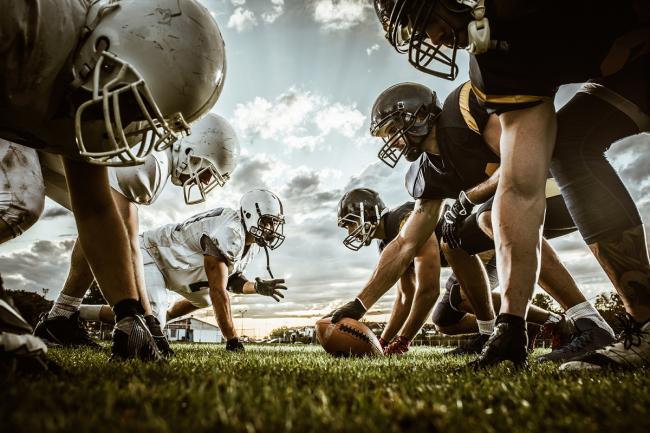 Monday, October 25, 2021 - 1:35pm
Even if you don't ever watch a game, football culture is part of everyday life in the U.S. Since 1920, the NFL has been delighting fans and breaking hearts all over the world. You'll find football metaphors in pop culture, political speeches, at work, and at home because the structure can apply to nearly every kind of situation.
When thinking about sustainability and how your organization can meet sustainability goals, football is a relevant and fun way to frame the path to success. Both are methodical, require teamwork, and have many different strategies. It isn't just about scoring big, but rather about continually making gains and moving forward instead of backward.
This post will help you get your team prepared, plan the right plays, and achieve sustainability goals in a crucial year ahead. Read the full blog here.
About Antea Group:
Antea Group is an international engineering and environmental consulting firm specializing in full-service solutions in the fields of environment, infrastructure, urban planning, and water. By combining strategic thinking and multidisciplinary perspectives with technical expertise and pragmatic action, we do more than effectively solve client challenges; we deliver sustainable results for a better future. We serve clients ranging from global energy companies and manufacturers to national governments and local municipalities. Learn more at https://us.anteagroup.com.