The Gift of Caring for Aging Parents
A colleague reflects on his time as caregiver after both parents were diagnosed with chronic heart failure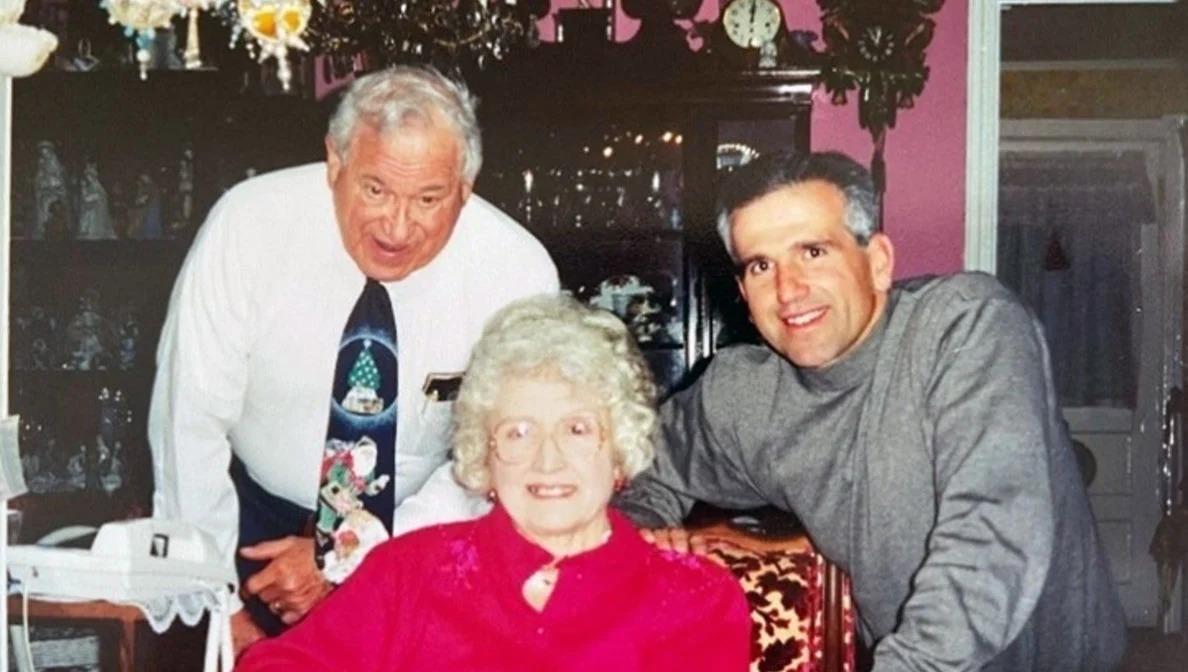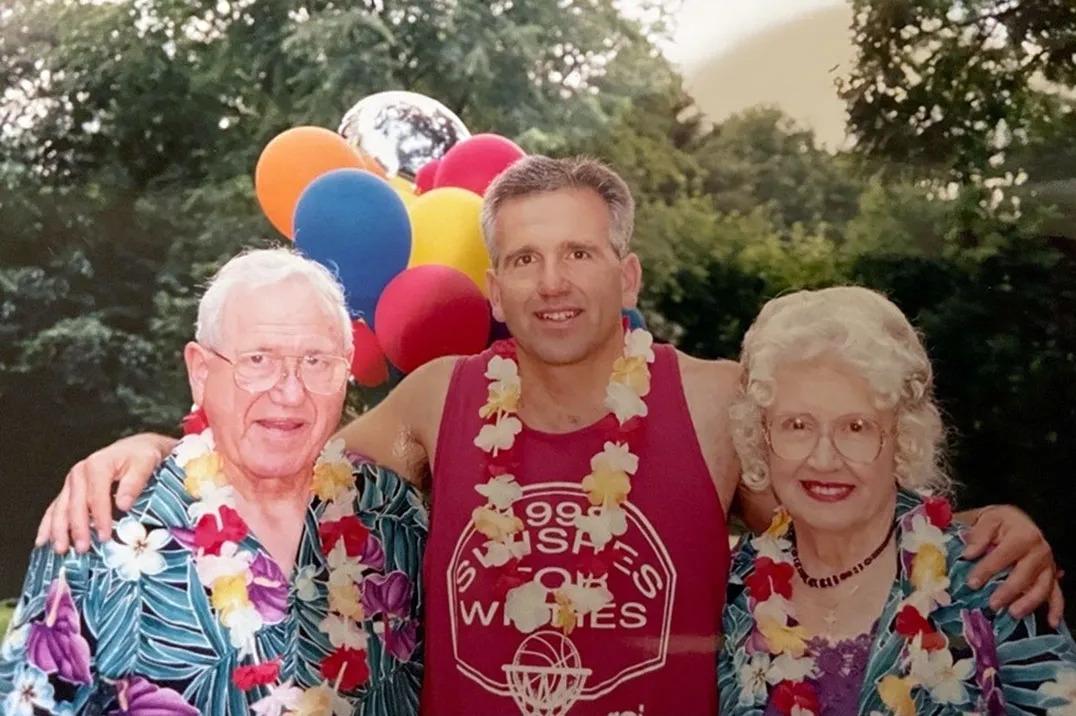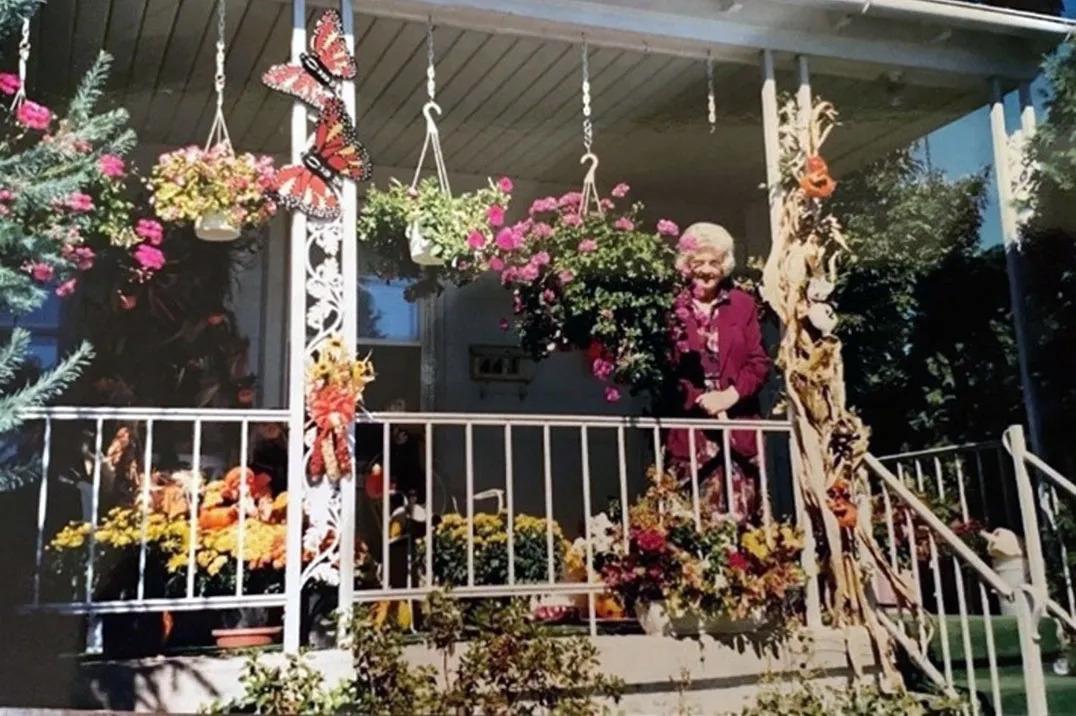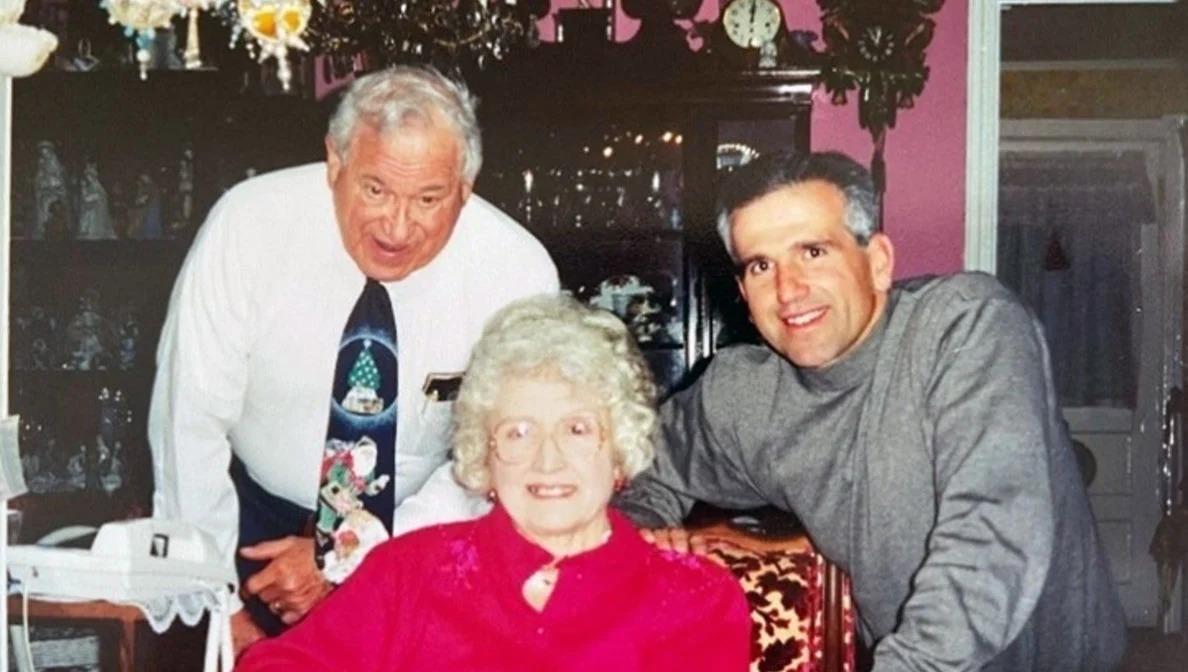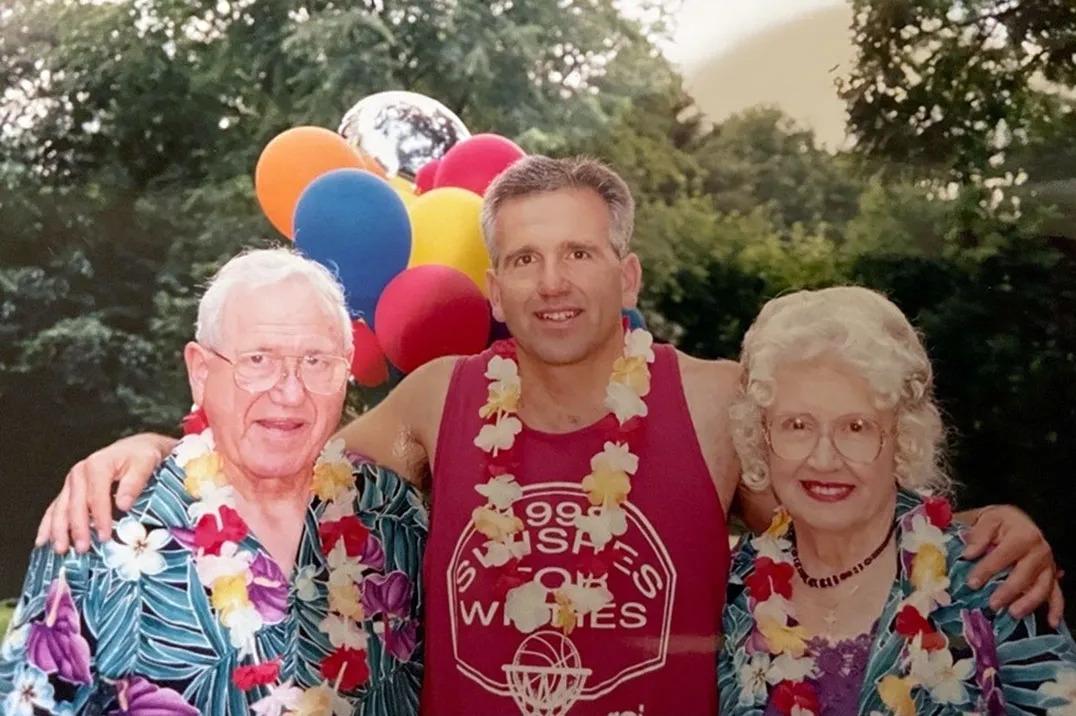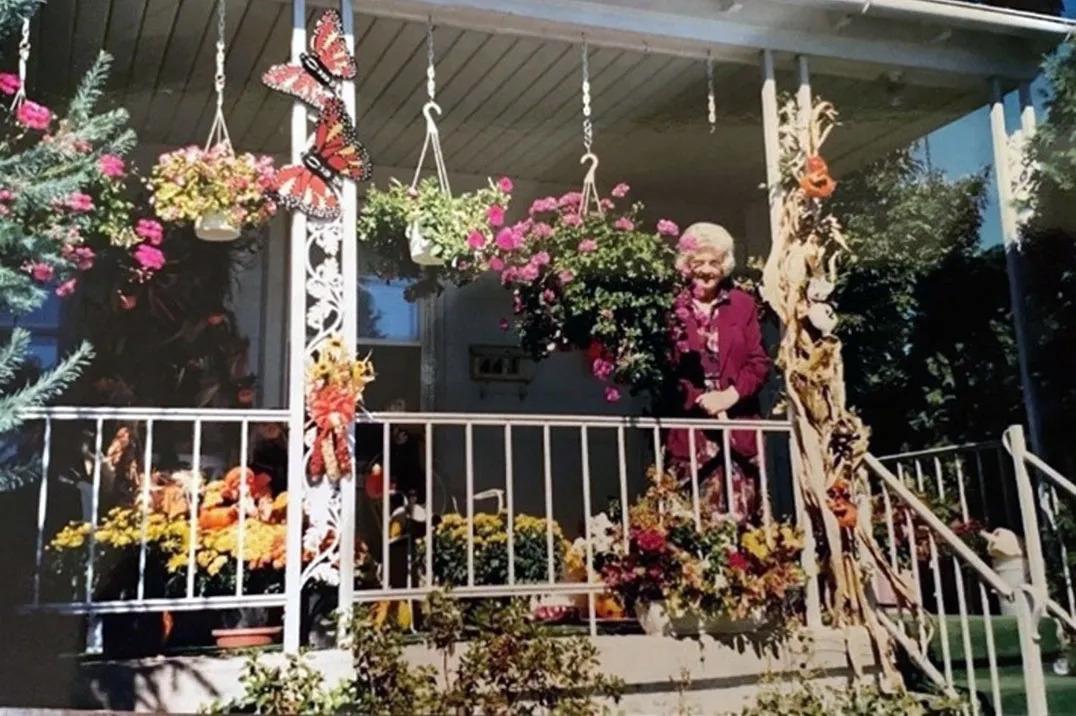 Incredibly difficult, yet tremendously rewarding – a gift given and received. That's how our colleague Henry Rodrique describes his experience caring for his parents who were both diagnosed with heart failure within a few years of each other. Rodrique remembers that this long-lasting and progressive condition impacted many aspects of his parents' lives.
"When you have heart failure, your heart isn't able to pump enough blood to meet the body's needs for blood and oxygen – which saps your energy and strength," said Rodrique. "After my mom was diagnosed, she had to give up some of her favorite activities, like gardening. People used to stop and compliment her on her incredible flowers, but she had to abruptly put away her gardening gloves because she just wasn't able to do it anymore."
When Rodrique's dad was diagnosed a few years later, he had to slow down, too. "My dad was a World War II veteran, two bronze stars, a silver star with nine beach invasions in the South Pacific. He was a tough guy, a fighter, so I knew that it was really hard for him to face this," Rodrique said.
The gift of caregiving
Although they were diagnosed at different times, Rodrique eventually had to dedicate more time to caring for his parents. His responsibilities as a caregiver grew, managing their medications, taking them to doctor's appointments, and making sure that their day-to-day needs were met.
"Caregiving is an emotional journey – you feel so many things, sometimes all at once." Henry Rodrique
"There were moments of sadness, frustration and anger, but there was also joy and peace – and underlying it all was love. Although it took a heavy emotional toll on me, I look back at that time as a gift because it allowed me to really be with my parents and to help them in the last stage of their life. I'm grateful that we had that together," Rodrique said.
Putting patients first
While those days were difficult, Rodrique said he was fortunate that his background in cardiovascular disease at Merck helped him to better understand his parents' diagnoses and have informed conversations with their doctors. At the same time, caring for his parents gave him an even greater appreciation for Merck's dedication to putting patients first.
"What's kept me at this company for 35 years are the people who go above and beyond, day after day after day, for the patients we're trying to help," said Rodrique. "From our researchers to the people behind our educational programs, our focus is always the patient – people like my mom and dad. They're who I keep in mind when I go to work, hoping I too can help patients, and all the caregivers out there, better navigate their disease."
Learn more about the company's commitment to diversity and inclusion in their Environmental, Social and Governance (ESG) Progress Report.
View original content here