Georgia-Pacific Helps Preserve the History and Legacy of the Brave Female Pilots of WWII
In Sweetwater, Texas, Georgia-Pacific honors the first females to fly United States military aircraft with a donation to support the National WASP WWII Museum.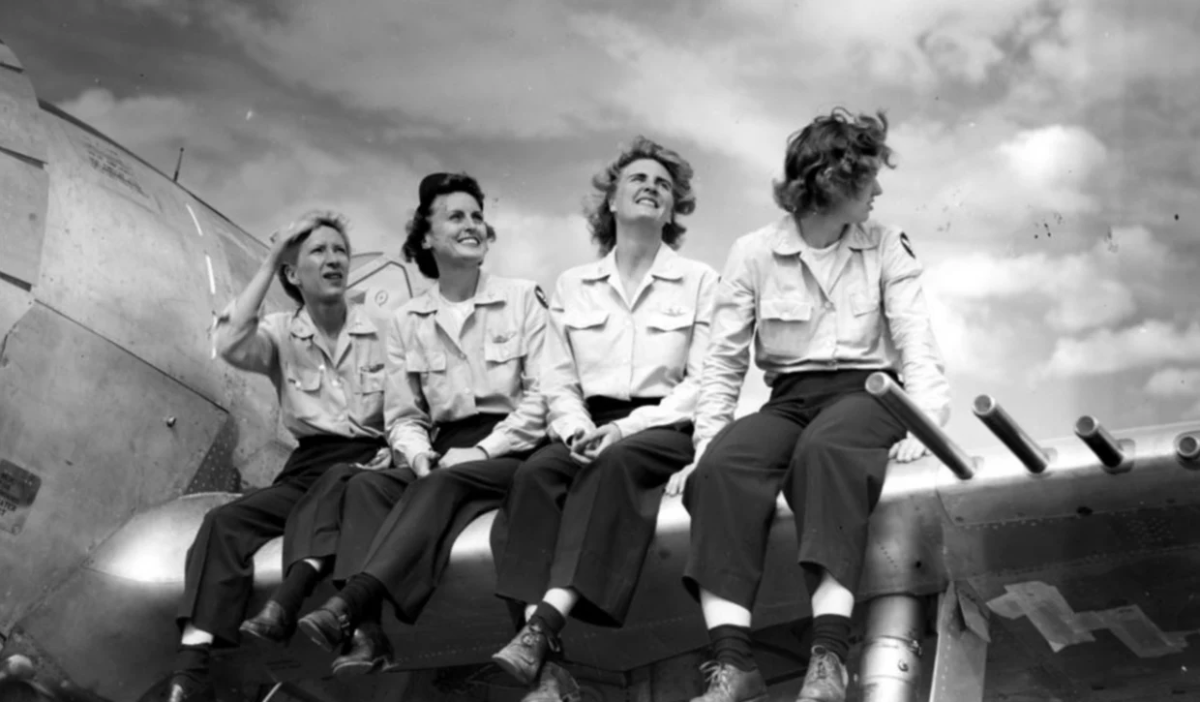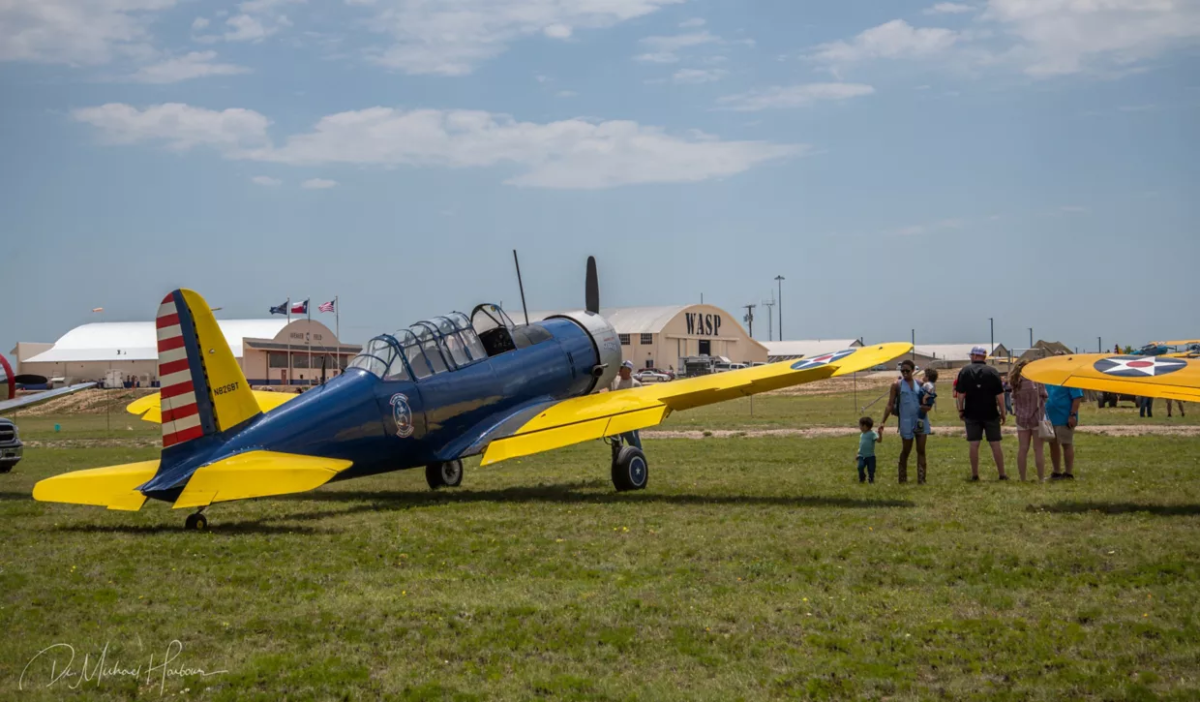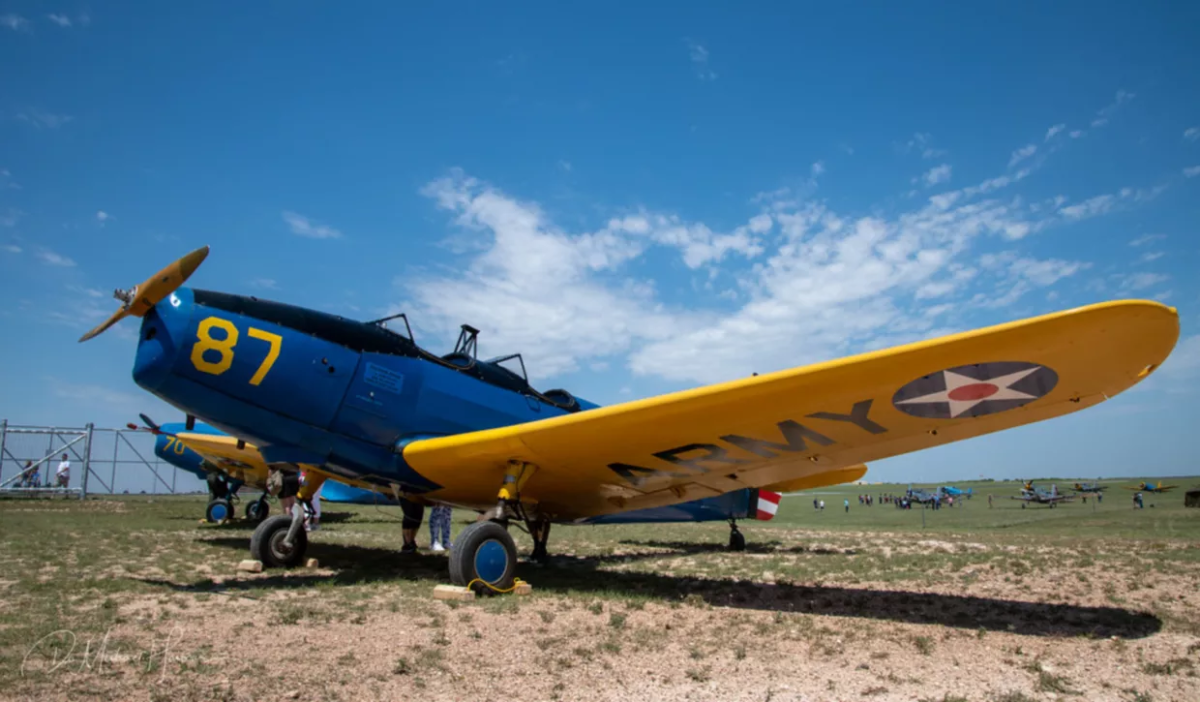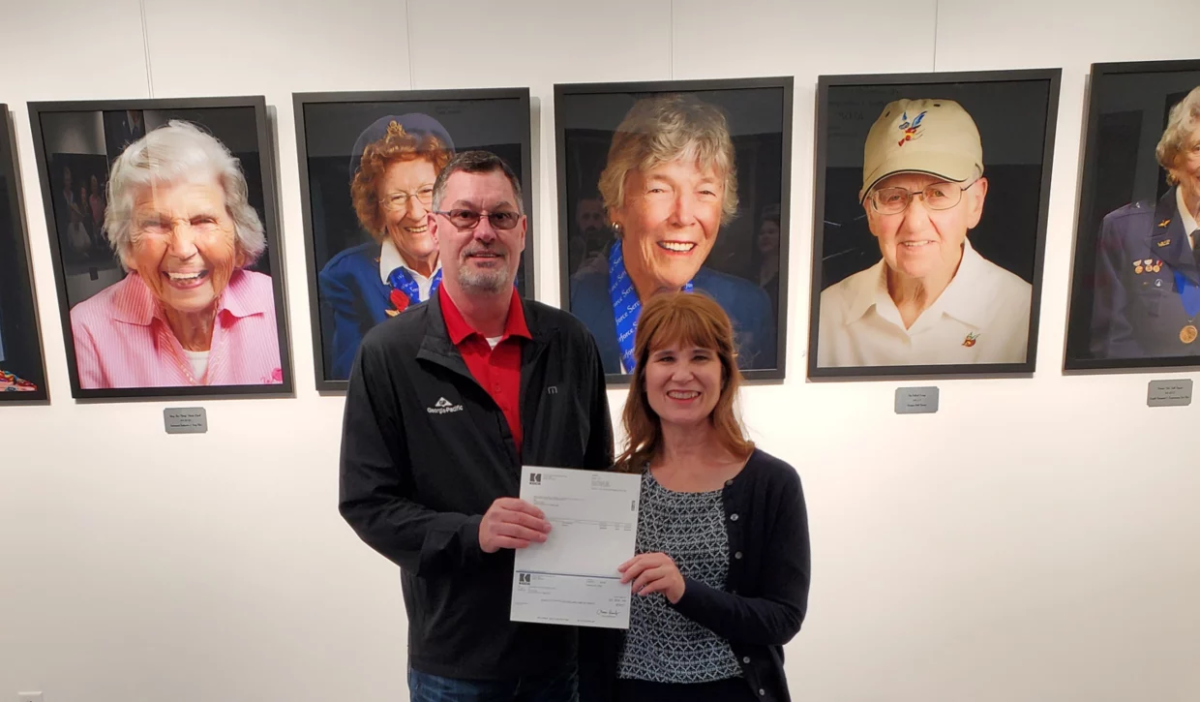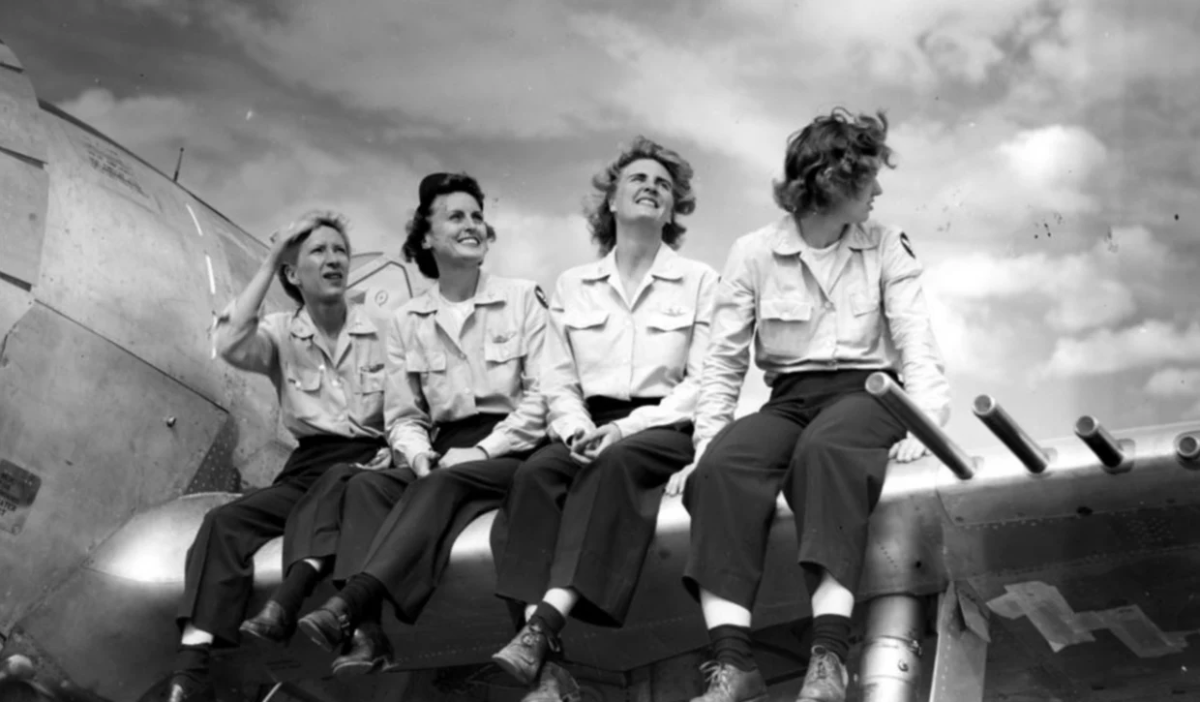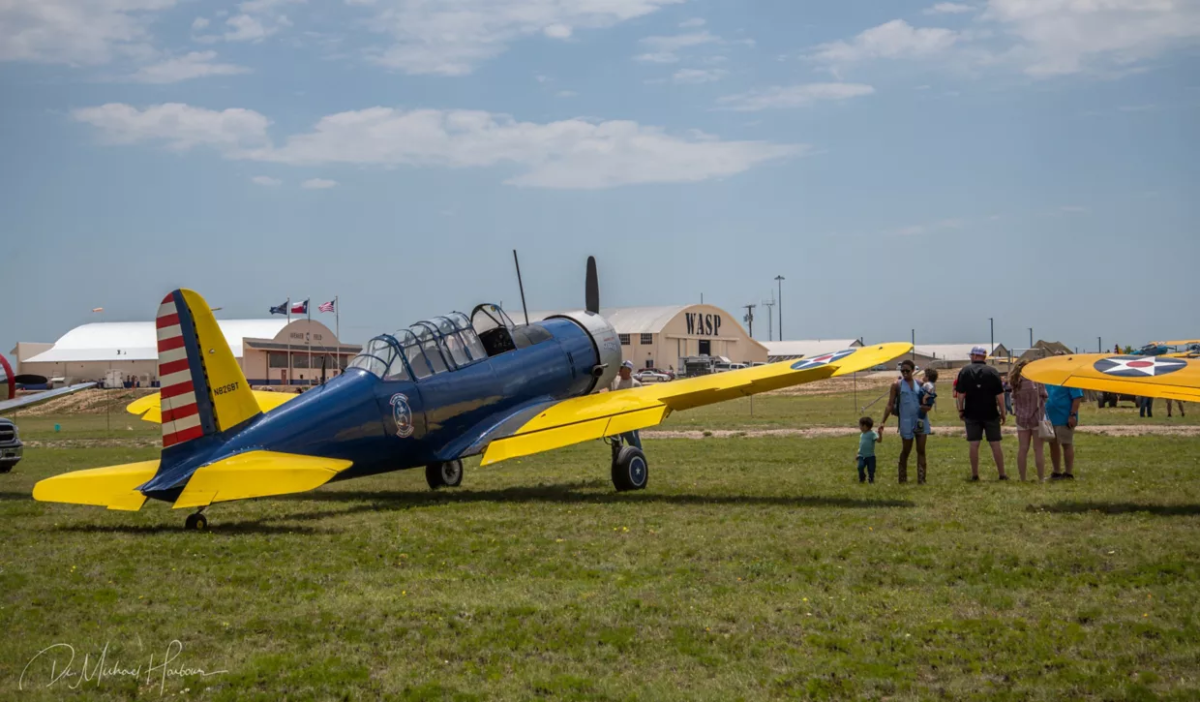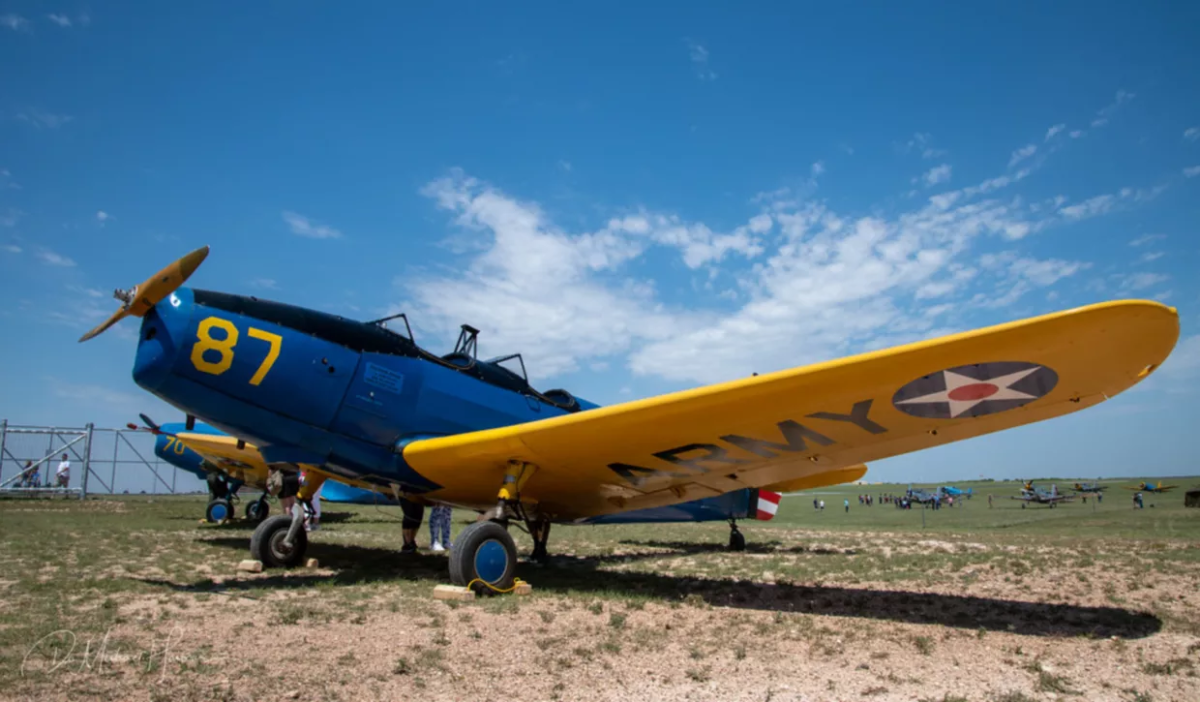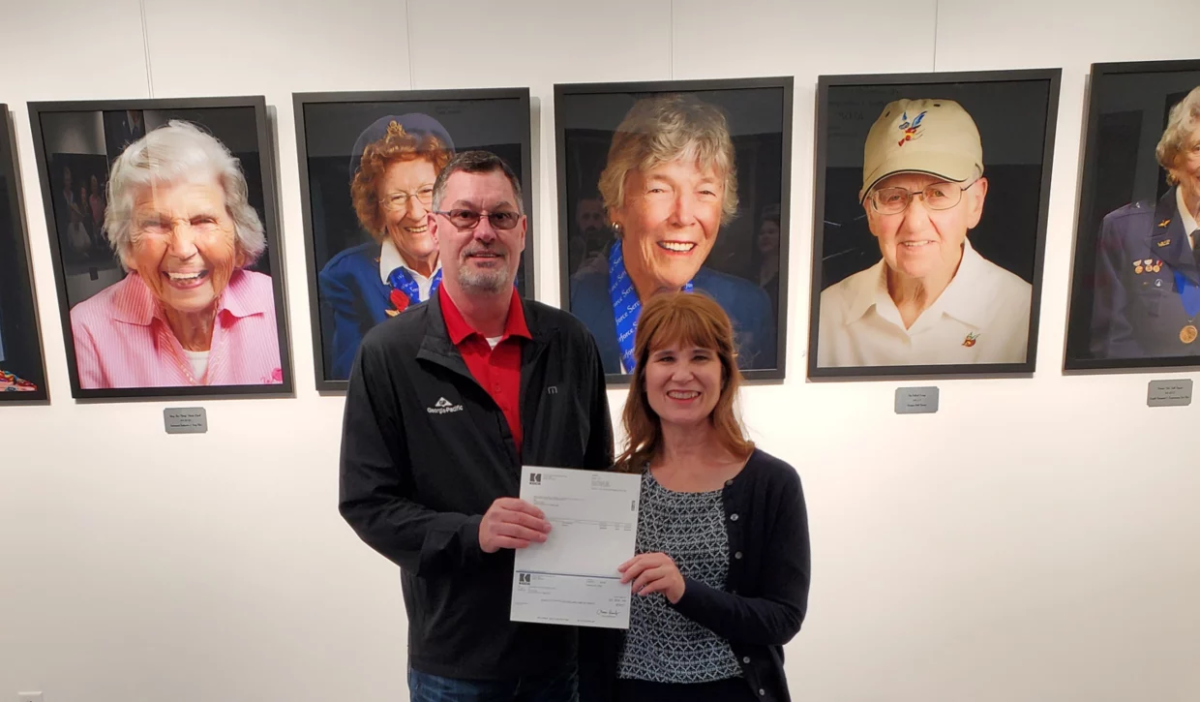 SWEETWATER, Texas, May 5, 2022 /3BL Media/ - "You can be whatever you set your heart and head to be." Annelle Bulecheck should know; she was part of WASP - Women Airforce Service Pilots - the first females to fly U.S. military aircraft in WWII. They played a substantial role in the war effort when male pilots were in short supply. They trained new pilots, delivered newly built aircraft to flight schools, towed gunnery targets, and did flight testing. For two years during the war, the WASP served at more than 120 bases around the country. It wasn't until 1977 that they were granted veteran status. In 2009, they were awarded the Congressional Gold Medal.
Located in Sweetwater, Texas, the National WASP WWII Museum was founded in 2002 and recently celebrated 80 years of the WASP program at Avenger Field with a fundraiser. Sweetwater is also home to Georgia-Pacific's Sweetwater gypsum plant. Visitors enjoyed a number of activities, including the opening of two exhibits: a permanent display on the American history of Black Pilots and a special temporary exhibit of John and Marie Clark, B-17 pilots, and WASP members. Other activities included author signings, featured speakers, WASP reenactors, and an up-close and personal look at aircraft of the WASP era.
Proceeds from the fundraiser will benefit the new exhibits in Hangar 2 - a 1929 hangar that served as the first airport for the city of Sweetwater.
"The WASP museum is an important institution not only in our Sweetwater community but also for our entire country," said Georgia-Pacific Sweetwater plant manager Brad Bowman. "We believe in improving lives in our communities. Supporting the museum in its mission to preserve this important piece of our nation's history and honoring and remembering these brave women benefits everyone."