General Mills Employees Make an Impact Across Asia, Africa, India and Latin America
General Mills Employees Make an Impact Across Asia, Africa, India and Latin America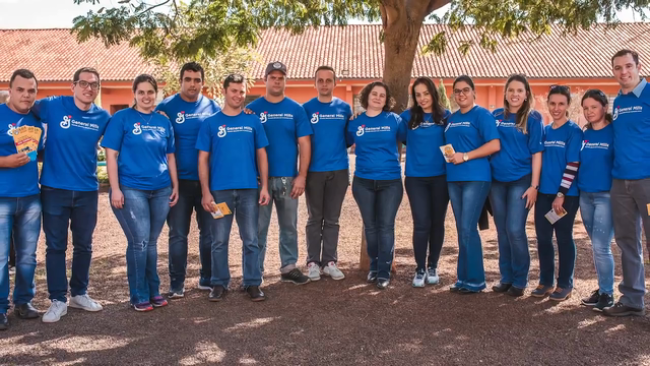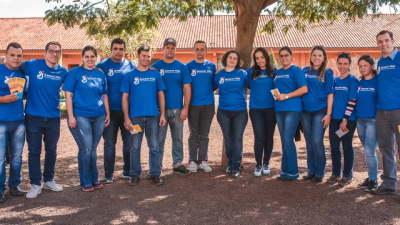 Friday, October 4, 2019 - 10:00am
Across Asia, Africa, India and Latin America, General Mills and our employees are making a powerful difference to ensure that our communities and the environment we depend on can flourish for generations to come.
Learn about our social impact here
About General Mills 
General Mills is a leading global food company that serves the world by making food people love. Its brands include Cheerios, Annie's, Yoplait, Nature Valley, Häagen-Dazs, Betty Crocker, Pillsbury, Old El Paso, Wanchai Ferry, Yoki, Blue and more. Headquartered in Minneapolis, Minnesota, USA, General Mills generated fiscal 2019 net sales of U.S. $16.9 billion. In addition, General Mills' share of non-consolidated joint venture net sales totaled U.S. $1.0 billion.