General Mills Deepens Investment in Soil Health With $735,000 Contribution to National Wheat Foundation
Research and education outreach on soil health practices to benefit 125,000 wheat farmers, environment in Great Plain states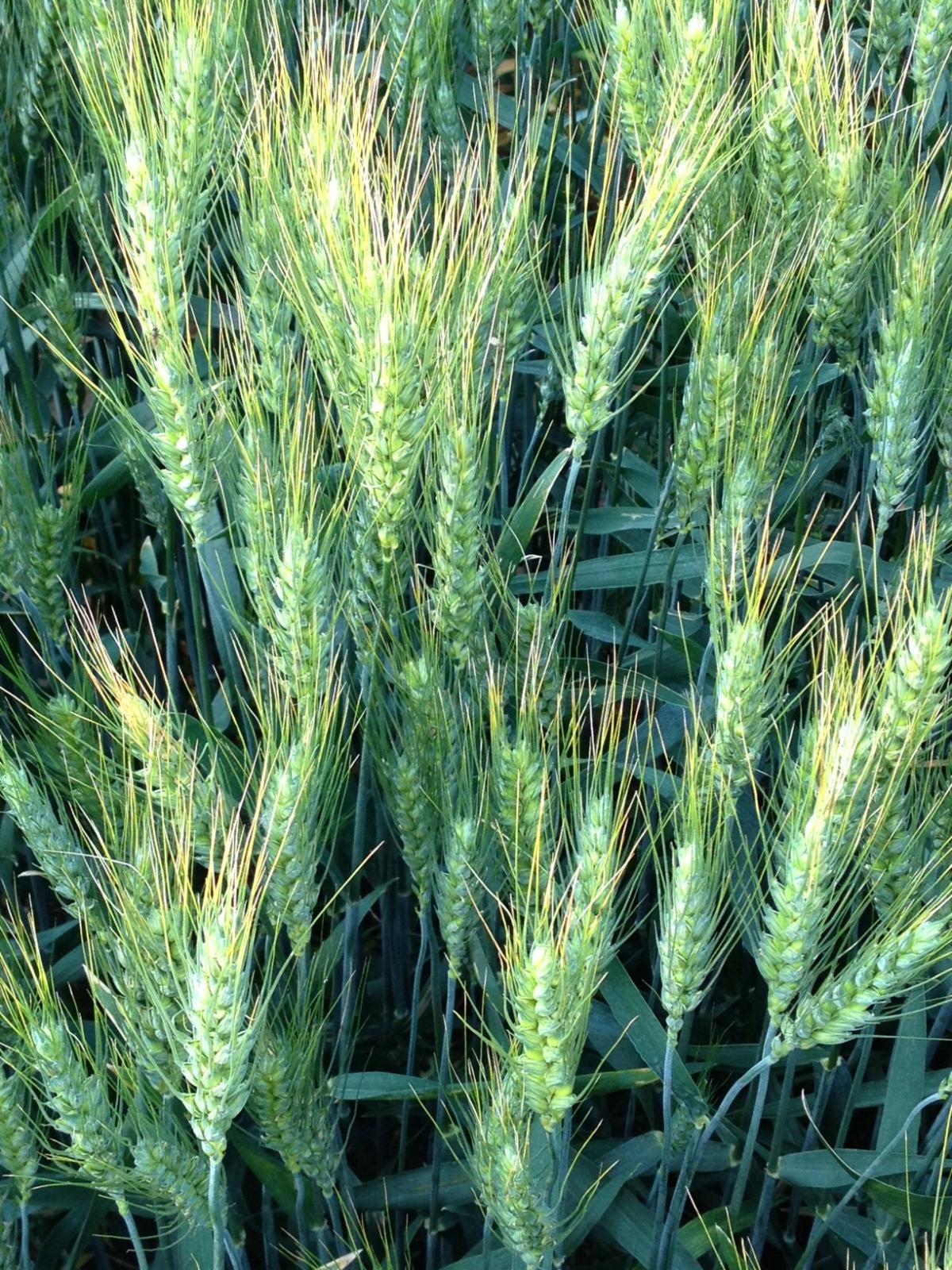 MINNEAPOLIS, November 30, 2017 /3BL Media/ - General Mills continues to invest in soil health practices on U.S. agricultural farmland with its latest contribution of $735,000 to the National Wheat Foundation who together with the Soil Health Partnership, will advance widespread adoption and implementation. The funds, equally distributed over the next three years, will be used to conduct soil health research on wheat farms and education outreach to more than 125,000 wheat farmers across the Northern and Southern Plains. This latest contribution brings General Mills' recent financial commitments to nearly $3 million for promoting the expanded adoption of soil health practices.
"We know that providing farmers with the research and tools to increase their yields while improving the quality of their soil is a vital step in ensuring agricultural lands are sustainable for generations to come," said John Church, Chief Supply Chain Officer for General Mills. "If we intend to see widespread adoption of these practices, we have to demonstrate both environmental and economic benefits over the long term."
Using the established network of farms enrolled in the Soil Health Partnership, the National Wheat Foundation will increase grower participation in the partnership, and share data and sustainability metrics for wheat production. The outreach will be conducted over the course of three years, encompassing three growing seasons.
The Soil Health Partnership (SHP) is a data-driven program working to quantify the benefits of practices that support soil health, from an economic as well as environmental standpoint. Those practices include reduced tillage, growing cover crops in winter, and advanced nutrient management. Benefits include improved crop yield, enhanced water quality, increased drought resilience, better flood resistance, and decreased greenhouse gas emissions.
"Our project started in the corn belt, but soil is a national resource that we need to protect and enhance everywhere farmers grow crops," said Nick Goeser, Director of the Soil Health Partnership. "Soil health is the next frontier in American agriculture, and we're eager to invite more wheat farmers in more states to join us, expanding our efforts and generating results that will help other farmers to see the benefits."
As part of this agreement, General Mills has partnered with the SHP and the National Wheat Foundation to provide on-farm mentorship for the farm operators. SHP farmers, the farmers' agronomists, and SHP Field Managers will train new and existing farm staff in advanced nutrient management and tillage methods.
"Wheat growers recognize the importance of being good stewards of the land because healthy land and soil means better crops," said National Wheat Foundation Chairman and North Carolina wheat grower Phil McLain. "Through this grant, we will highlight how wheat farmers integrate good conservation and sustainability practices into their farms and the benefits to their operations and the value chain. The Foundation is excited to work with two like-minded organizations in such a unique project that can lead to scientifically sound data on farming practices for growers while ensuring a quality product for consumers."
For more information on General Mills' commitment to soil health, visit its 2017 Global Responsibility Report and Taste of General Mills blog.
About General Mills
General Mills is a leading global food company that serves the world by making food people love. Its brands include Cheerios, Annie's, Yoplait, Nature Valley, Fiber One, Häagen-Dazs, Betty Crocker, Pillsbury, Old El Paso, Wanchai Ferry, Yoki and more. Headquartered in Minneapolis, Minnesota, USA, General Mills generated fiscal 2017 consolidated net sales of US $15.6 billion, as well as another US $1.0 billion from its proportionate share of joint-venture net sales. For more information about General Mills, visit www.generalmills.com.
About the National Wheat Foundation
The National Wheat Foundation was established by the industry to serve as the national center for wheat research, education and outreach. Serving our mission, the Foundation works to advance the wheat industry through strategic research, education and outreach collaborations, guided by core values of grower centeredness, integrity, honesty and trustworthiness. The Foundation is a 501(c)3 non-profit organization incorporated and headquartered in Washington, D.C., governed by a nine-member Board of Directors and managed by staff of the National Association of Wheat Growers, the Foundation's sole member.
About the Soil Health Partnership
The Soil Health Partnership is a farmer-led initiative that fosters transformation in agriculture through improved soil health, benefiting both farmer profitability and the environment. With more than 100 working farms enrolled in 12 states the SHP tests, measures and advances progressive farm management practices that will enhance sustainability and farm economics for generations to come. SHP brings together diverse partners to work towards common goals. At least a ten-year scientific program administered by the National Corn Growers Association, the SHP's vision is driven by initial and continuing funding and guidance from NCGA, Monsanto, the Walton Family Foundation, the Midwest Row Crop Collaborative, General Mills and USDA, with technical support from The Nature Conservancy and the Environmental Defense Fund. For more, visit soilhealthpartnership.org.
Contact: Mollie Wulff / 763-764-6364/ Media.line@genmills.com