General Mills Brings Pollinator Conservation, Education to Brazil
By Daniel Teles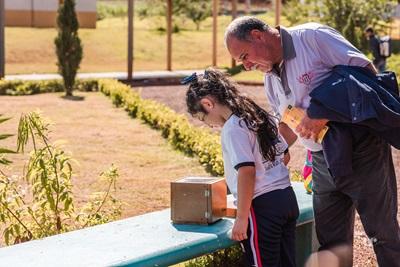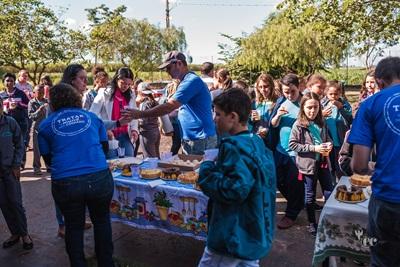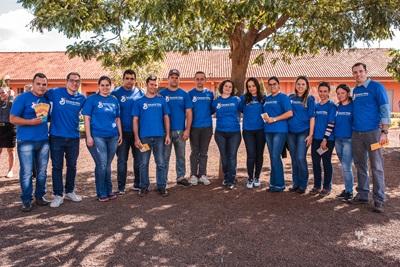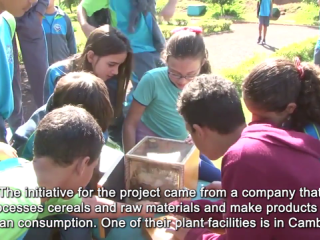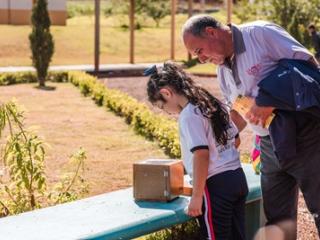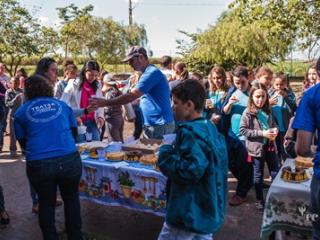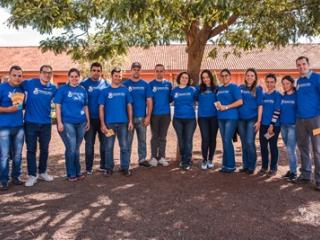 Did you know that bee extinction could end life on earth? Without pollination from bees, the world's food production would be completely compromised and negatively impact the ecosystem, agriculture and food production for humans.
General Mills in Brazil, through its social program, Healthy Children, Healthy Future, in partnership with Instituto Melhores Dias and the NGO SOS Abelhas Sem Ferrão (SOS stingless bees) established educational beehives for schoolchildren in two of our hometown communities (Cambará and Ribeirão Claro) to rescue and provide shelter for four native stingless bee species in Brazil (Jataí, Mandaçaia, Mirim Droryana and Manduri) - the main pollinators of Brazilian wildlife.
The beehives will become a reference for educational purposes in both cities as a local for study about the bees' behavior. General Mills will also distribute school material to support this initiative and help teachers to awake children's awareness about the importance of bees for the maintenance of all life on earth.
As part of our Global Volunteer Week and World Bee Day on May 20, the General Mills Brazil team spent the day with the local Agricultural School of Cambara, which is one of the schools that received a beehive. The event brought together teachers, families and students with General Mills volunteers for a training about how to maintain and care for a beehive. The volunteers from the NGO SOS Abelhão Sem Ferrão provided the community with training so they can take care of and use the beehive for educational purposes.
Learn more about this program by watching the above 4-minute local cable news story (English subtitles) from Brazil's RIT TV.