Gen Expands Opportunities for Women in Tech
Supporting Women4Cyber at this year's Web Summit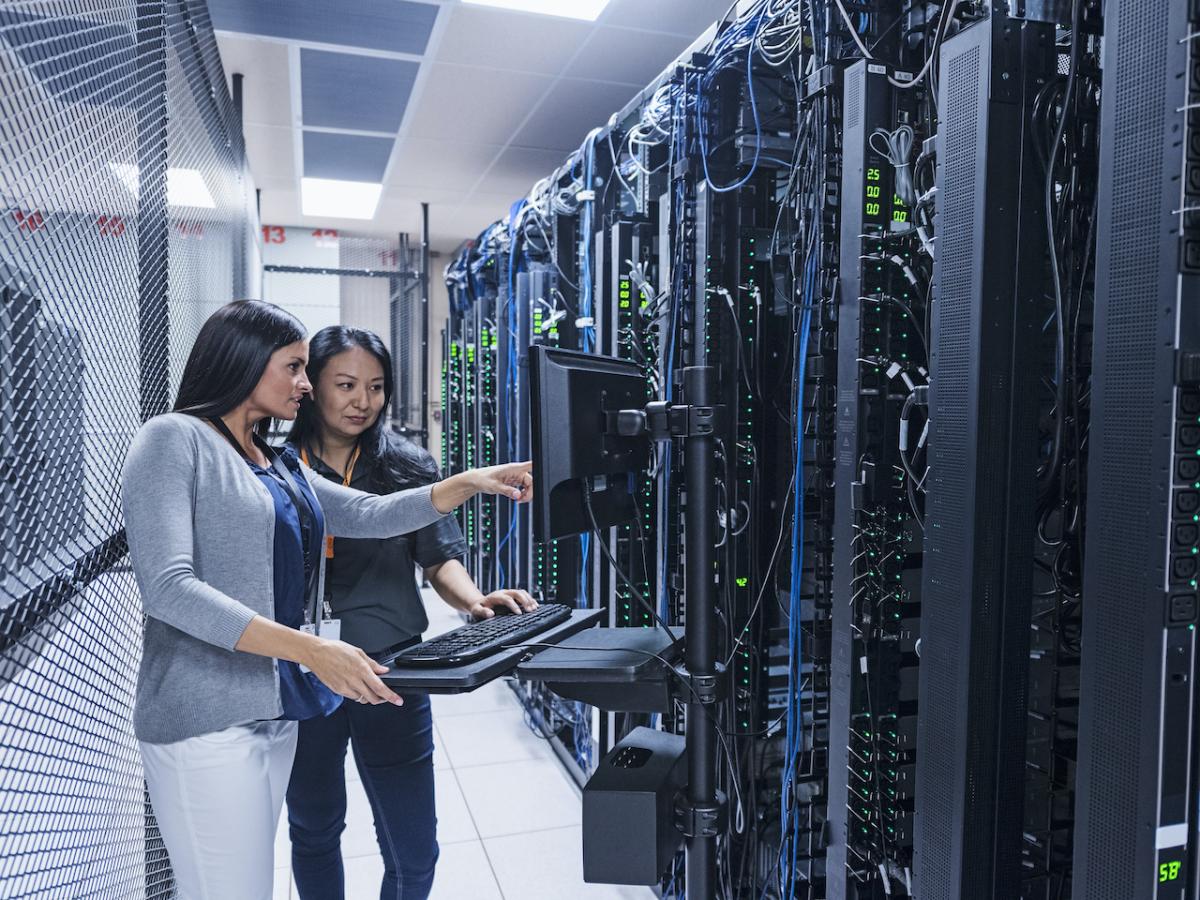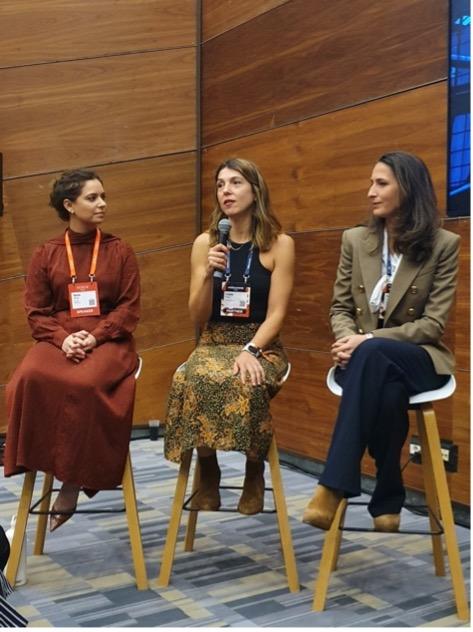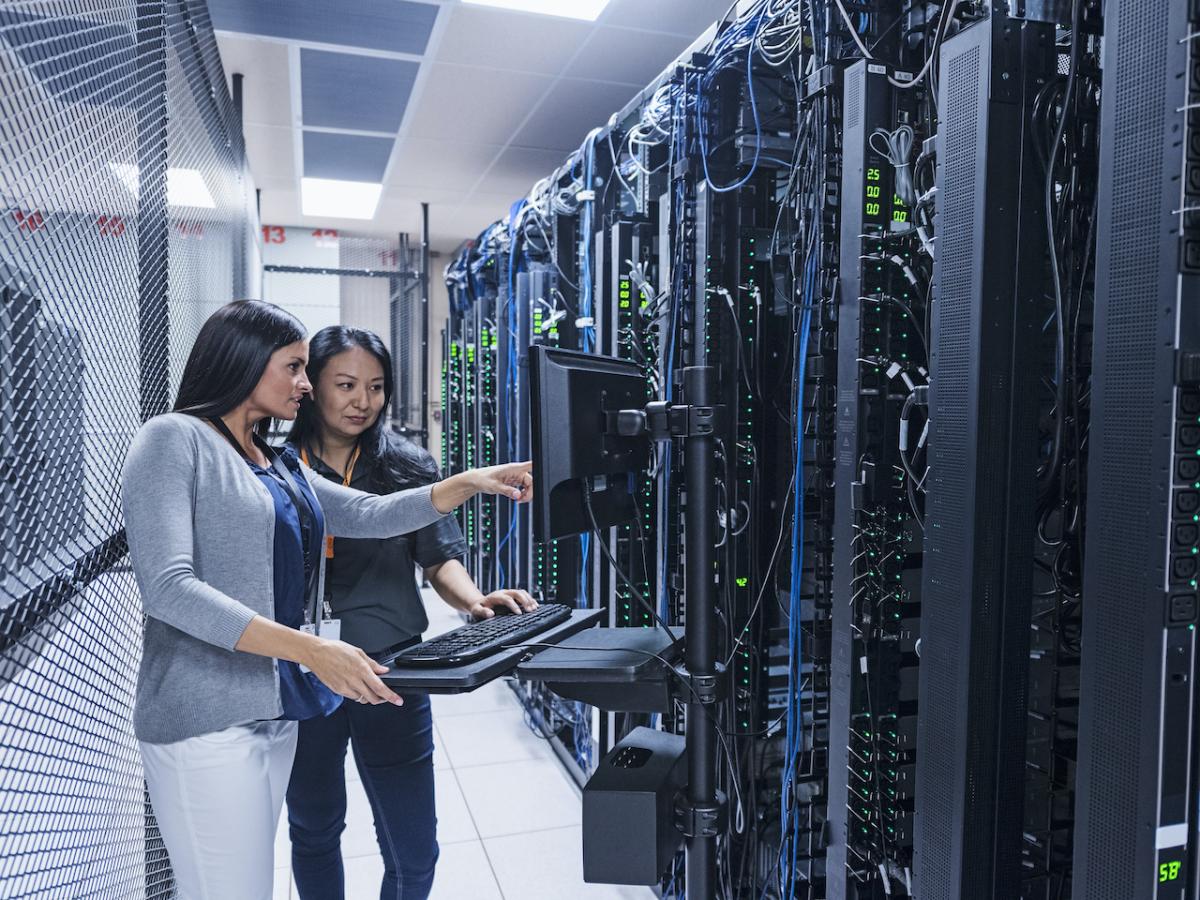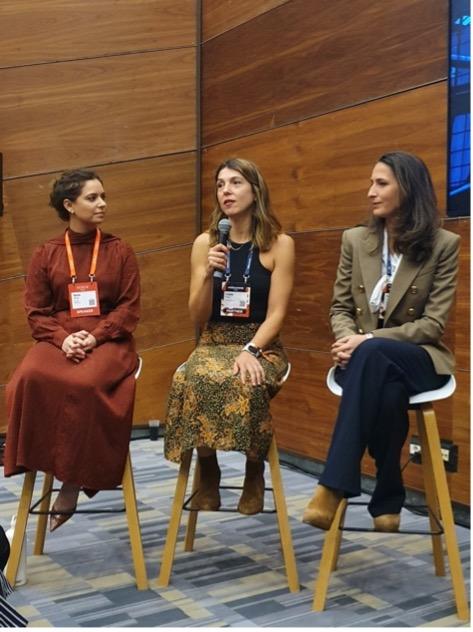 By Amanda Davis
Creating more inclusive environments for women and girls is part of our everyday culture at Gen. From our company-wide employee resource group, WONDER (Women Outreach and Development Resources), to our ongoing efforts to hire and promote women at all levels, we are committed to making a world where women see themselves as the leaders and changemakers they truly are. And we're always on the lookout for ways to extend that approach beyond our own walls and into the broader tech world.
This year, we supported Women4Cyber, a non-profit European private foundation with the objective to promote, encourage, and support the participation of women in the field of cybersecurity, at Web Summit 2022. Web Summit's annual event brings together more than 70,000 people and companies that are redefining the tech industry, and we jumped at the chance to use this venue to discuss how better to serve and empower women in tech.
Our experts spoke on three panels across the four-day conference, including "Trust Me? The Human Side of Cyber Safety," "Metaverse for All," and "Women in Tech: Leadership Journeys and the Road Ahead." The Women in Tech presentation highlighted several key women tech leaders, explored their career journeys, discussed their unique experiences, and looked forward to a more diverse and empowered future. In addition, we donated $5,500 ($10 per participants' badge scan) to Women4Cyber.
This donation comes on the heels of our announcement earlier this year that we are investing $150,000 per year for two years in Women4Cyber. The funds from this multi-year partnership, as well as those from the Web Summit, will go towards the organization's work to eliminate the current gender gap in European tech by creating awareness, promoting tailored education and training programs, supporting and shaping gender-inclusive policies, and establishing partnerships, both in Europe and abroad.
Our work with Women4Cyber includes product donations, traineeships and internships within our company, and the development and growth of the community by encouraging new Women4Cyber chapters where they don't exist.
We are excited to continue to partner with Women4Cyber and discover new ways to expand opportunities for women in tech. To learn more about the work they do in Europe and beyond, visit their website.