Free Money: How Scholarships Can Offset the Climbing Cost of College Tuition
Wells Fargo's "Viewpoint's" welcomes Robert C. Ballard, president and CEO of Scholarship America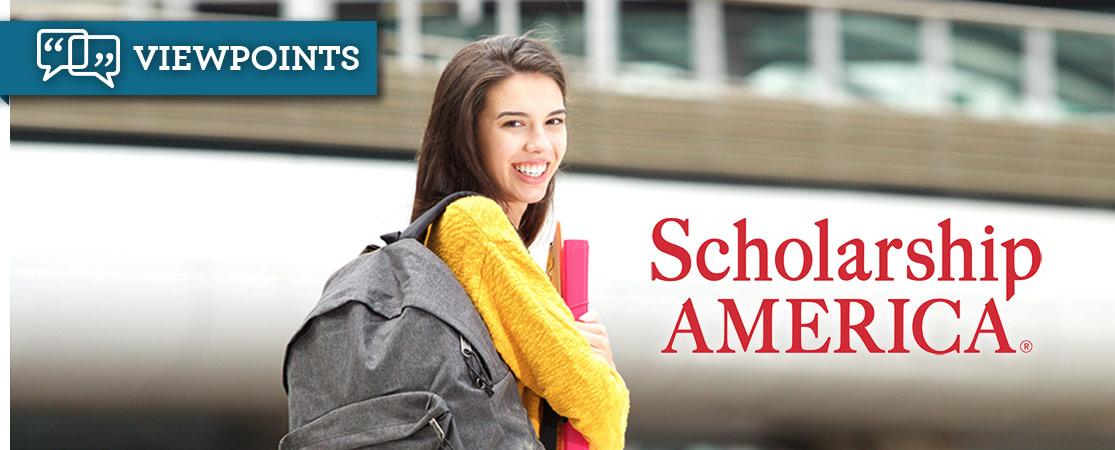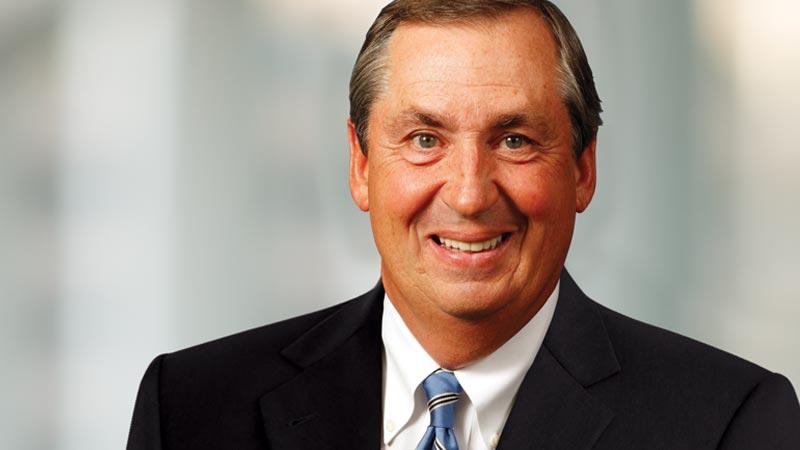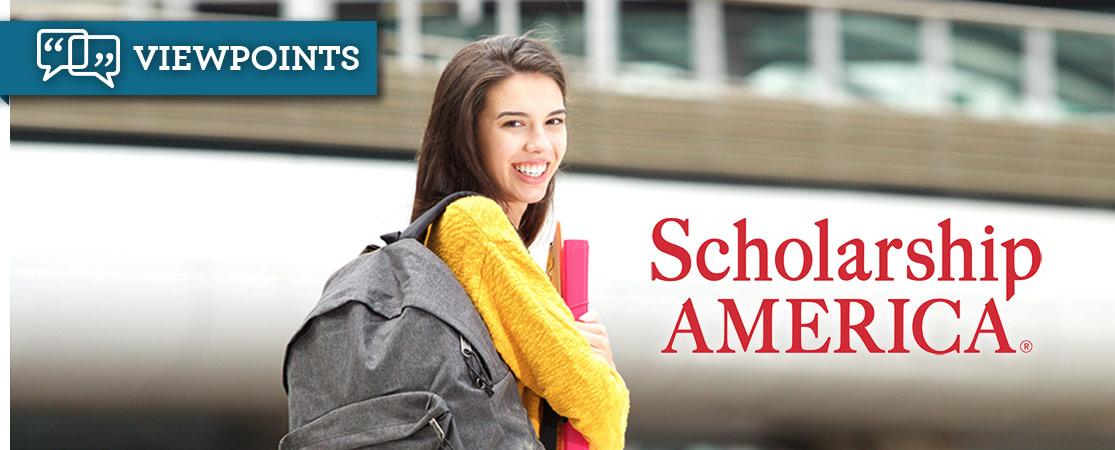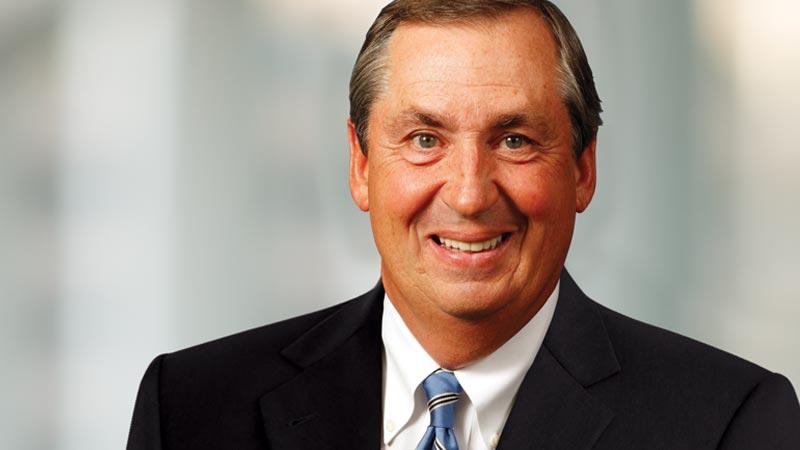 Free Money: How Scholarships Can Offset the Climbing Cost of College Tuition
The 2017-2018 school year is now underway for the 3.6 million seniors currently enrolled in high schools across the U.S. And even though school just started, now is the time for 12th graders to formulate their plans for applying for college scholarships.
For nearly 60 years, Scholarship America® has worked directly with students, parents, colleges, businesses, and communities to empower people to fulfill their college dreams.
As Scholarship America's president and CEO, I'm proud of our role as the nation's largest private education support organization and our legacy of distributing over $3.7 billion to more than 2.3 million students to date.
As we continue to help students and their families find the financial support they need, Scholarship America is now working to further engage the private sector — working with companies like Wells Fargo — to support programs and policies that advance equity in post-secondary education and help students overcome barriers to access and attainment.
We know getting a college degree can be expensive, but there are many options — including federal and state grants, work-study funds, aid from your college, and, of course, scholarships.
But where do you start looking for scholarships? It's a question we hear often. Visit Wells Frago Stories for some good advice from our team at Scholarship America to help get students and their parents headed in the right direction.