Franklin Templeton Celebrates Earth Day and Week Virtually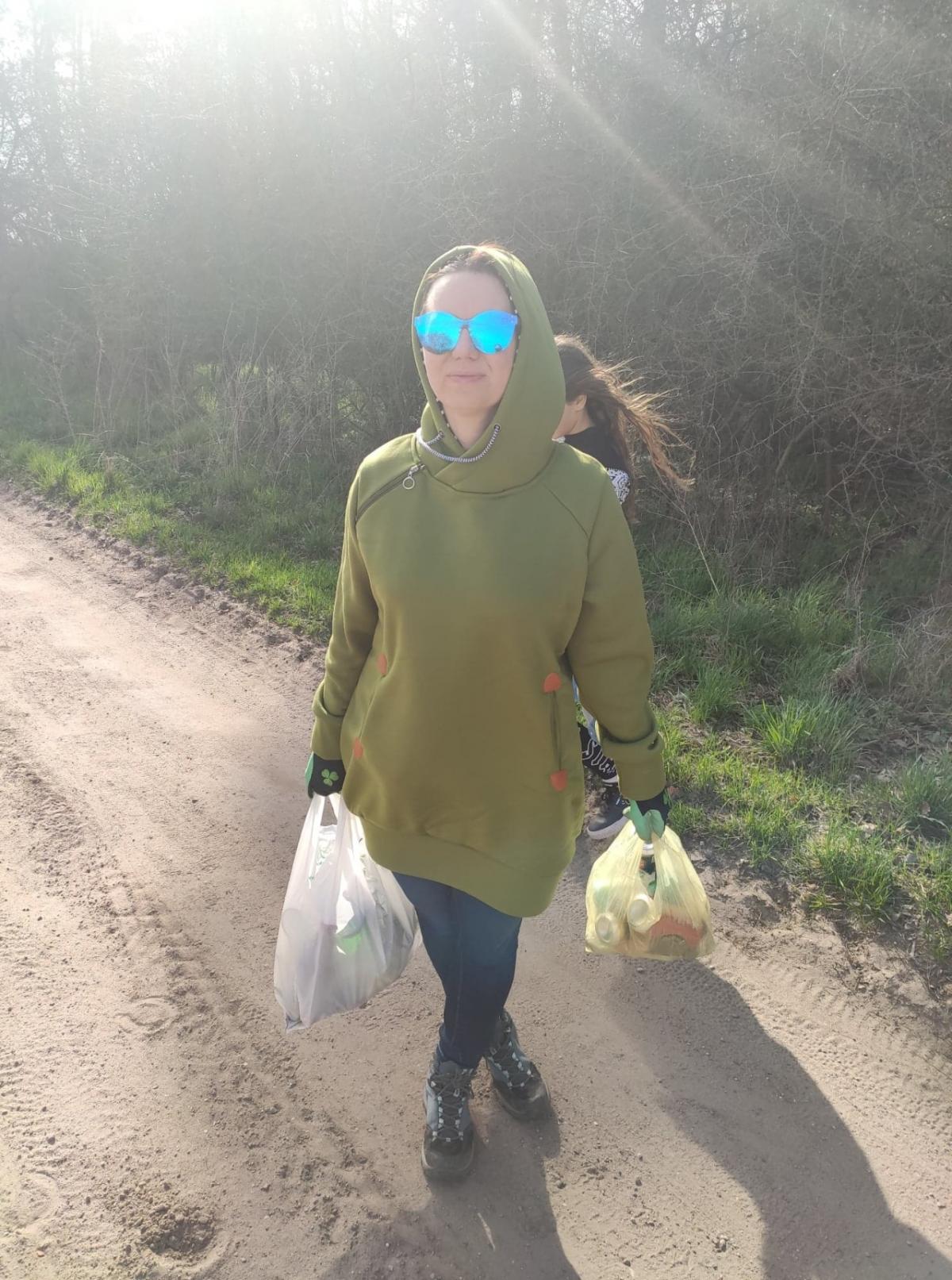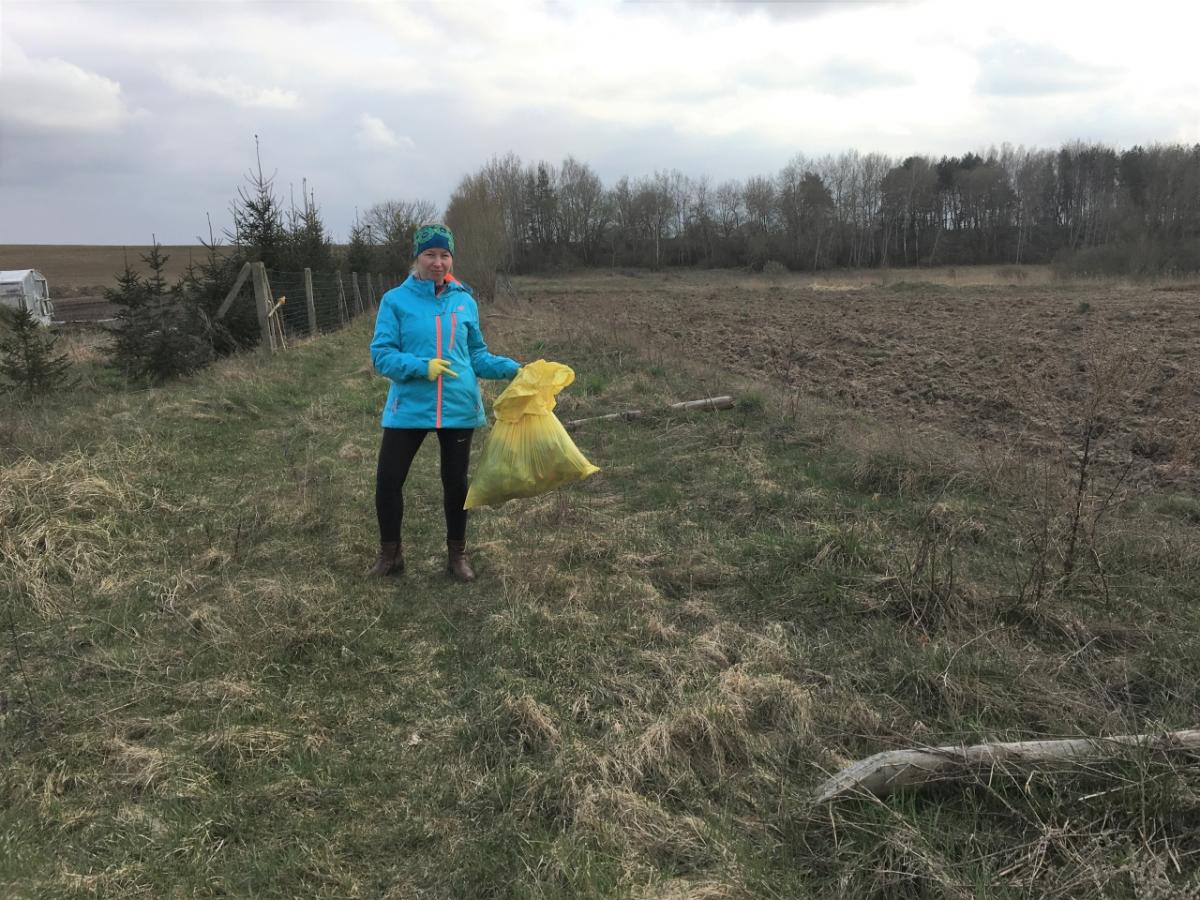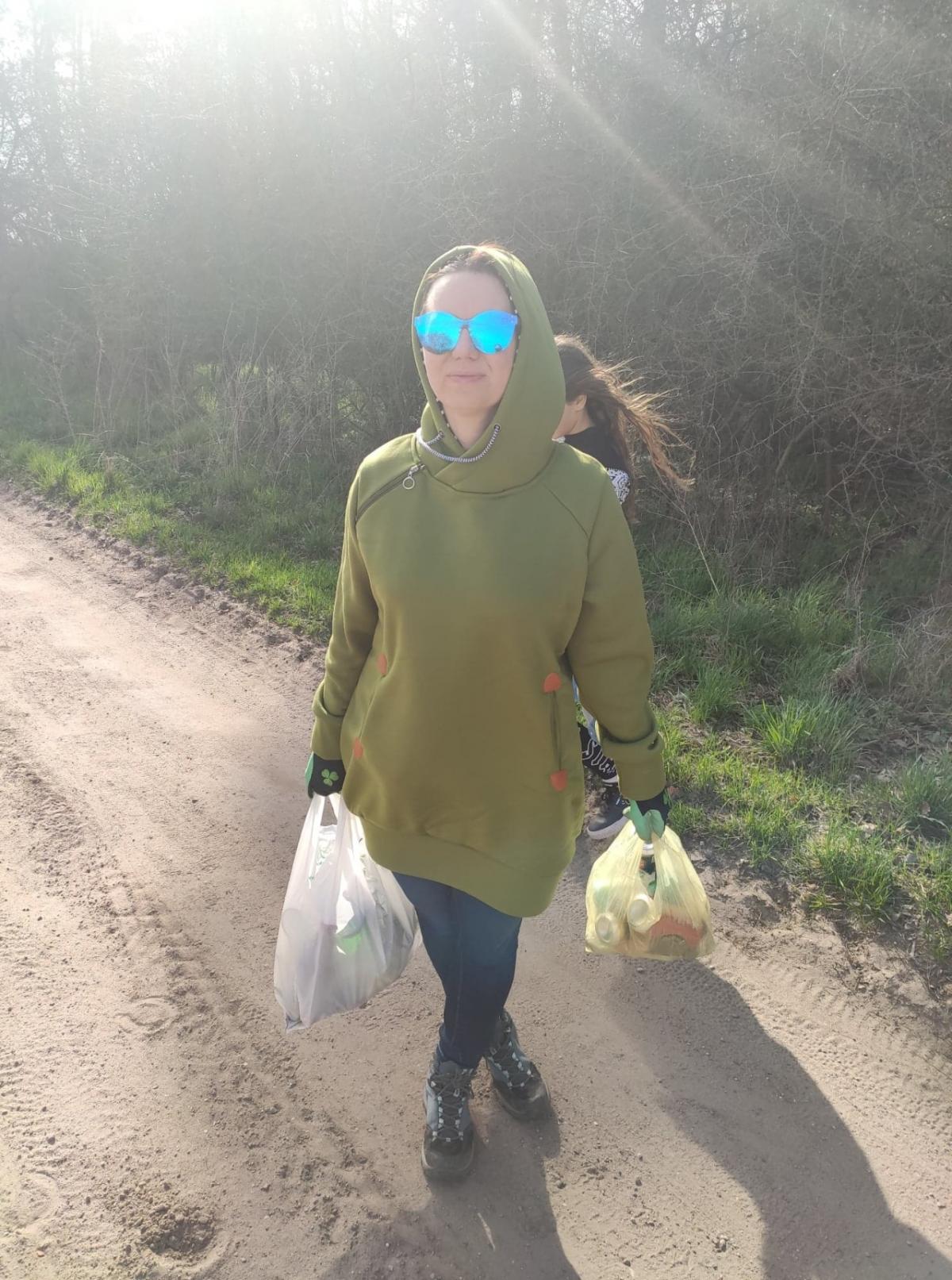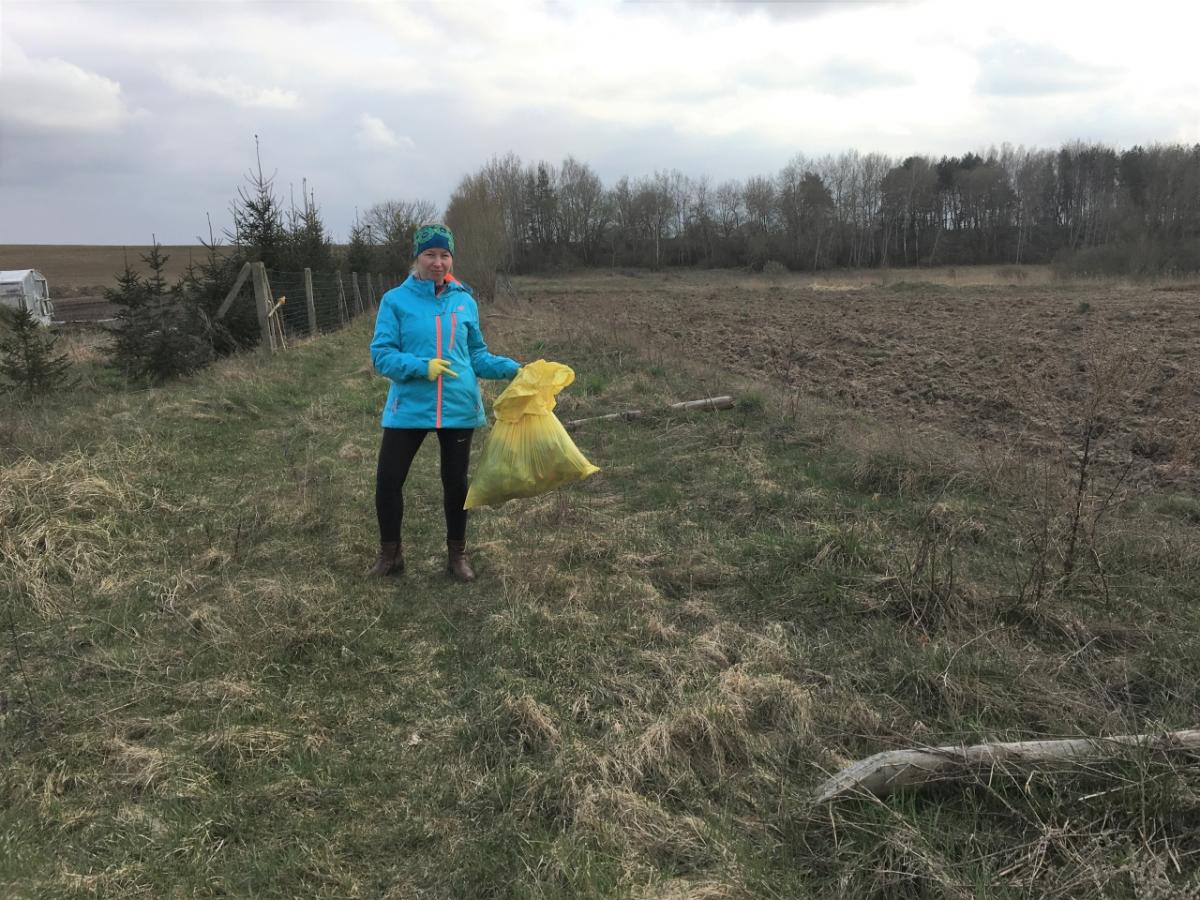 April 22 marked the 51st anniversary of Earth Day. This year's theme was "Restore Our Earth,"  and Franklin Templeton employees took a virtual approach to celebrating and exercising their responsibility to act for the environment.
Earth Hour
As part of 2021 Earth Day environmental initiatives, on March 27, Franklin Templeton participated in Earth Hour, a symbolic event meant to catalyze positive environmental impact and bring attention to collective action. For one hour on Saturday, March 27, between 8:30 p.m. and 9:30 p.m. local time, Franklin Templeton's location facility managers were encouraged to participate by turning off office signs and lights. All employees were encouraged to join the initiative and voluntarily switch off lights at home, too.
Earth Week
Franklin Templeton's Global Green Team team invited employees to participate in virtual activities and events to engage them and their families in acting green from home. Throughout April, employees received daily updates with ideas for green actions they can take to act for environment not only during Earth Day but every day. Employees learned simple ways to combat plastic pollution, how diet can fight climate change, what plogging is and more.
During the week of April 19, the Global Green Team encouraged employees to engage in activities from home that contribute to environmental awareness and stewardship in our communities. Virtual events included an environmental quiz, carbon footprint calculator, and a kid-friendly Earth Day art project. Employees also set personal challenges, such as to Go Dark and use as little energy as possible for a day or weekend or to conserve water and set a timer to reduce time in the shower.
Globally, many Franklin Templeton employees also chose to personally  participate in various cleanup events held in their communities supporting environmental efforts. In the US, employees in Florida participated in local beach cleanup, and Connecticut employee volunteers joined a coastal cleanup. In Poland, employees went for a clean walk around their neighborhoods to pick up trash.
"It is incredible how kids learn by example. During our clean walk we collected 3 bags of bottles. It was still not enough for the kids, and they wanted to go again. This might become our weekly habit," said Izabela Klosowicz, Supervisor of Administration in Poznan, Poland.
About Franklin Templeton
Franklin Resources, Inc. [NYSE:BEN], is a global investment management organization with subsidiaries operating as Franklin Templeton and serving clients in over 165 countries. Franklin Templeton's mission is to help clients achieve better outcomes through investment management expertise, wealth management and technology solutions. Through its specialist investment managers, the company brings extensive capabilities in equity, fixed income, multi-asset solutions and alternatives. With offices in more than 30 countries and approximately 1,300 investment professionals, the California-based company has over 70 years of investment experience and approximately $1.5 trillion in assets under management as of March 31, 2021. For more information, please visit franklintempleton.com and follow us on LinkedIn, Twitter and Facebook.