Fortune Magazine Names Merck One of World's Most Admired Companies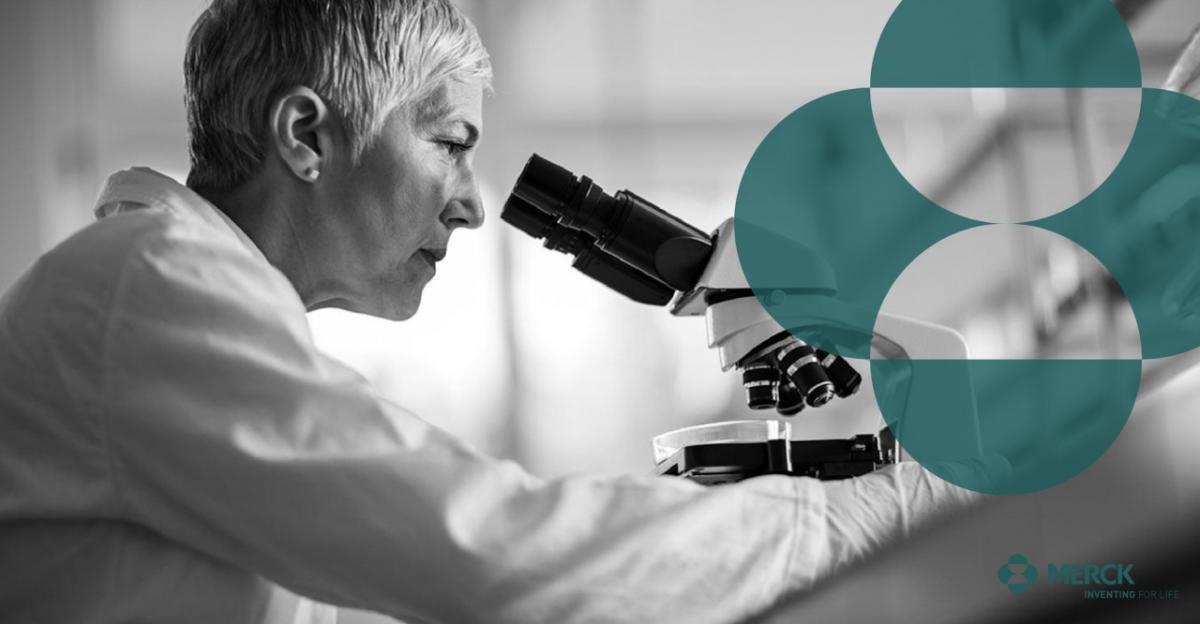 Fortune Magazine has released its annual list of the World's Most Admired Companies. For the first time, Merck ranked first among its peers for pioneering innovation and second overall among pharmaceutical industry in the survey.
"We are honored to be recognized on Fortune's list of Most Admired Companies," says Ken Frazier, chairman and CEO, Merck.  "This ranking reflects our strategic focus and relentless passion for inventing new ways to save and improve lives."
The Fortune list is a ranking of the world's most respected and reputable companies, as ranked by peers in their industry. To determine the best-regarded companies in 52 industries, Fortune and its partner Korn Ferry asked executives, directors, and analysts to rate enterprises on nine criteria, from investment value, quality of management and products to social responsibility and ability to attract talent. A company's score must rank in the top half of its industry survey to be listed.
See who else made the list here.
Learn more about Merck's awards and recognition here.
About Merck
For more than a century, Merck, a leading global biopharmaceutical company known as MSD outside of the United States and Canada, has been inventing for life, bringing forward medicines and vaccines for many of the world's most challenging diseases. Through our prescription medicines, vaccines, biologic therapies and animal health products, we work with customers and operate in more than 140 countries to deliver innovative health solutions. We also demonstrate our commitment to increasing access to health care through far-reaching policies, programs and partnerships. Today, Merck continues to be at the forefront of research to advance the prevention and treatment of diseases that threaten people and communities around the world - including cancer, cardio-metabolic diseases, emerging animal diseases, Alzheimer's disease and infectious diseases including HIV and Ebola. For more information, visit www.merck.com and connect with us on Twitter, Facebook, Instagram, YouTube and LinkedIn.