Forbes and JUST Capital Rank IBM No. 5 in America's Top Corporate Citizens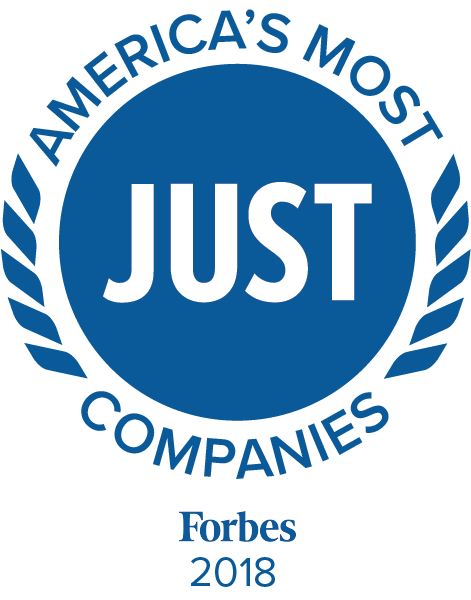 Forbes and JUST Capital Rank IBM No. 5 in America's Top Corporate Citizens
December 10, 2018 /3BL Media/ - Forbes and JUST Capital recognize IBM as the leader in the computer services industry for its commitment to workers, communities and the environment. As the industry leader, IBM ranked number 5 in America's top corporate citizens.
The JUST Capital Rankings encompass the 1,000 largest publicly-traded companies in the U.S. and are based on a comprehensive survey conducted on public attitudes toward corporate behavior, with over 9,000 respondents in 2018. The ranking reflects IBM's enduring values and leadership in global service and sustainability.
Learn more about IBM Corporate Citizenship, and discover how by leveraging its talent and technology IBM is creating innovative solutions for education, health, and community resiliency and disaster relief.