Food Waste Documentary Highlights Solutions
by Mollie Wulff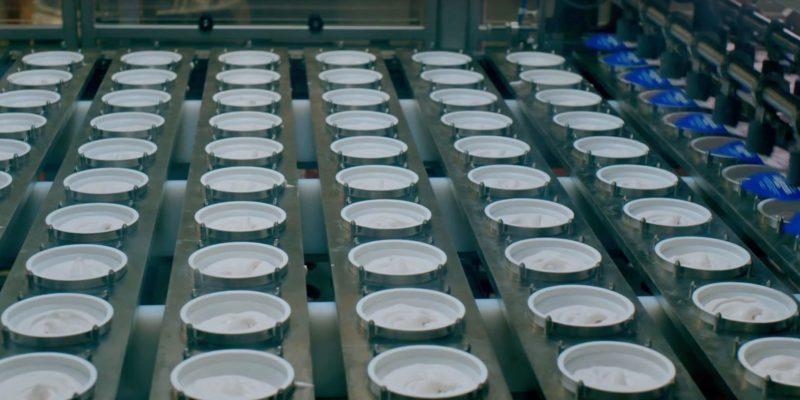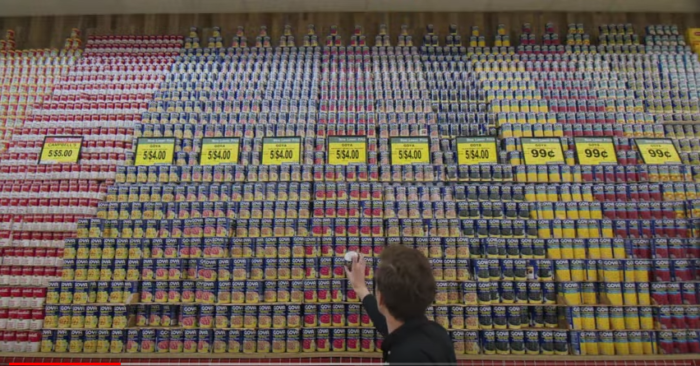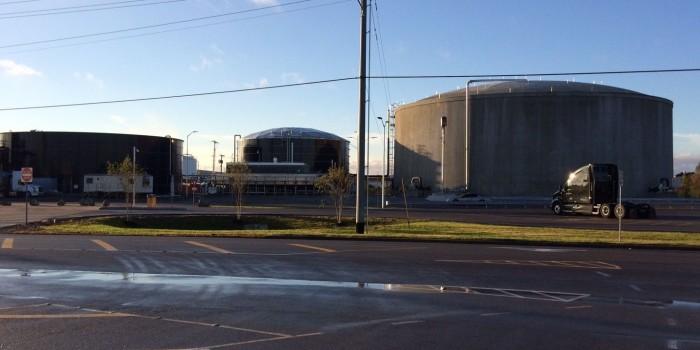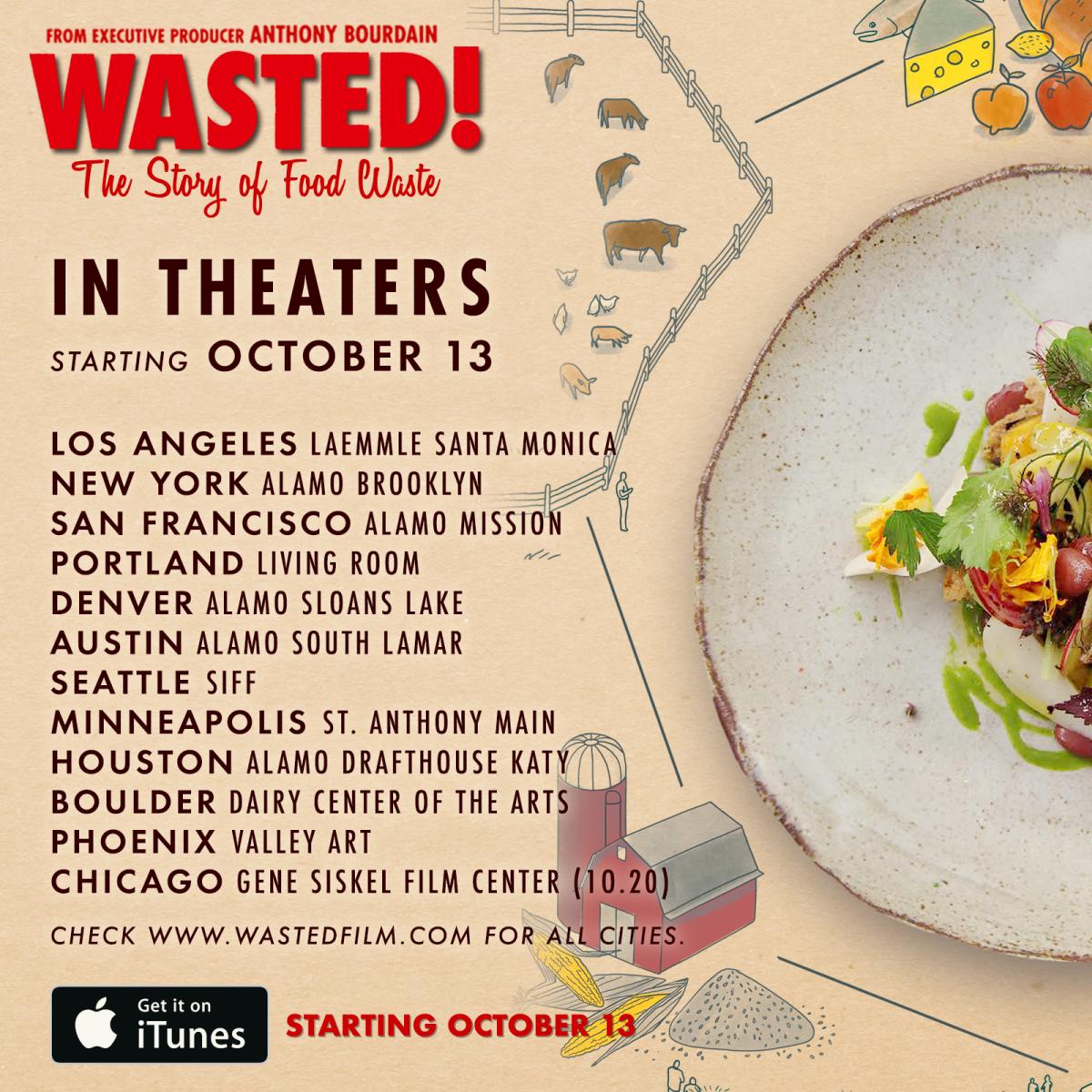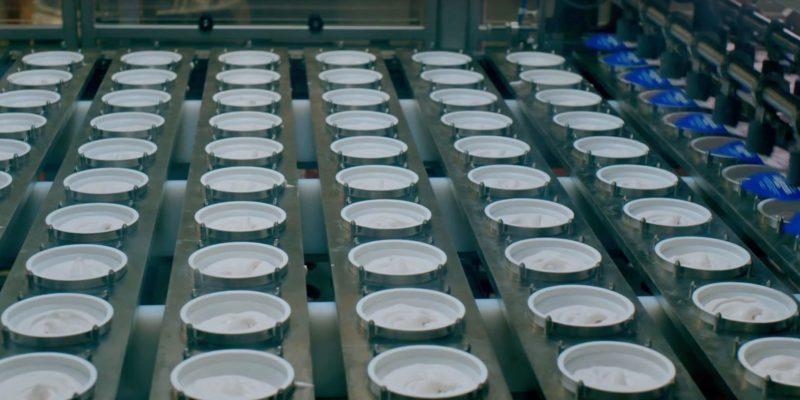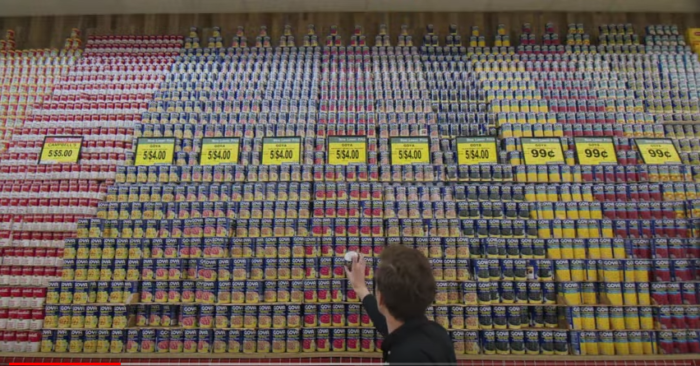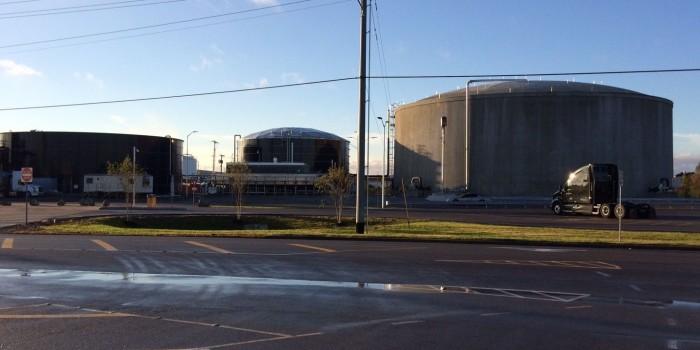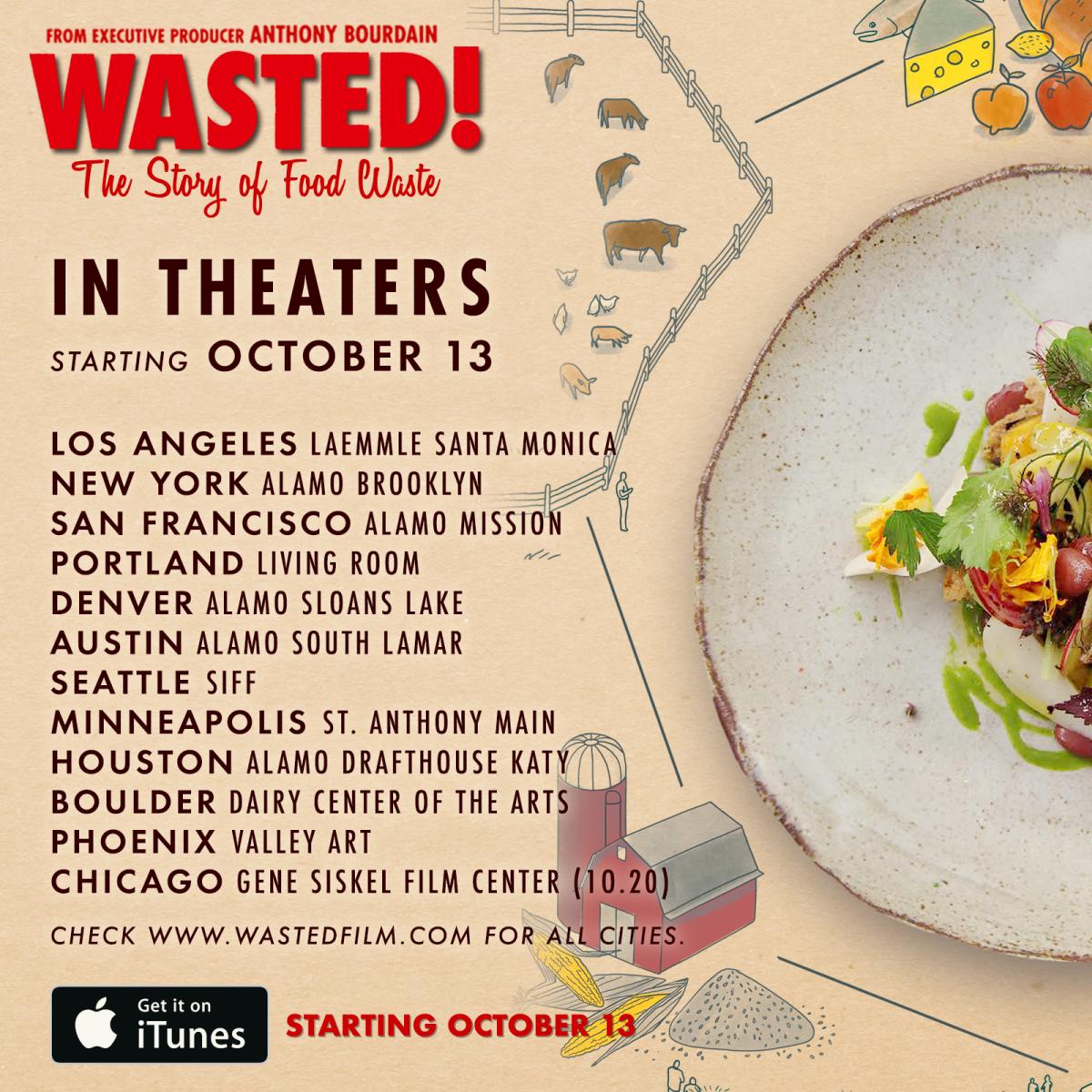 Because of innovative work we are doing at our Murfreesboro, Tennessee, plant,  General Mills was invited to be included in "WASTED! The Story of Food Waste," a documentary making its debut in theaters and online today.
The film helps shed new light on what is food and what is garbage. Every year, one-third of the food grown worldwide never reaches a plate and 1.3 billion tons of food is thrown out. That's $218 billion worth of food produced for human consumption that never gets eaten.
The documentary showcases forward-thinking organizations and companies, like General Mills, plus the individuals who are influencing the future of food recovery.   
The film is narrated by chef Anthony Bourdain. It also highlights the food waste issue through the eyes of fellow chefs such as Massimo Bottura, Dan Barber and Danny Bowien.   
How do the world's most influential chefs battle food waste?    
They transform what most people consider to be garbage, scraps or rejects into incredible dishes that feed more people, impact the bottom line, and create a more sustainable food system. 
See the role General Mills played in the film.
Since August 2015, our Murfreesboro plant has been processing leftover whey from Yoplait Greek lines to produce 10 percent (1.6 megawatts) of the plant's electrical needs.
In addition, excess heat from its biogas generator has reduced the plant's natural gas needs by 10 percent.
"This is a win-win for everyone involved – from the community to General Mills," says Dave Tincher, the plant manager at Murfreesboro. "Not only are we reducing our greenhouse gas footprint by about 9,000 metric tons per year, but we're also saving roughly $2.4 million annually." 
This is not just a local initiative for us in Tennessee.
We strive to reduce food waste and increase food security globally. In 2016 alone, General Mills and our Foundation's grantees helped rescue more than 2.2 billion pounds of excess food to feed the hungry. Otherwise, it would have been sent to landfills.
The film premieres today in theaters in 10 cities across the U.S. (check WastedFilm.com for listings), but also will be available via streaming through iTunes and Amazon Prime. 
The film was created by Zero Point Zero Productions and is currently being marketed by NEON.
To learn more about General Mills' food waste initiatives, see our 2017 Global Responsibility Report and stories in the Responsibility category here on our "A Taste of General Mills" blog.