Food Safety Needs to Be Everyone's Business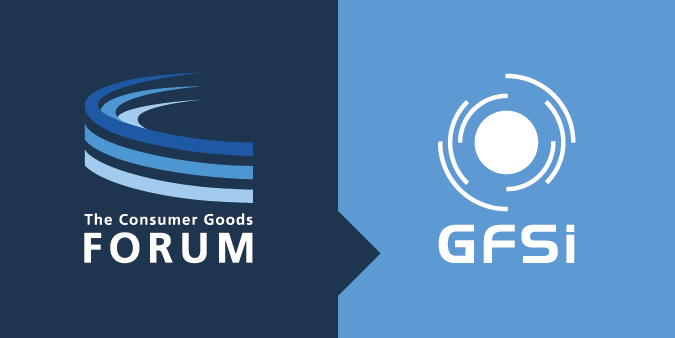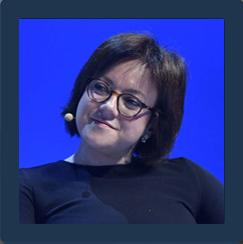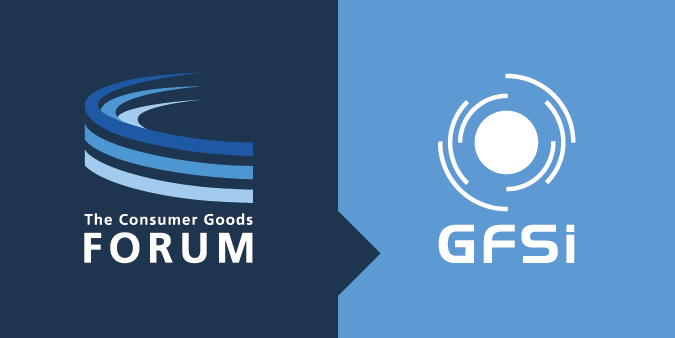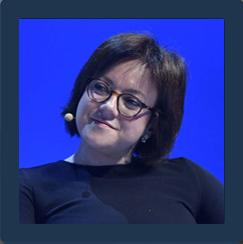 -- Written by Anne Gerardi, GFSI Senior Project Manager, The Consumer Goods Forum
An estimated 600 million people currently fall ill after eating contaminated food each year – and the global burden of foodborne diseases affects people of all ages, particularly children aged under 5 and individuals in low-income countries. Yet too often, food safety is only high on the agenda when there is a food crisis – which has to change.
Today is World Food Safety Day, an opportunity to encourage everyone involved in getting food from the field to plate to understand their responsibility in protecting the food's integrity and safety. Everyone has the right to access safe, nutritious and nourishing food, and this can only be achieved if food safety is everyone's business. We must work together to strengthen food systems so they can feed the growing, global population, and develop markets that can deliver food safely, no matter where in the world people are.
As momentum builds ahead of the UN Food Systems Summit later this year, it's important to highlight how interlinked food safety is with the UN's Sustainable Development Goals (SDGs). Indeed, food safety is particularly tied to SDG 1 to reduce poverty, SDG 2 to end hunger, SDG 8 to create decent work and economic growth, SDG 12 to ensure responsible consumption and production, and SDG 17 on the power of partnerships.
As part of GFSI's ongoing commitment to collaboration – and our support for SDG 17 – we've worked with WHO, FAO and Codex to promote World Food Safety Day ever since it was launched in 2018, to help inspire positive change around behaviours, policy and practice. GFSI is now urging even greater collaboration between the public and the private sectors, strengthening our collective contribution to achieving the SDGs by 2030, and making a positive impact on food systems by working together to ensure better food safety management systems.
The structural shift the food industry faces means that demand for the world's food supply continues to grow. This is happening alongside the urgent need to preserve our planet, the requirement to shift to more sustainable production and consumption patterns as well to make food system less fragile and unequal; all while also combatting food fraud and managing the impacts of climate change.
To rise to the scale of the challenges ahead, we need everyone pulling together to ensure safe food for people everywhere – building trust and transparency within the industry and protecting consumers. Alongside our ongoing call for collaboration, here are some of the core principles to help accelerate positive progress:
- Collaboration is critical
Sharing insight enables all to continually raise the bar and helps build trust with consumers and partners. This means companies, policymakers, IGOS, NGOs, academics and other stakeholders around the world setting aside differences to work together and understand each other's for a safe global food supply.
- Food safety must be lived and breathed
In an increasingly complex and diverse food delivery system, food safety must go beyond formal regulations to live within the culture of an organisation. It should be established at every level, from the very vision and mission of the company to all employees, in every sector formal or informal, on every sector, commodity and region.
- Capability building helps engage everyone in a food safety journey
Ensuring that all businesses – regardless of size or location – can access appropriate resources is vital. To help enable this, we have developed tools to enable GFSI-recognised certification for companies with less sophisticated food safety systems. Known as the GFSI Global Markets Programme, these tools support companies who want to establish or improve their systems; and the programme has already helped to improve food safety in many locations.
- Education about food safety must be a constant process for all
Food safety training needs to be a lifelong process which is embedded in people's careers and roles. It is often seen as a 'one off' – when it needs to be regarded as a continually evolving process. A company that devotes time and attention regularly to food safety information, education and accountability helps sustain a food safety culture.
After a cycle of consultation and collaboration, GFSI will announce our new capacity building programme alongside the UN Food Systems Summit in September, to extend the impact we are making in delivering against the SDGs.
We believe everyone has a right to safe food – but we can't achieve this alone. Collective action and engagement across the entire supply chain is critical; and we welcome those who wish to engage and partner with us, as we seek continuous improvement in food safety.
**
The Global Food Safety Initiative (GFSI) is a Coalition of Action from The Consumer Goods Forum (CGF), bringing together 34 retailers and manufacturers from across the CGF membership and an extended food safety community to oversee food safety standards for businesses and help provide access to safe food for people everywhere.
#WorldFoodSafetyDay