Fifth Third Bank Ranks No. 33 on EPA's Fortune 500 List of Green Power Users
Fifth Third Bank Ranks No. 33 on EPA's Fortune 500 List of Green Power Users
Fifth Third Bank makes leading green power purchase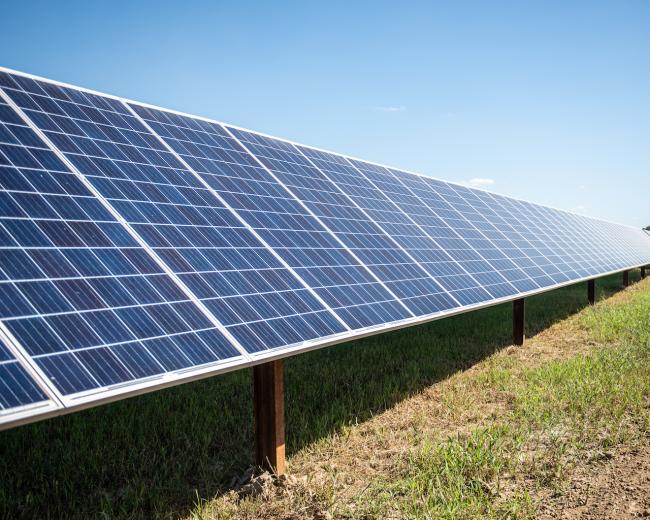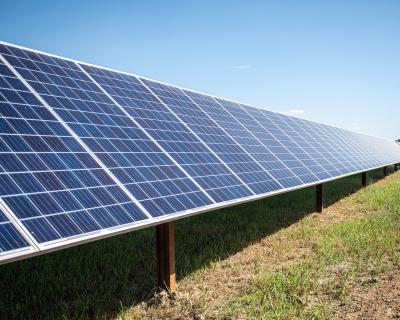 Monday, July 27, 2020 - 4:10pm
July 27, 2020 /3BL Media/ - Today, Fifth Third Bank announced that it is No. 33 on the U.S. Environmental Protection Agency's (EPA's) list of Green Power Partners from the Fortune 500®. Fifth Third Bank is using more than 149 million kilowatt-hours (kWh) of green power annually. Fifth Third Bank is also No. 75 on the EPA's National Top 100 List of the largest green power users from the Green Power Partnership. Fifth Third Bank's choice to use green power helps advance the voluntary market for green power, as well as the development of those sources.
The majority of Fifth Third's green power was from the Aulander Holloman Solar Project in North Carolina, one of the Bank's footprint states. Built by SunEnergy1, the project's grand opening was held in August 2019. Combining the renewable energy credits from this project and other sources, Fifth Third's green power consumption was 97 percent for 2019 and will be 100% on go-forward basis. More information about the Aulander Holloman Solar project is available in this video.
By moving the needle in the voluntary green power market, Fifth Third Bank and other Green Power Partners are helping to reduce climate change and the negative health impacts of air emissions including those related to ozone, fine particles, acid rain and regional haze.
"We are proud to be recognized by the U.S. Environmental Protection Agency for our green power use," said Scott Hassell, Environmental Sustainability Director, Fifth Third Bank. "By making the choice to use green power, our company reduces its greenhouse gas emissions footprint, while also sending a message to others across the United States that using green power is smart business."
"This list of the largest users of green power across the nation is proof that good business practices can also benefit the environment," said James Critchfield, Program Manager of EPA's Green Power Partnership. "EPA applauds the leading organizations in the Green Power Partnership's Top Partner Rankings for their notable commitment to expanding their use of green power and protecting the environment."
According to the U.S. EPA, Fifth Third Bank's green power use of more than 149 million kWh is equivalent to the annual electricity use of nearly 14,000 average American homes.
To learn more about Fifth Third's sustainability efforts, please see www.53.com/sustainability and https://ir.53.com/esg/