From the Fifth Third Bancorp 2022 Sustainability Report: Affordable Housing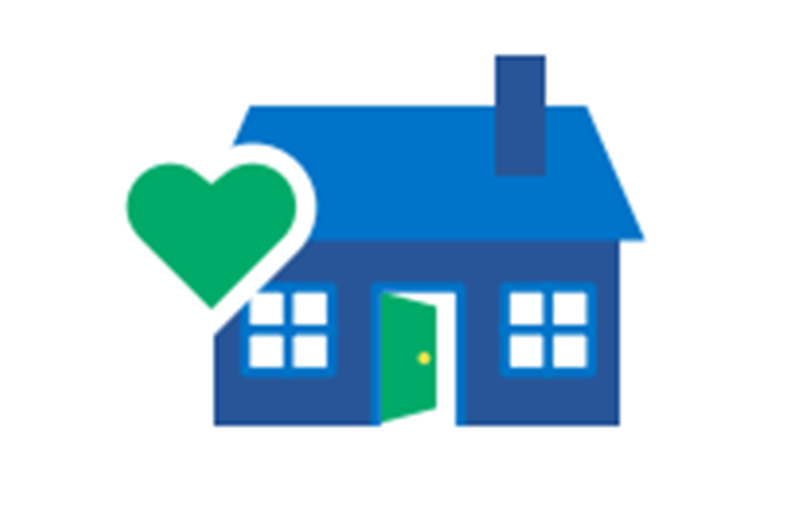 Affordable Housing, or the lack of it, continues to be a persistent problem in many communities throughout the Bank's footprint.
Fifth Third provides affordable housing solutions for our customers and communities in multiple ways, including residential mortgages to low-to-moderate income communities, our Down Payment Assistance program, and investments by our Community Development Group. In 2022, Fifth Third provided over $5.2 billion of financing in eligible affordable housing.
Residential Mortgages & Down Payment Assistance
Homeownership is a huge factor in revitalizing and stabilizing neighborhoods. It also is significant in addressing the racial wealth gap and creating generational wealth. According to a Federal Reserve Survey of Consumer Finances, the median homeowner will have nearly 45 times the net worth of the median renter. Further, homeownership—especially in underserved communities—creates more civic engagement due to the stronger sense of belonging that owning one's home creates. In 2022, Fifth Third provided over $4.5 billion of low-to-moderate income mortgages, based on borrower or census tract.
Fifth Third Bank offers a Community Mortgage designed to make homeownership more accessible for low-income borrowers. It decreases the amount of cash that homebuyers need for a down payment to 3% of the purchase price, while also providing eligible buyers with a credit they can put toward closing costs. The Community Mortgage also can be combined with the Bank's Down Payment Assistance program. The DPA offers down payment assistance up to $5,000 depending on eligibility. In 2022, Fifth Third provided over $3 million of DPA assistance enabling the purchase of 1,027 homes. Since inception of the program in 2016, we've provided $22.6 million in DPA assistance.