From the Fifth Third 2021 ESG Report: Developing Employees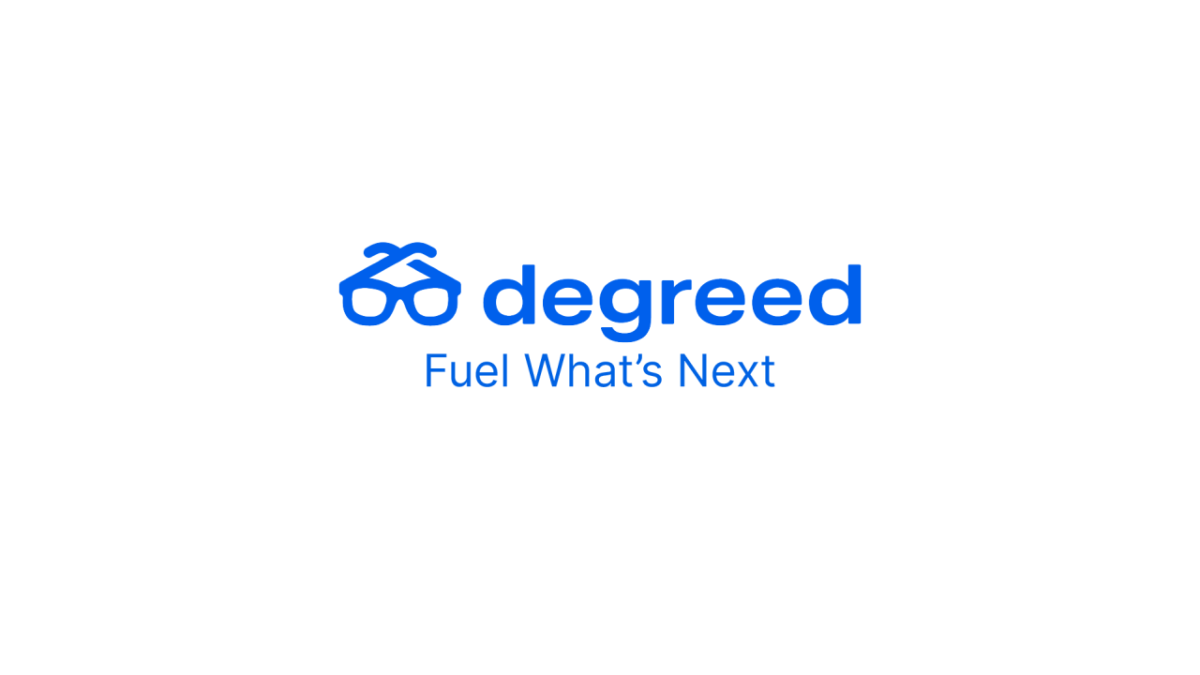 Fifth Third's learning and development strategy delivers personalized and accessible experiences that fuel career growth and helps retain great talent. In 2021, our flexible and virtual learning opportunities continued to evolve based on employee preferences and business needs.
Fueling What's Next
Fifth Third's learning platform, Degreed, provides a single, fluid skill-development experience that empowers employees to expand their knowledge and skills on demand. The platform, launched in 2020, is integrated with Fifth Third's existing learning providers, including LinkedIn Learning and Harvard Business Publishing. Employees now have access to all components of their learning programs through Degreed.
In 2021, the learning and development team expanded Degreed's technology and tools to serve more groups better and support the Bank's strategic priorities. This included developing pathways to help employees improve their knowledge and skills on agile methodologies, sales and service, unconscious bias, communication, data analytics, leadership development and more. The team also implemented inclusive design standards to design a better and more inclusive learning experience for those with disabilities.
Additionally, we expanded our partnership with Harvard Business Publishing to provide employees at all levels with access to Harvard Business Publishing's Spark content library through Degreed. The library contains more than 20,000 items covering a wide variety of topics.
Compliance Training
Each year, Fifth Third requires all employees and contingent or contract workers to complete courses related to risk and compliance on topics that support strong risk management behaviors and accountability. Topics include financial crimes, elder financial abuse, complaint management, privacy, information lifecycle governance, code of business conduct and ethics, fraud, fair lending and more.
Compliance officers and executives of each line of business approve all training specific to an employee's role. A set of courses launches each quarter, and employees are allotted time to complete the comprehensive courses during working hours. 99.9% of employees completed all required compliance training modules.
Read more about Fifth Third's commitment to its employees in the Fifth Third Bancorp 2021 ESG Report.