Featured Partner: England's Community Forests Transform Landscapes and Communities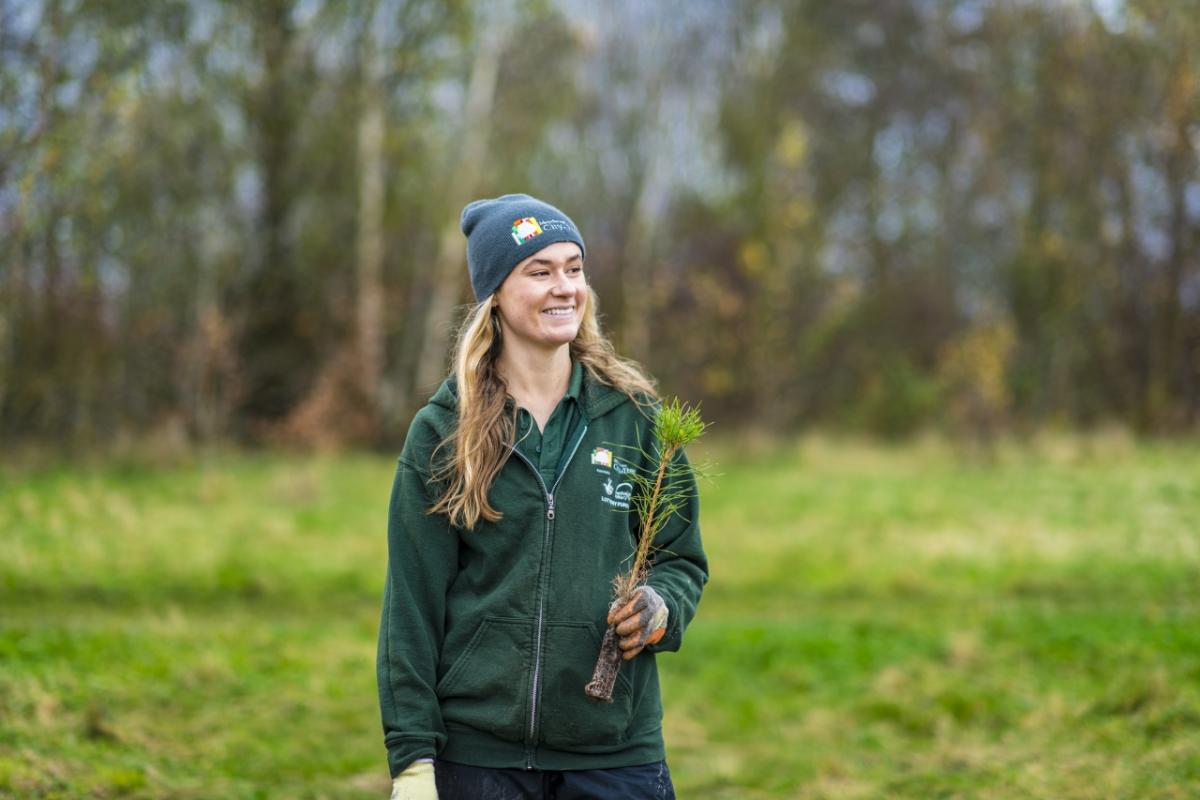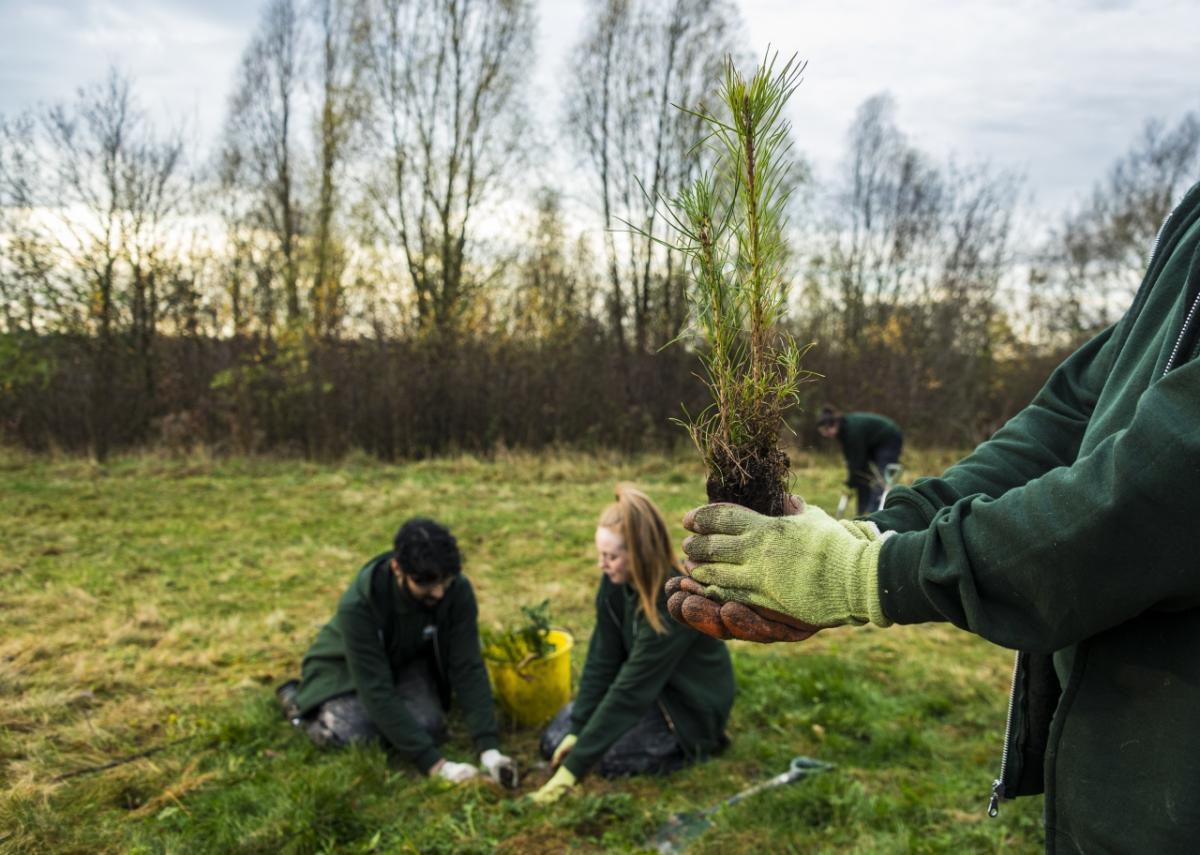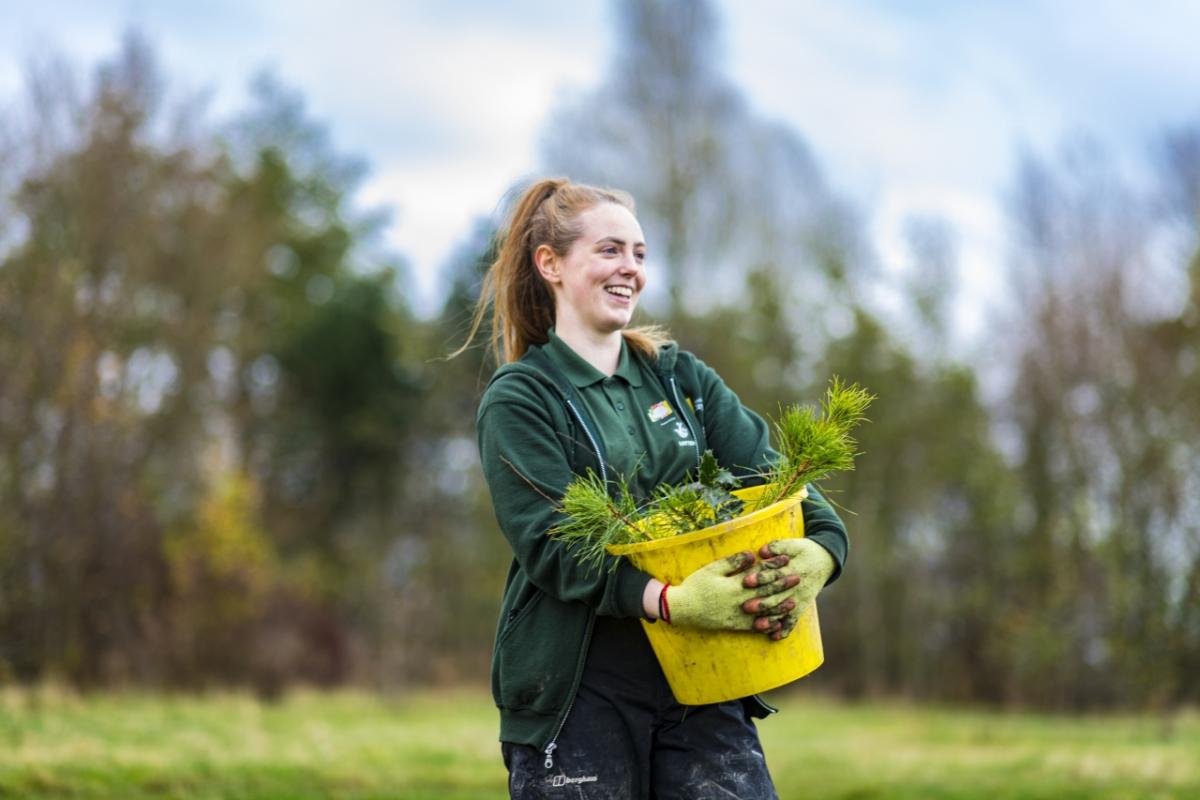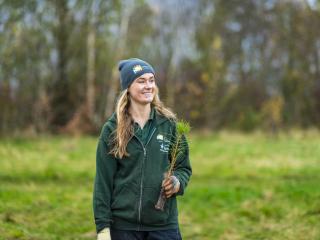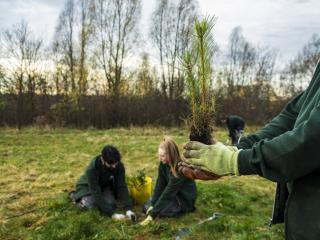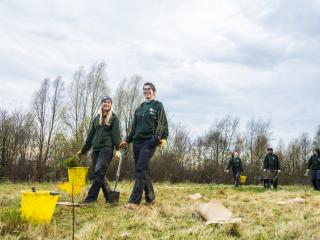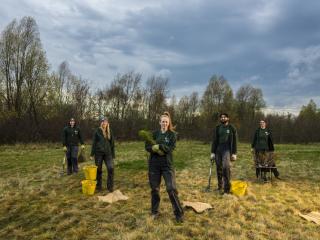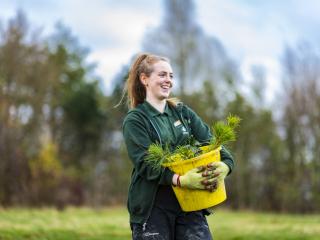 By Bob Cunningham
England's Community Forests have been transforming the landscapes and communities in and around the country's largest towns and cities for nearly 30 years.
Now, England's Community Forests are partnering with the Arbor Day Foundation to help increase the impact of bringing trees and people together to inspire healthy and resilient places for people and nature to live, side by side.
"We hope this will be a long-term partnership," said Sarah Nurton, marketing and communications lead for Community Forest Trust. "We aim to learn more about reforestation schemes across the world and be inspired by Arbor Day's international partners. It's really exciting because this partnership will enable us to build new global relationships with those who are interested in planting trees in Europe and explore new networks."
With urban populations continuing to expand and more people living and working in cities and towns, trees and forests play an increasingly important role in improving health and happiness in communities.
"The work of community forestry organizations focuses on enhancing the urban environment, transforming neglected and degraded sites and bringing the beauty and wonder of nature to our towns and cities," Nurton said. "England's Community Forests are passionate about the power of trees to transform places and strengthen communities."
Planting a tree or a woodland is a sign of hope and confidence for the future, she said.
"The trees we have planted over the past 30 years are already transforming landscapes and lives," Nurton said. "Our plans for millions more trees across England will be cherished by our communities and by generations to come.
"Partnering with the Arbor Day Foundation will help put England's Community Forests on the map across the globe."
Over the next five months, the Community Forests will be planting around 500 hectares (1,235 acres) of trees in 10 areas across England. When mature, the trees eventually will displace more than 100,000 tonnes (90,700 tons) of carbon dioxide, playing an important role in meeting the UK government's target of net zero emissions by 2050.
The trees also will reduce flood risk, increase sustainable UK grown timber, provide more places for nature and biodiversity to thrive and increase people's access to and enjoyment of forests.
The Community Forests are within reach of half of the population of England and in areas where community forestry is in a position to have the most socioeconomic impact, Nurton said. These trees will benefit communities and wildlife.
Visit englandscommunityforests.org.uk to find out more about England's Community Forests.