FCA and Chrysler Brand Expand Partnership with No Kid Hungry to Feed Children Impacted by Coronavirus School Closures
Fiat Chrysler Automobiles (FCA) is partnering with No Kid Hungry to support its grantees ‒ schools, food banks, and community groups across the country ‒ in serving 640,000 meals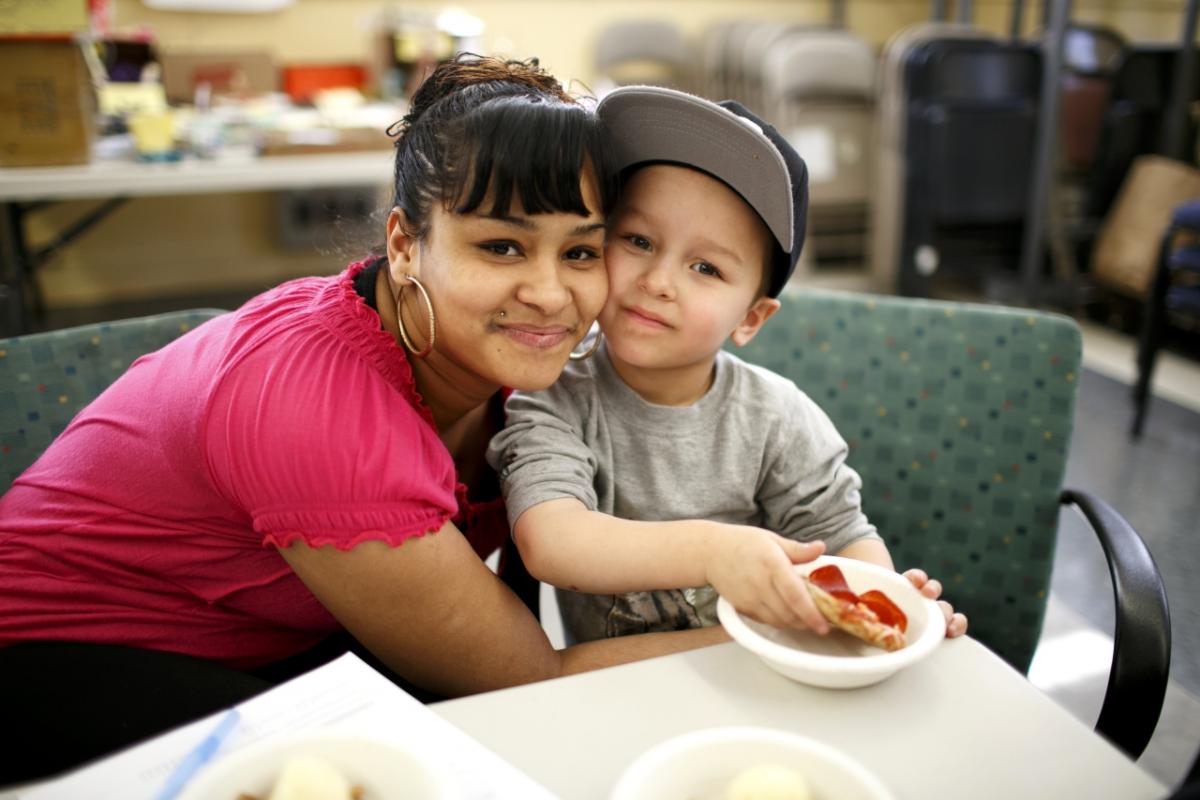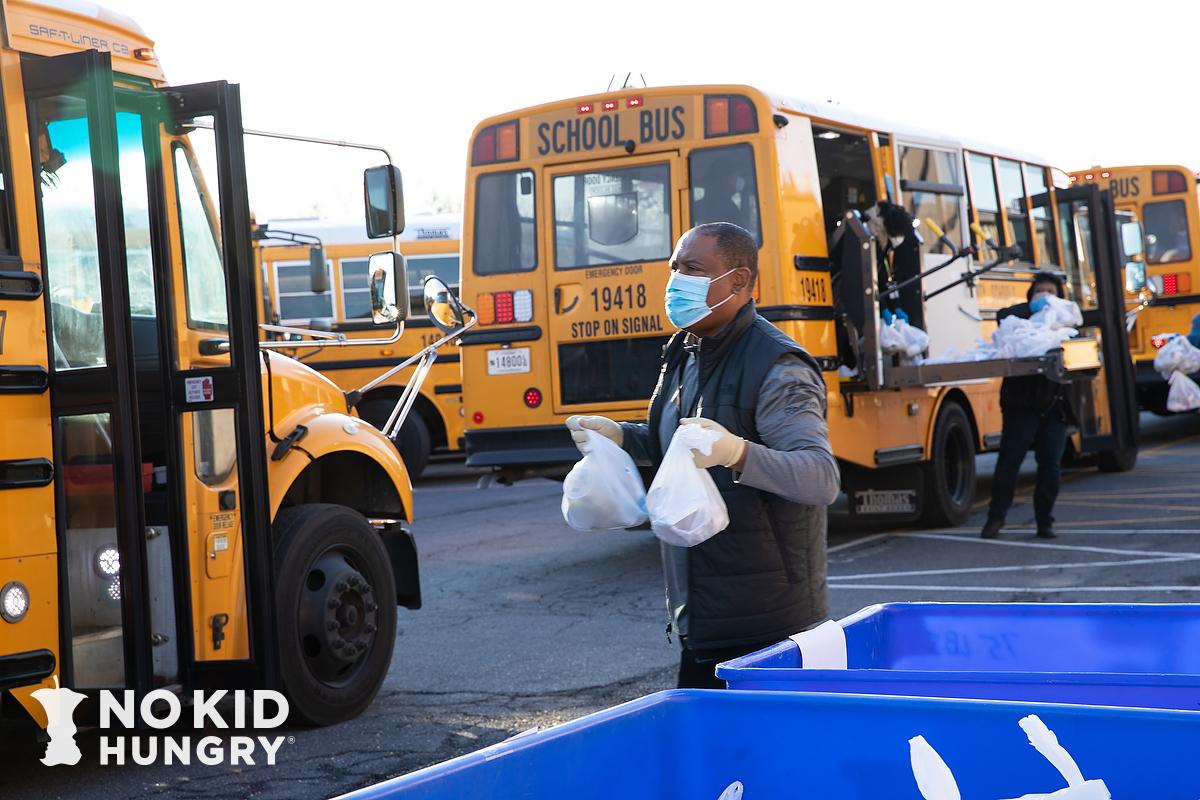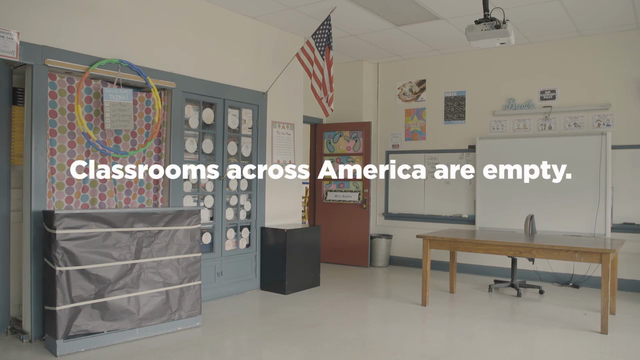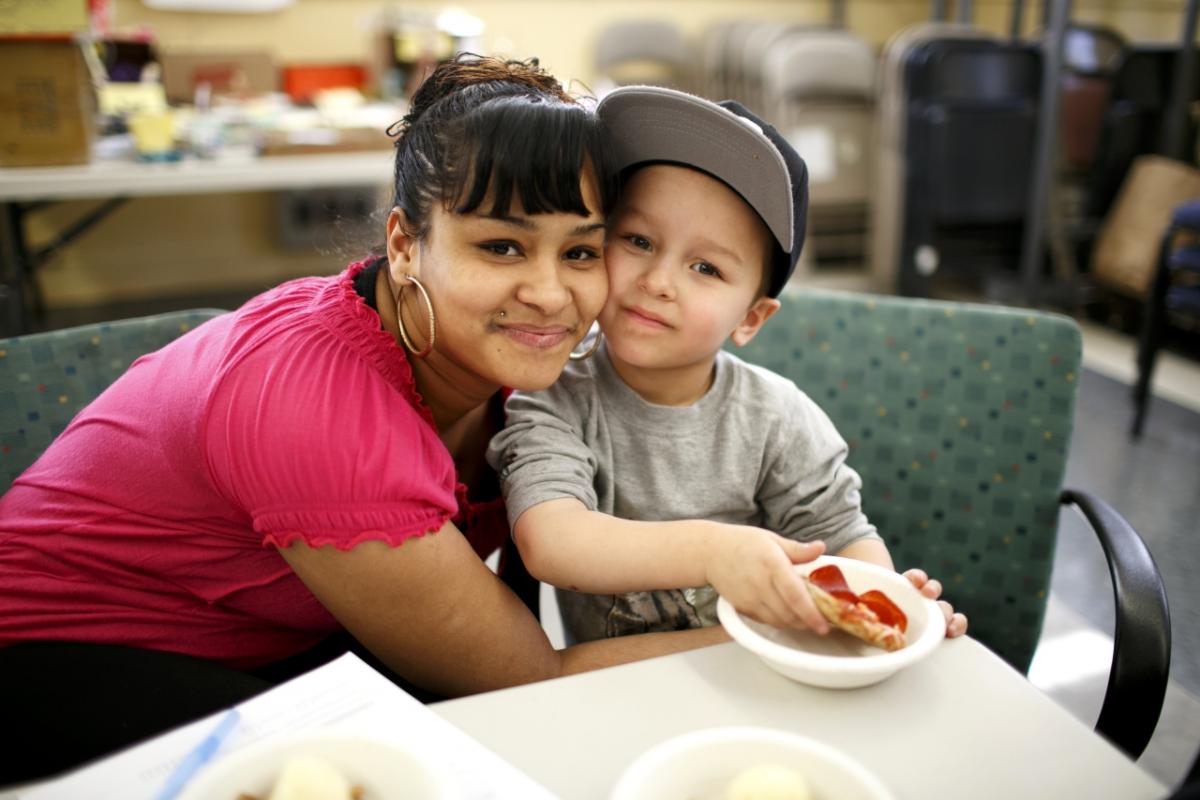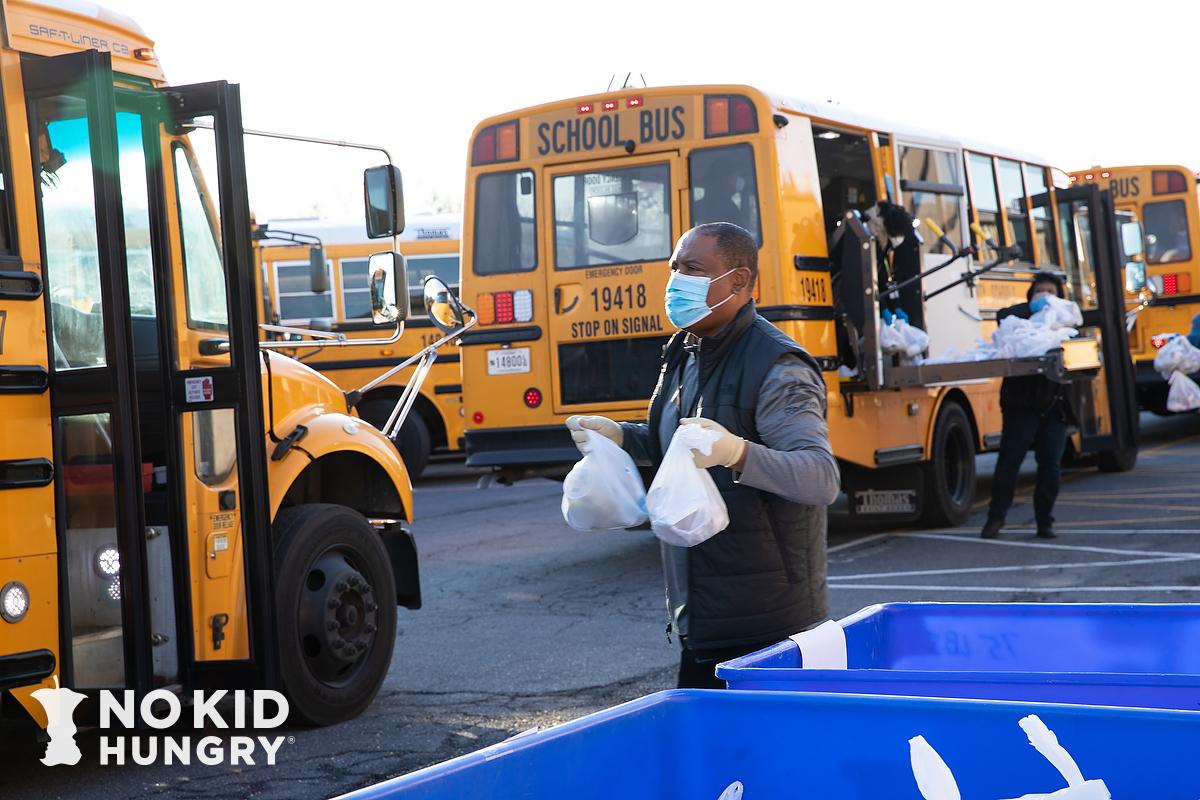 ​May 7, 2020 /3BL Media/ In response to the coronavirus crisis, Fiat Chrysler Automobiles (FCA) announced a commitment to provide more than 1 million meals to ensure children who depend on school meals continue to have access to nutritious food. FCA is moving closer to achieving this goal, partnering with No Kid Hungry to support its grantees ‒ schools, food banks, and community groups across the country ‒ in serving 640,000 meals during school closures due to the pandemic. FCA's corporate partnership is incremental to the expanded partnership with No Kid Hungry that the Chrysler brand announced in mid-March.
"There has never been a more important moment to help children and their families," said Mark Stewart, Chief Operating Officer of FCA - North America. "FCA and the Chrysler brand are pleased to support No Kid Hungry in its mission to end childhood hunger."
Millions of vulnerable children are losing the healthy meals they depend on as the coronavirus has closed schools nationwide. No Kid Hungry has a plan to help feed them. As part of its coronavirus relief and recovery efforts, No Kid Hungry is providing emergency grants to schools, food banks and community groups all across the country, and diverting staff and resources to the hardest hit communities.
"We are incredibly grateful to FCA and to the Chrysler brand for stepping up even more so for America's kids," said Tom Nelson, President and CEO at Share Our Strength, the organization behind the No Kid Hungry campaign. "This incremental support will help us feed more vulnerable kids who are currently missing the school meals they rely on."
In addition to its national partnership with No Kid Hungry, FCA is working with more than 40 local nonprofit organizations (Table 1) that are providing meals to children in the communities around its principal manufacturing plants in Illinois, Indiana, Michigan and Ohio. Similar programs are underway in Canada and Mexico. 
Chrysler Brand Expands Partnership with No Kid Hungry
The Chrysler brand first partnered with No Kid Hungry in 2018 to help end childhood hunger in America. This March, the Chrysler brand announced it was expanding that partnership. With the sale of every Chrysler Pacifica from March 18 through the end of June, Chrysler is making a contribution that will help No Kid Hungry provide meals to kids in need across the country. 
FCA
Fiat Chrysler Automobiles (FCA) is a global automaker that designs, engineers, manufactures and sells vehicles in a portfolio of exciting brands, including Abarth, Alfa Romeo, Chrysler, Dodge, Fiat, Fiat Professional, Jeep®, Lancia, Ram and Maserati. It also sells parts and services under the Mopar name and operates in the components and production systems sectors under the Comau and Teksid brands. FCA employs nearly 200,000 people around the globe. For more details regarding FCA (NYSE: FCAU/ MTA: FCA), please visit www.fcagroup.com.
No Kid Hungry
No child should go hungry in America. But millions don't know where their next meal is coming from. No Kid Hungry is ending childhood hunger by helping launch and improve programs that give all kids the healthy food they need to thrive. This is a problem we know how to solve. No Kid Hungry is a campaign by Share Our Strength, an organization working to end hunger and poverty.