Fair Trade USA Founder & CEO Wins Ethical Corporation's 2019 Business Leadership Award
Paul Rice recognized for nonprofit's work to empower farmers and workers for more than 20 years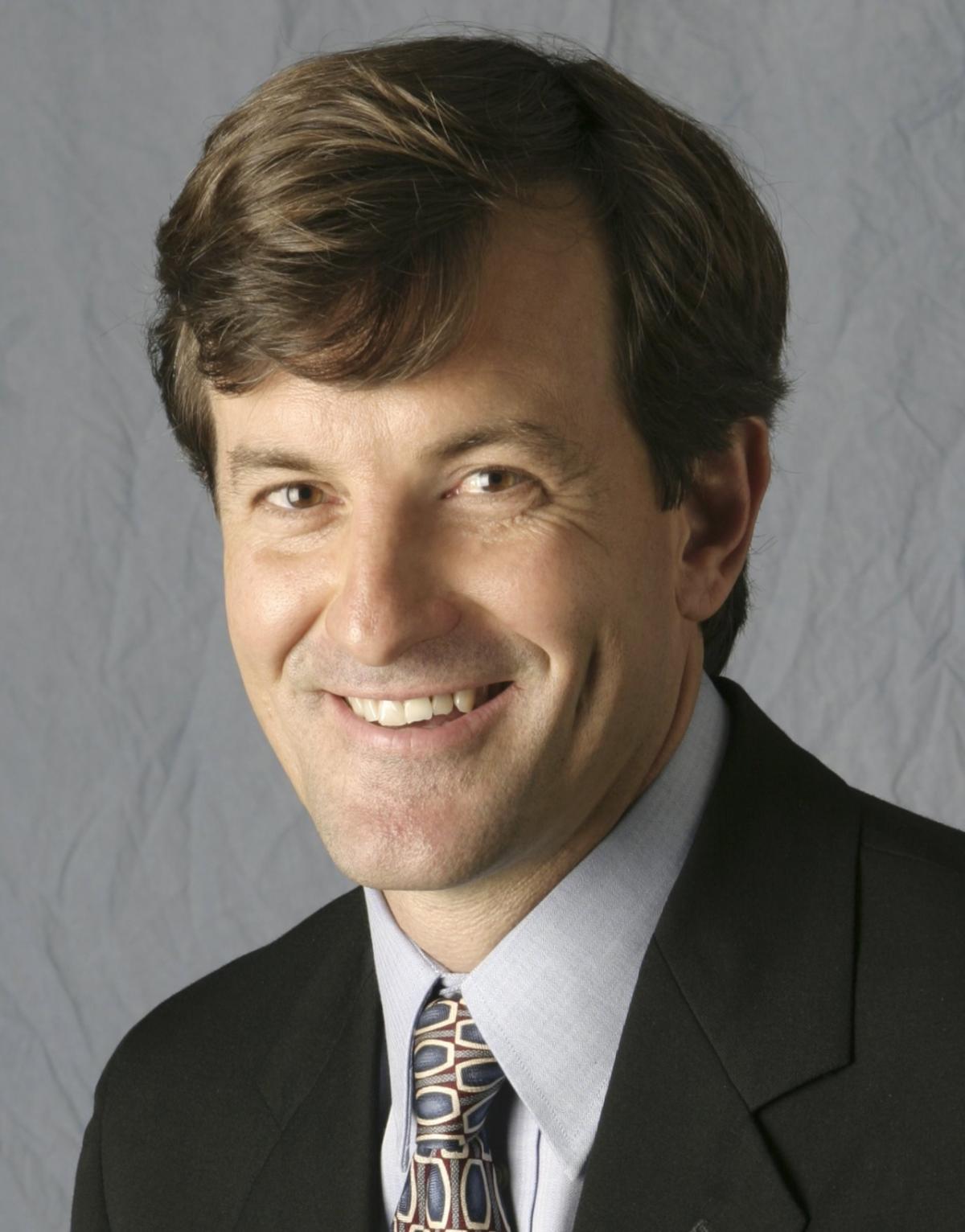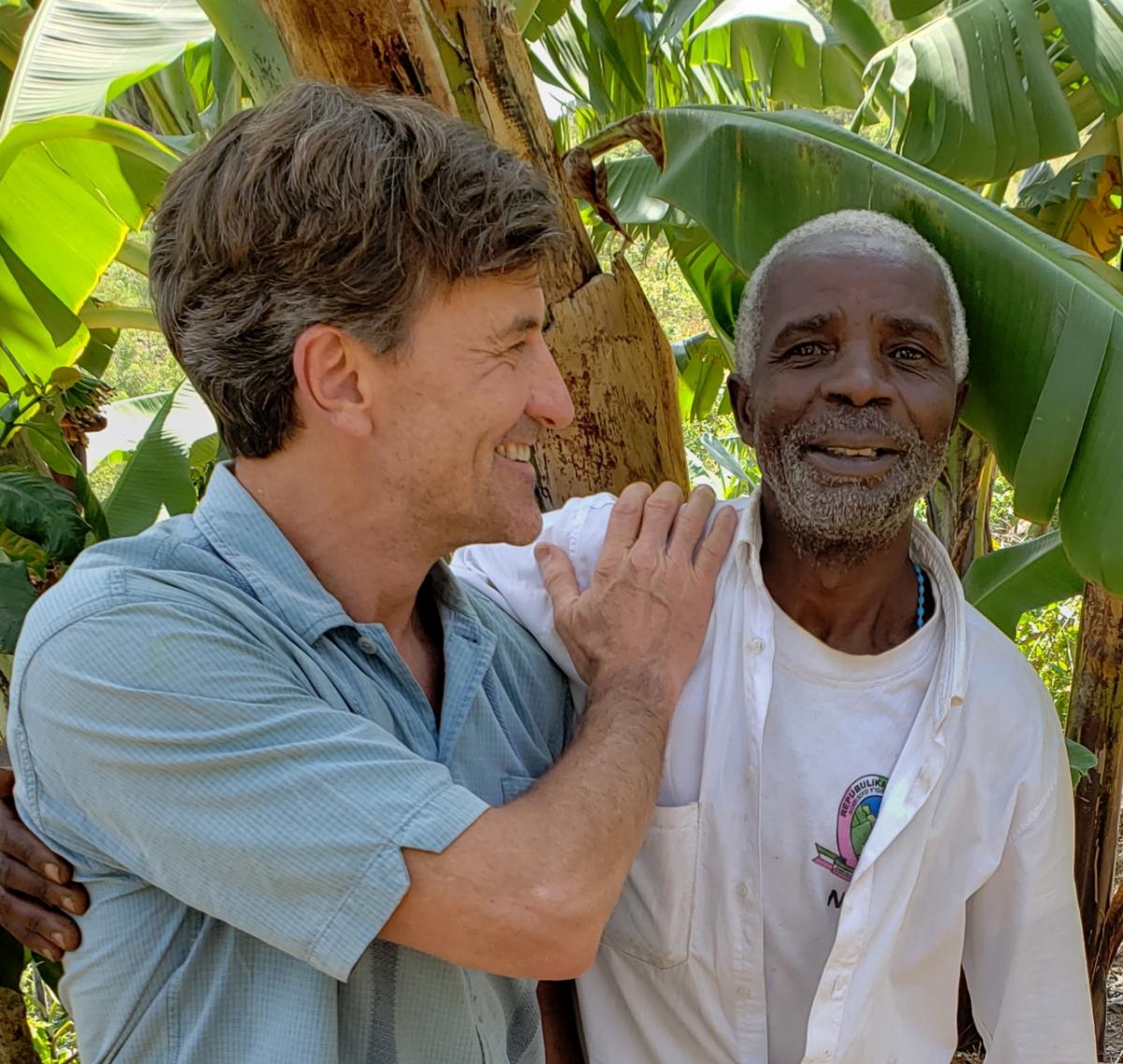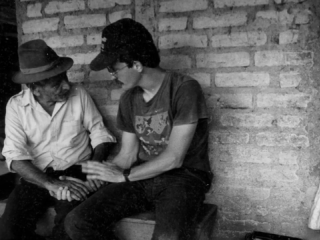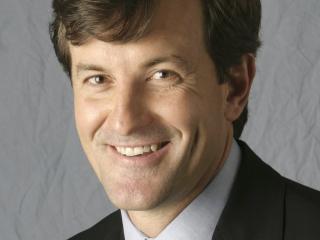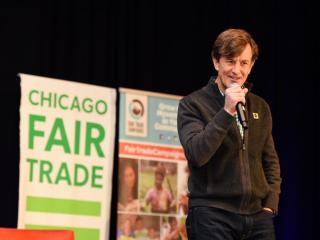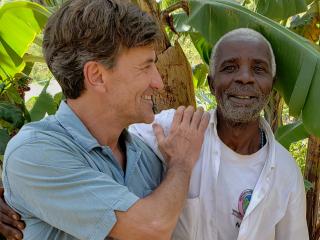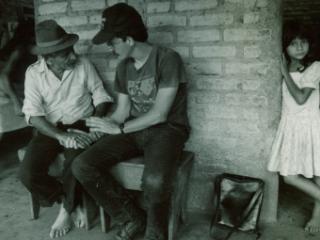 OAKLAND, Calif., October 15, 2019 /3BL Media/ – Fair Trade USA®, the leading third-party certifier of fair trade products in North America, is proud to announce that its founder and CEO Paul Rice was honored with the Business Leader of the Year Award at Ethical Corporation's 10th Responsible Business Awards 2019 – the world's leading celebration of responsible business excellence.
Paul Rice launched the nonprofit organization in 1998 after spending 11 years organizing farmers in the highlands of Nicaragua. There he founded and led the country's first fair trade coffee export cooperative, which introduced him to the transformative power of market-based approaches to sustainable development. Paul then returned to the United States to obtain his MBA from Berkeley Haas with the dream of bringing fair trade to consumers, businesses, and farmers worldwide.
Since its inception, fair trade has grown into a widely-known and increasingly mainstream consumer trend with 63% seal recognition that is rapidly approaching an inflection point. Paul and his team have enlisted the support of over 1,250 businesses, including market leaders like Green Mountain Coffee, Nespresso, General Mills, PepsiCo, Whole Foods, Costco, Target, and Walmart. Fair Trade USA now certifies coffee, tea, cocoa, sugar, coconut, fresh fruits and vegetables, and seafood. Most recently, through groundbreaking partnerships with brands like Patagonia, West Elm, and J.Crew, Fair Trade USA has begun certifying apparel and home goods to improve working conditions and incomes for factory workers.
Fair Trade USA and its partners have since generated over $610 million in additional income for farmers and workers in 45 countries, allowing them to keep their children in school, care for the land, and steadily improve their livelihoods. Last October, Fair Trade USA celebrated 20 years of global impact under Paul's leadership and announced a goal to generate $1 billion in impact for farmers and workers by 2023.
Paul's rich, first-hand experience over the last 30 years in the areas of sustainable agriculture, grassroots economic development, global supply chain transparency, and consumer activation is unique in the certification world. He is now a leading advocate of "impact sourcing" as a core strategy for both poverty alleviation and sustainable business.
"People called me crazy when I first brought the idea of fair trade to the United States, and each time our organization is recognized, it further validates my belief that business can be a strong force for social and environmental change," said Paul Rice.  "I am honored to receive this award, but it is the millions of fair trade farmers, workers, and fishermen who make quality goods, the thousands of companies who believe in our model, and the dedicated shoppers who buy their products that have made this all possible."
The winners of the Responsible Business Awards were selected by a senior World Benchmarking Alliance; judging panel comprising Terry Slavin, Editor, Ethical Corporation; Sally Uren, Chief Executive of Forum for the Future; David Page, UK & Ireland Communications Director, Tesco; Vicky Sin, Climate Benchmark Lead, Janice Lao, Director - Corporate and Sustainability, The Hongkong and Shanghai Hotels; and many more. There are 15 categories including Sustainable Development Goal (SDG) impact, diversity and inclusion, business transformation, circular innovation, clean energy transition, responsible investment, reporting and transparency, and many more.
"Ethical Corporation over its years has made a major contribution in advancing the cause of more responsible and sustainable business models. It provides a unique, refreshing perspective and insights for the responsible business leaders," said Paul Polman, Former CEO, Unilever
About Fair Trade USA
Fair Trade USA® is a non-profit organization and the leading certifier of fair trade products in North America. Its trusted Fair Trade Certified™ seal on a product signifies that it was made according to rigorous fair trade standards that promote sustainable livelihoods and safe working conditions, protection of the environment, and strong, transparent supply chains. Rather than creating dependency on aid, Fair Trade USA's model empowers farmers, workers, and fishermen to fight poverty and earn additional money to improve their communities. Winner of Fast Company's Social Enterprise of the Year Award and recognized as a leading social venture by the Clinton Global Initiative, the Skoll Foundation, and Ashoka, Fair Trade USA also helps brands and retailers tell their stories of impact and educate consumers about the power of their purchase.
About Ethical Corporation
Our mission is to help businesses around the globe do the right thing by their customers and the world. We believe this is not only how to guarantee a future for all, but it also makes good business sense. We serve CSR, compliance, risk and governance communities with topical and insightful business intelligence and meeting places.
We provide business intelligence to more than 3,000 multinational companies every year. Our customers are also NGOs, think-tanks, academia, governments, and consultancies. We publish the leading responsible business magazine, website, and research reports. Our conferences are widely recognized as the best in the field. We're a part of FC Business Intelligence Ltd, an independently owned company based in London.