ESG vs. CSR: Key Distinctions & What Businesses Need to Know
ESG vs. CSR: Key Distinctions & What Businesses Need to Know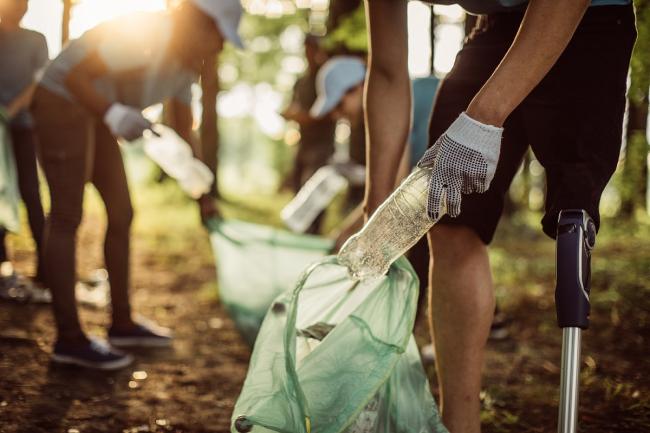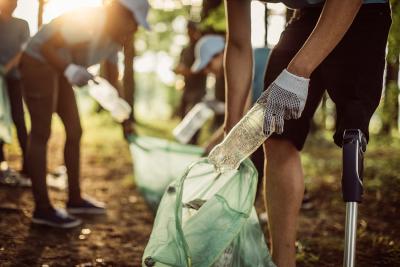 Tuesday, August 10, 2021 - 11:15am
Corporate culture has never been more transparent or important than it is now. Sustainability leaders, investors, employees, and consumers are choosing companies that align with their values. Millennials in particular have been cited as key to this shift through their spending power and ability to publicize support or dissatisfaction widely.
Corporate Social Responsibility (CSR) and Environment, Social, and Governance (ESG) policies guide business practices and inform the public about the values, goals, and risks of a company. This post will explain the difference between the overlapping concepts of CSR and ESG and how each can be incorporated, measured, and refined.
What Is Corporate Social Responsibility (CSR)?
Corporate Social Responsibility (CSR) covers the overarching social, environmental, and economic concerns in a company's policies, practices, and decision-making. CSR commitments serve as keystones for corporate culture and give employees, investors, and consumers insight into company values. They are generally self-regulated and can vary widely. Though CSR is about accountability, the qualitative nature of CSR makes it difficult to pin down. The will, values, and spirit of corporate culture can be captured by CSR which serves as a starting point to get to the next step of measurable, data-driven change.
What Is Environment, Social, Governance (ESG)?
ESG uses environmental, social and governance factors to evaluate sustainability practices within a company. As Lexology puts it: "While CSR aims to make a business accountable, ESG criteria make such business' efforts measurable."
ESG criteria focus on quantitative results that help investors make better decisions about the risks and ethics of particular companies. ESG reporting also helps consumers decide which businesses to support, and which not to, by giving them an indication if a company's practices and actions align with their own values. ESG metrics have quantitative performance indicators aligned to particular ESG criteria. Antea Group explains the need for ESG:
Proactively evaluating your company according to ESG criteria is not only appealing to the eyes of potential investors or the public, but it gives your company the information it needs to shore up any gaps.
The Differences Between CSR and ESG
CSR and ESG are related but not the same. Let's say a paper bag manufacturer wants to implement CSR and ESG policies. CSR can be incorporated by communicating internally and in press releases that the company is committed to being more sustainable and responsible. ESG builds on that foundation with measurable goals such as a 30% increase in recycled materials within five years and planting one million trees in 10 years.
ESG practices can be used to evaluate how well a company is adhering to the sustainability and corporate responsibility goals they set. Harder-to-measure indicators under the CSR banner would include greater employee awareness of the environmental and social impact of the company or internal and external messaging about sustainable practices.
CSR is ideal and gives context about sustainability agendas and corporate responsibility culture. ESG is the action and measurable outcome. To simplify, CSR can be thought of as the qualitative side and ESG as the quantitative side.
Keep reading to learn about Tools for Business: Putting CSR and ESG into Practice.