Erb Institute | Business for Sustainability Experts in the News - Thomas P. Lyon 'A Test for Corporate Sustainability Leadership'
Which companies will advocate for more sensible public policy?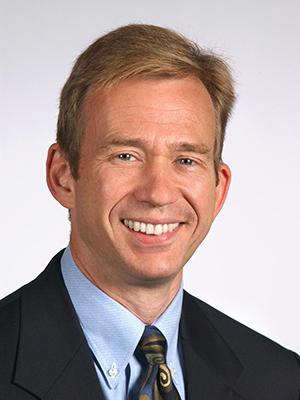 (An abridged version of the original publication)
Private Sector Opportunity to Lead
Many companies have stepped up, joining campaigns such as the We Are Still In movement. With over 2,300 members (more than 900 of them from the business sector) and $6.2 trillion of economic might, We Are Still In is the broadest cross-section of the US economy ever assembled in support of climate action.
Which Companies will Walk the Talk?
There are many questions to be answered:  How much of the Paris Agreement commitments will non-federal efforts actually provide? How much of that will be attributable to corporate sustainability leadership, and how much to state or city policies? Which companies will step up to advocate for more sensible public policy? Will they speak out on climate change per se, or will they feel a need to couch their views in terms of the more politically palatable issues of renewable energy and energy efficiency? Will they actually walk the talk? How will members of the public respond to CEO advocacy on renewable energy and climate change? Will the corporate sector speak up on behalf of watersheds, as well as renewable energy and climate protection?
The Role of Research
This historical moment offers many opportunities for research. Our distinctive expertise as a research community lies in understanding corporate sustainability behavior. We know much about what motivates business firms to invest in sustainability beyond the level required by law, and the impacts these investments have on profits, people and the planet. We know much about how stakeholder pressure can influence business sustainability decisions. We are making progress understanding whether corporate sustainability initiatives spark complementary public policies or substitute for them, and whether corporate sustainability efforts go beyond reducing the firm's environmental and social footprint to help lead systemic change.
These answers can help managers make decisions that will raise profits while making the planet more sustainable. They can also help policymakers leverage their scarce resources to have the greatest possible impact. And they can help NGOs identify the pressure points that will best bring about change.
Continue reading on Huffington Post