Equal Opportunity and Respect at Alkermes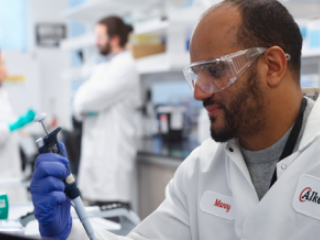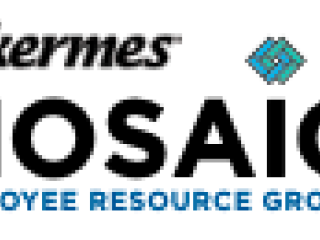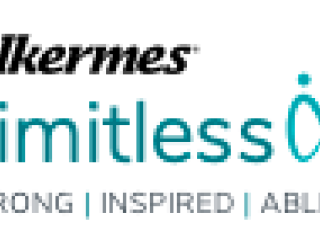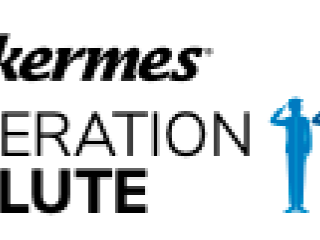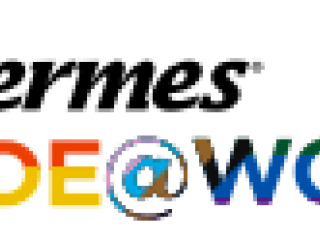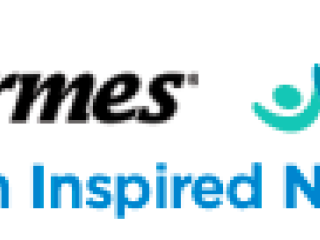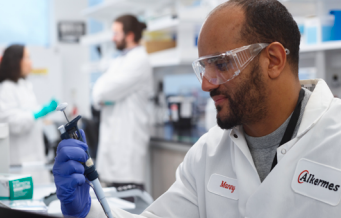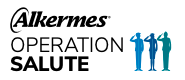 Originally published in Alkermes 2021 Corporate Responsibility Report
Equal Opportunity and Respect; Diversity and Inclusion
At Alkermes, we strive to foster a culture of respect, inclusion and equality, supported by our Code of Business Conduct and Ethics and our other corporate policies and programs. All of our policies, practices and activities related to hiring, promotion, compensation, benefits and termination are administered by our human resources (HR) organization in accordance with the principle of equal employment opportunity and other legitimate criteria without regard to race, color, religion, sex, sexual orientation, gender expression or identity, ethnicity, national origin, ancestry, age, mental or physical disability, genetic information, any veteran status, any military status or application for military service, or membership in any other category protected under applicable laws. We are an equal opportunity employer.
Consistent with our Respect in the Workplace policy, we are committed to creating and maintaining a work environment that reflects our Company's core values, and in which employees are treated fairly, with dignity and respect. We do not tolerate harassment or discriminatory behavior. In addition, we strive to uphold human rights in all our business activities and support the principles in the United Nations Declaration on Human Rights, including the prohibition of human trafficking, child labor and slavery of any kind.
Diversity Inclusion & Belonging
Diversity: The presence of difference
Inclusion: Welcoming, valuing and leveraging differences
Belonging: Feeling comfortable to be your authentic self
"While we are only one company, and in the big picture we play a small role, we know it will take all of us – across companies, communities and cultures – to come together to make progress toward a more inclusive and equitable world. " - Richard Pops, CEO
Our Diversity, Inclusion and Belonging (DIB) Initiatives
Alkermes is committed to diversity, inclusion and belonging across all aspects of our business. Our approach emphasizes interactive engagement between colleagues, and policies and programs that reflect the diversity of our workforce and our belief that inclusiveness fosters a feeling of belonging. Productively engaging in these areas is integral to our culture and the success of our business. Diversity, Inclusion and Belonging iniatives are governed by our Diversity, Inclusion & Belonging Executive Committee ("DIB Executive Committee"), Diversity, Inclusion & Belonging Steering Committee ("DIB Steering Committee") and Employee Resource Groups (ERGs), all of which play important roles in helping to maximize the impact of our efforts to ensure our efforts are effective and reflective of our core values.
With representation from employees across the Company and at varying levels of leadership, these committees work together to set goals, establish and execute strategic initiatives, measure our progress and promote a culture of understanding and inclusion throughout our organization. They also help to inform our Company's response to important external social and cultural issues and events.
Our DIB Executive Committee consists of senior leaders, including our Chief Executive Officer, and serves as an advisory body that provides high-level strategic guidance and counsel and advocates in support of our DIB initiatives. The DIB Executive Committee is tasked with, among other things:
Setting diversity, inclusion and belonging goals for the company;
Facilitating implementation of key internal operating practices and policies, as well as advising on external partnerships and sponsorships related to DIB;
Communicating progress and updates related to our DIB programs to, and proactively engaging with, our management team and our Board; and
Championing and modeling desired leadership behaviors, and holding our other senior leaders accountable for the same.
Our DIB Steering Committee is an employee-led group comprised of representatives from all of our locations, including field-based employees, employees from each of our ERGs and from a variety of functional areas. The DIB Steering Committee works to:
Shape the organization's vision around DIB;
Recommend strategies and actions to help advance the Company's DIB goals;
Champion the establishment and successful operation of ERGs; and • Guide diversity-related aspects of the Company's activities
Employee Resource Groups
Alkermes currently has five ERGs, including two that were launched by the DIB Steering Committee in 2021: Limitless and Operation Salute. Our ERGs share a common purpose of supporting and enhancing the inclusiveness of our company culture and providing opportunities for professional development, networking and building deeper connections within Alkermes.
Limitless
Limitless works to create an accessible and inclusive community in which those impacted by disability or illness are empowered to be their authentic selves at Alkermes and beyond. This group aims to foster a supportive community based on a foundation of inclusion for all and seeks to create meaningful connections across the organization.
Mosaic
Mosaic promotes the development of a vibrant workplace environment where multicultural employees feel welcomed, supported and included through education about, and celebration of, different cultures and beliefs. This group also aims to build a supportive and inclusive employee network and sponsor professional development activities for all members of the Alkermes community to create a sense of belonging.
Operation Salute
Operation Salute honors those at Alkermes who have served, or are currently serving their country in the armed forces or whose lives are touched by family members and friends in the military. Operation Salute works to provide opportunities for veterans to network and engage with one another while also helping Alkermes honor the sacrifice made in their service.
Pride@Work
Pride@Work Focuses on the LGBTQ+ community and allies who support equality and compassion in our workplaces by promoting practices, policies and benefits that are inclusive for all sexual orientations, gender expressions and characteristics, and provides an open forum where employees can collaborate, network and engage.
Women Inspired Network
Women Inspired Network provides an open venue for women and all employees to collaborate, network, engage, learn from and inspire one another and encourages a workplace that develops, supports and promotes all individuals, regardless of gender, with a specific aim to improve the representation of women at all levels within the organization.
Opportunities to Learn More About Diversity, Inclusion and Belonging
In June 2021, in celebration of Pride Month, Alkermes hosted Chris Hartman, Director of Kentucky's Fairness Campaign. Mr. Hartman has worked with organizations across Kentucky to help increase the number of municipalities with LGBTQ Fairness Ordinances. He spoke to employees about the importance of advocacy in creating effective coalitions to create change in Kentucky and beyond.
Continuing with these important discussions, Alkermes hosted Antoine Holman, Vice President of Corporate Affairs at the National Association for the Advancement of Colored People (NAACP), in November 2021. Mr. Holman gave employees an opportunity to learn about the important work being done by the NAACP in communities across the U.S.
Throughout 2021, we continued to offer trainings and facilitate discussions for employees aimed at identifying and addressing unconscious bias in the workplace. These efforts are part of a larger initiative to encourage employees across Alkermes to proactively incorporate a focus on diversity, inclusion and belonging into their day-to-day activities.
Diversity Inclusion & Belonging
In 2021, we made significant progress in our commitment to advancing our Diversity, Inclusion and Belonging initiatives, including the following:
Redefined our DIB strategy to align with four strategic pillars:

Employee Engagement & Development
Talent Acquisition & Retention
Industry & Community Impact
Communications Infrastructure

Offered DIB-related education, awareness and training programs, which were highly attended across the organization;
Created a DIB goal for senior leaders tied to their performance objectives for 2022; and
Established the DIB Executive Committee to support widespread adoption of DIB efforts.
Read more