The 'EPiQ' Unlock to Supercharge Your Culture
Download a free eBook to learn how purpose can attract, inspire, and engage your workforce.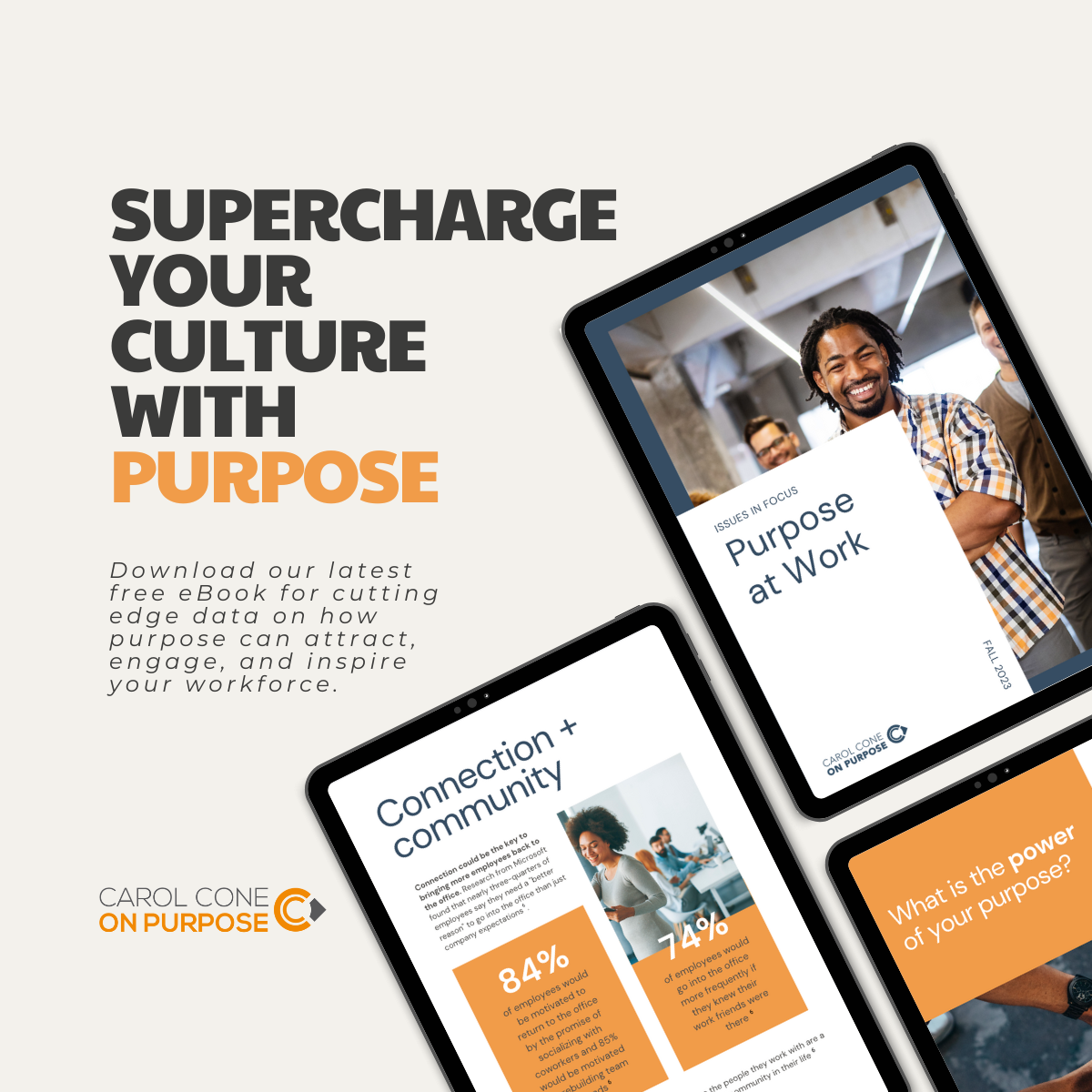 Nearly 70% of employees say it's not enough for their employers to generate a profit. Employees believe their employers have a responsibility to positively impact society, from fellow employees to communities. In order to help companies better act on insights like this one, we developed a brief eBook exploring the many benefits of purpose to supercharge and enrich culture. Download your copy here.