EPA Policy Update: Reclassification of Major Sources As Area Sources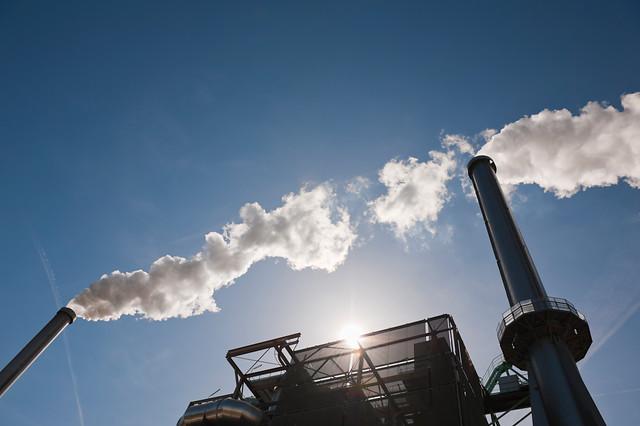 EPA Policy Update: Reclassification of Major Sources as Area Sources
EPA Policy Update: Reclassification of Major Sources As Area Sources
On January 25, 2018, the USEPA issued a guidance memorandum withdrawing the "once in always in" policy for the classification of major sources of hazardous air pollutants under Section 112 of the Clean Air Act (CAA). Within the air compliance and permitting community, this guidance memorandum has been thought of as long overdue.
Read the details in our latest blog.
About Antea Group
Antea Group is an international engineering and environmental consulting firm specializing in full-service solutions in the fields of environment, infrastructure, urban planning and water. By combining strategic thinking and multidisciplinary perspectives with technical expertise and pragmatic action, we do more than effectively solve client challenges; we deliver sustainable results for a better future. With more than 3,000 employees in over 100 offices around the world, we serve clients ranging from global energy companies and manufacturers to national governments and local municipalities. Learn more at http://us.anteagroup.com.