Engineering a Different Kind of Work Experience
The Molex Engineering Rotational Program prioritizes helping early-career engineers find their right fit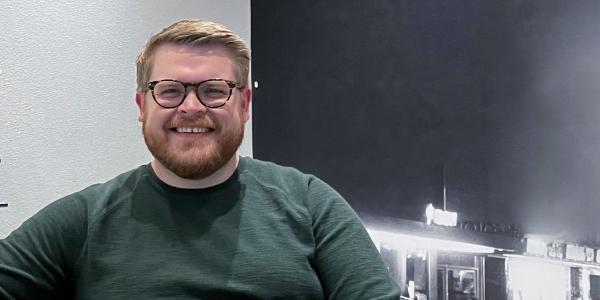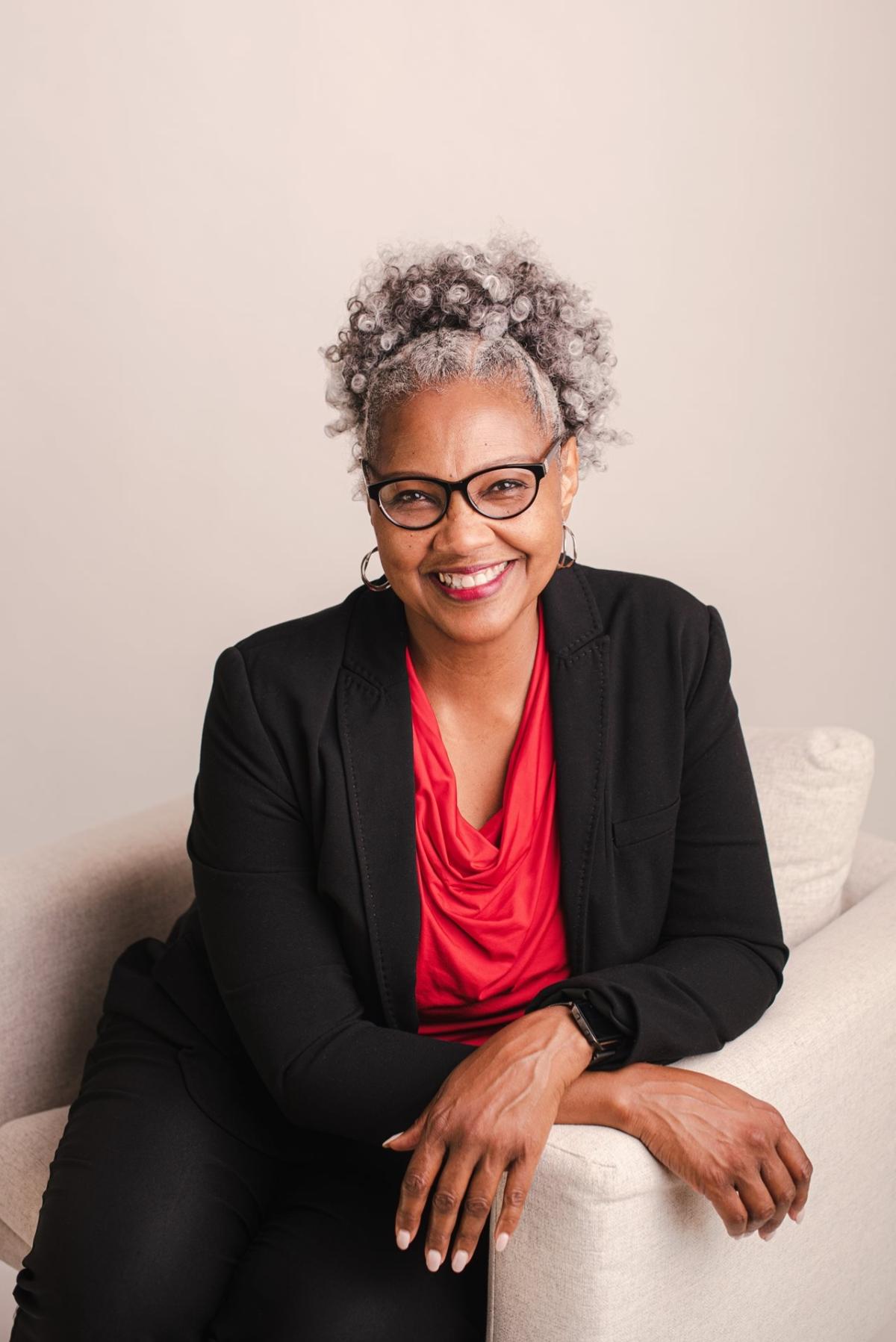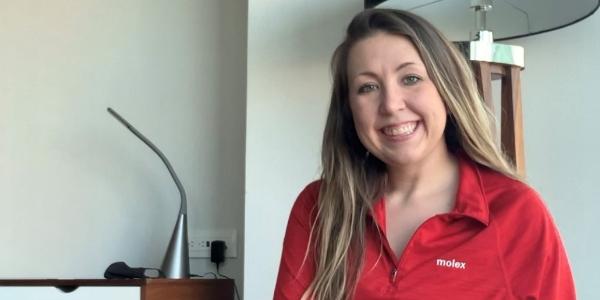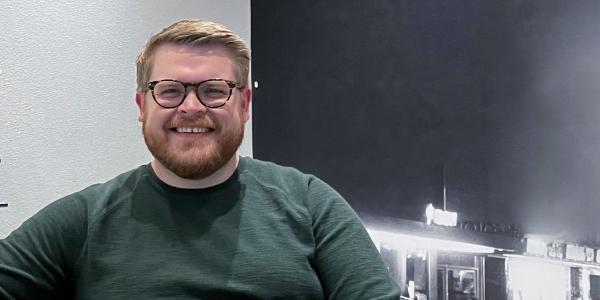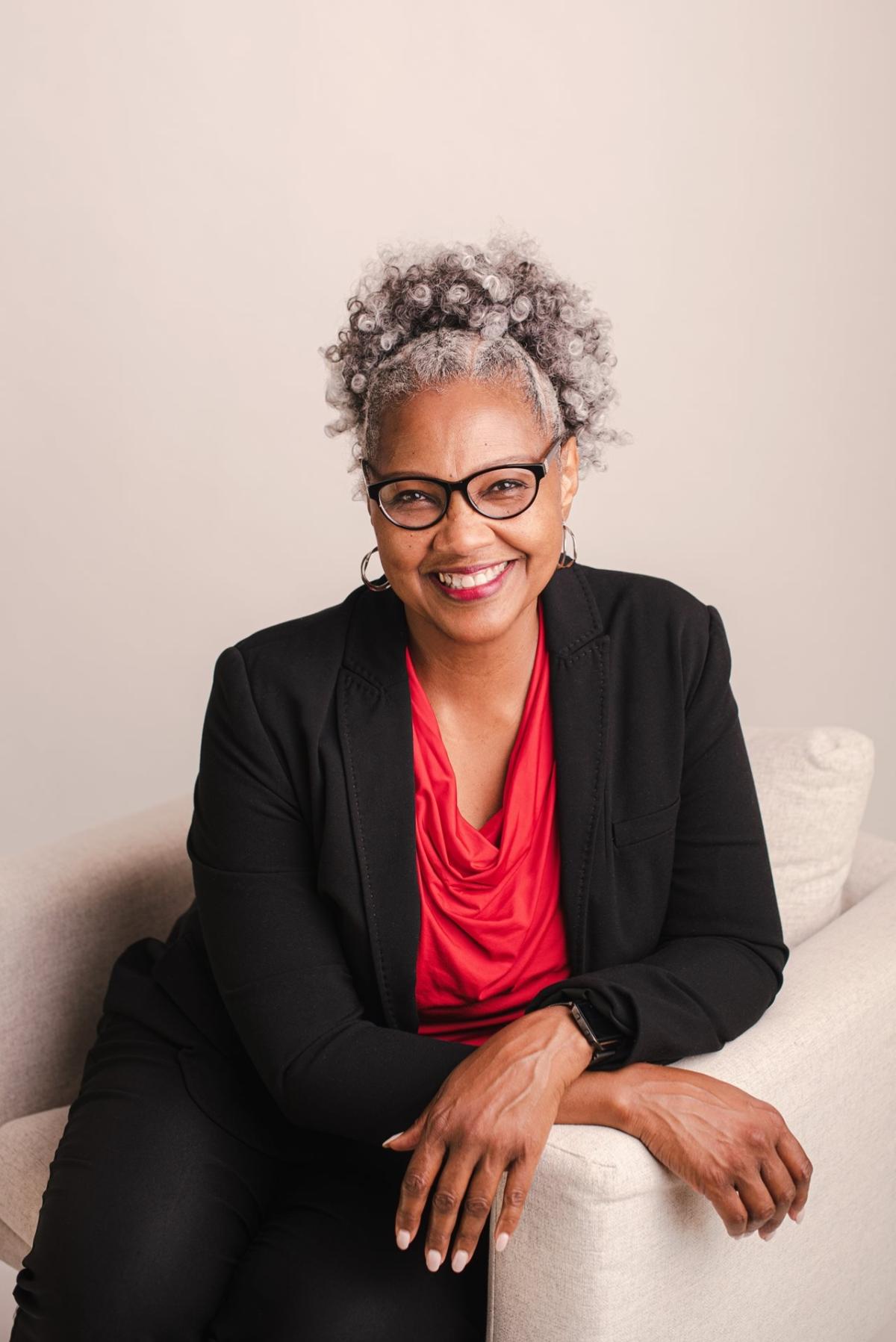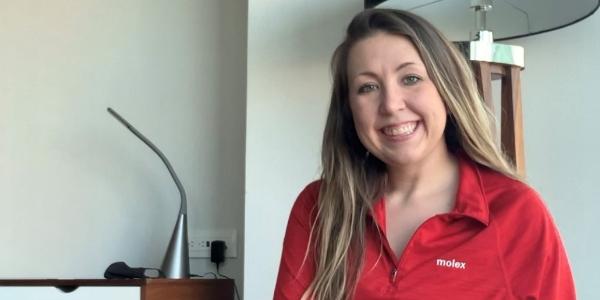 Josh Zaagsma was never sure about what career path he wanted to take. He worked as a science teacher, academic researcher, mechanic and electronics technician before starting a degree in mechanical engineering.
He graduated in 2021 but couldn't settle on a specific area to pursue. Enter Molex's Engineering Rotational Program (MERP), which allowed him to explore a variety of engineering disciplines and discover he has a passion for computer programming.
The 18-month program, launched in 2018, cycles new engineering grads through jobs at different business units across Molex sites in the United States and abroad. Each engineer completes up to three six-month rotations in fields as varied as mechanical, electrical and computer engineering, computer science and industrial applications. Then they can apply for a job in the area they liked best.
The program helps Molex, Koch's electronic solutions company, develop talent and offer its new employees a way to test out different career paths and find what work fulfills them the most — occasionally with surprising results.
Josh so far has participated in two rotations — working as a quality engineer in Rochester Hills, Michigan, and as an innovation engineer on the digital labs team in Reno, Nevada. He hasn't decided on what his third rotation will be yet. The experience opened up new career possibilities that he'd once dismissed.
"When I joined the program, I had no interest in doing any coding or programming," Josh recalls.
But during his first rotation, as he created a dashboard for high-level planning, Josh realized he actually loved both. Now he's working on a web development program. "I never would have been open to that opportunity if I hadn't been programming in Rochester Hills," he says.
For Josh, it was more than the job duties that solidified his decision to pursue a career with Koch. He was drawn to Koch's Market-Based Management® (MBM®) principles, chief among them transformation, knowledge, self-actualization and Principled Entrepreneurship™. Central to the Koch culture, the principles helped him finally find the right path, he says.
"My supervisors said, 'We can teach you anything you need to know, but we can't teach you character,' and that endeared me to the company," he recalls. "The focus wasn't just on what I was producing for Molex. It was also about making sure I am happy in my role."
DEVELOPING TOP TALENT
Molex matches each of the self-described "MERPies" with a mentor during their rotation — a practice that benefits not only early-career engineers but the mentors as well.
"Mentorship helps our engineers develop as leaders, which we need across the company," says Annette Wise, global talent advisor for Koch Industries.
The Engineering Rotational Program also addresses a key need for Molex by creating a pipeline of talent to fill engineering roles. Additional Koch companies are implementing similar programs to not only help develop engineers, but also allow people to realize their full potential as they learn what skills they have and the best way to use them.
"Early-career graduates look for companies that have rotation programs and will invest in their development. It's helped us become an employer of choice," Annette says. "Not only do we develop talent, we create real value from the program in a very short window of time."
John Conlin, an engineering manager in Menomonie, Wisconsin, and graduate of an engineering rotational program himself, is among the engineers excited about mentoring recent grads and believes the program provides big benefits.
"Encouraging early-career engineers to test-drive different roles is better than hiring them on and having them realize six months later that it's not a good fit," John says. "We're always asking, 'What areas do you want to get more engaged in?' because if we can keep them engaged, they'll stay."
It's working. A full 82% of people who went through the program are still working at Molex.
Despite the benefits, the program is not the right fit for all early-career engineers. Annette believes it's best suited to engineers who embrace a risk mindset and a willingness to work through difficult situations. She also recruits engineers with diverse skill sets who can fill specific needs within the company.
"Changing rotations every six months can be unsettling, and sometimes they may not like the assignments," she says. "It takes grit and character to stick it out."
Mechanical engineering graduate Jason Ruth admits that he "leaned into the challenge" because it meant the opportunity to try out multiple career paths and build new skills in each rotation.
Jason joined the Engineering Rotational Program in 2019, completing rotations in Chicago and Dallas. At each site, he was welcomed to the team and encouraged to explore whatever he wanted.
"If you identify something that interests you or another skill that you want to develop, you are supported, even if that means making a transition or changing teams or changing locations," Jason says. "Finding what makes you happy and how you want to best contribute is very much encouraged."
After completing his last rotation, Jason accepted a position in Conway, Arkansas, as a product design engineer with Molex. He credits his mentor in the program for helping him identify the right career.
"He took the extra time to walk me through the information that I needed step-by-step, and that was a huge reason why I liked the experience as much as I did," Jason says.
FOCUSING ON PROJECTS AND PEOPLE
Industrial engineer Rachel Smith says she's found a long-term fulfilling career through the rotational program.
"The program teaches you from the beginning to be your own advocate and surrounds you with mentors and managers who want to see you succeed," she says. "It's a crash course in a combination of experiences that would take twice as long — or longer — in a different setting."
It taught her a lot about her own strengths and interests, as well as what she values in a workplace as she rotated from managing a project in Michigan, to global pricing analytics in Illinois, to testing and troubleshooting connectors at a manufacturing plant in Arkansas.
"I was impressed that despite different locations, different divisions, the core Guiding Principles were present everywhere," she says. "For me, a huge part of making my decision was the community. Business is business. You can go anywhere to make and sell a product, but the culture and how you feel is very different from company to company. Those Guiding Principles were a big deal to me."
Rachel says the MBM® principles have influenced her professionally and personally. When she accepted her position as an associate project manager at the Molex site in Lincoln, Nebraska, she was confident that it would be the right fit.