Energy and Water Efficiency: Out With the Old, In With the Efficient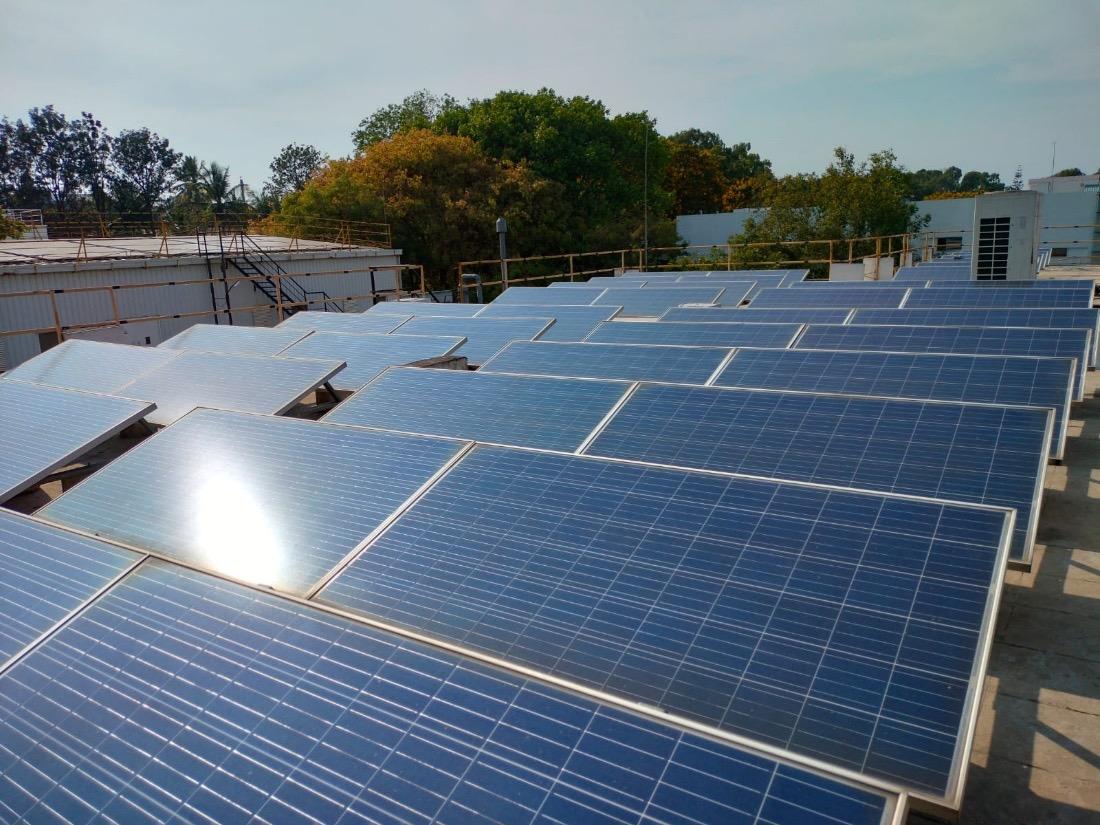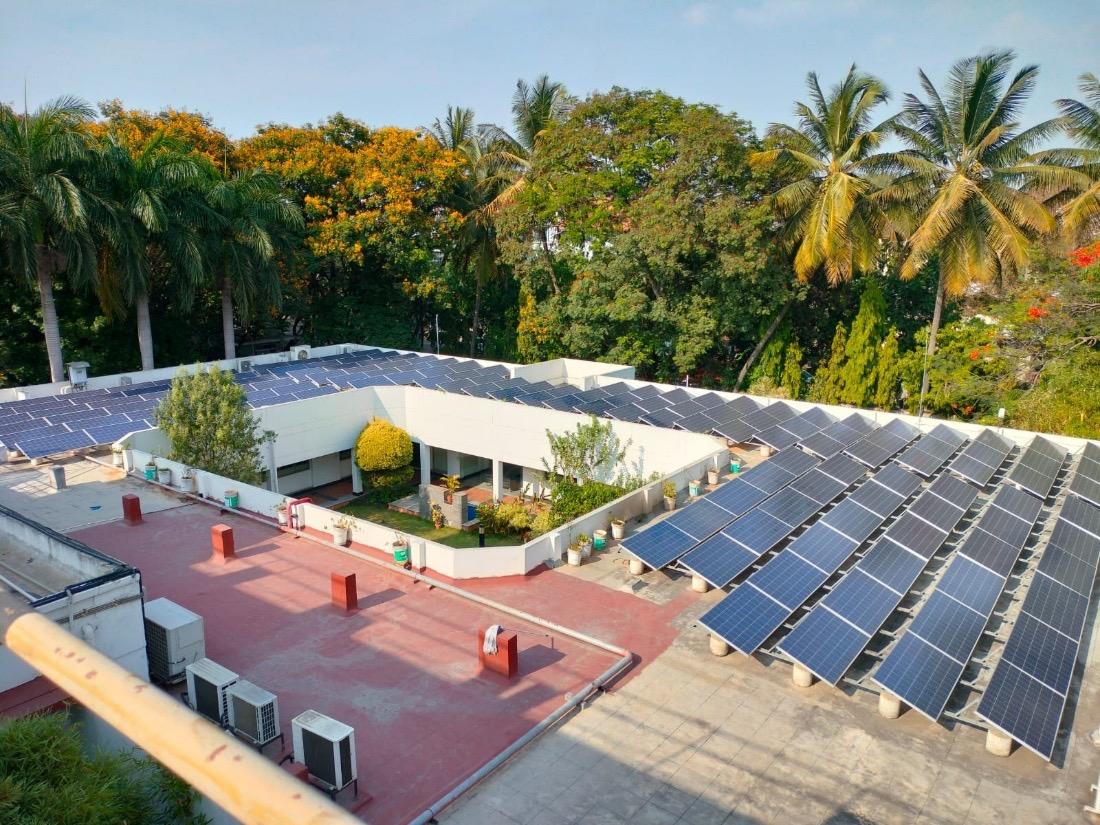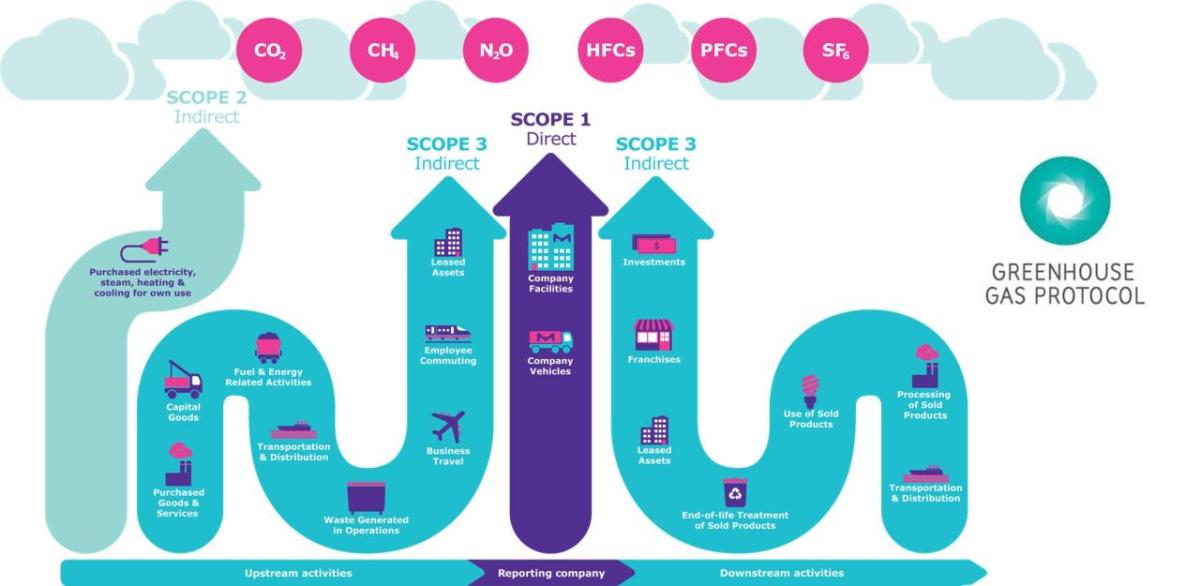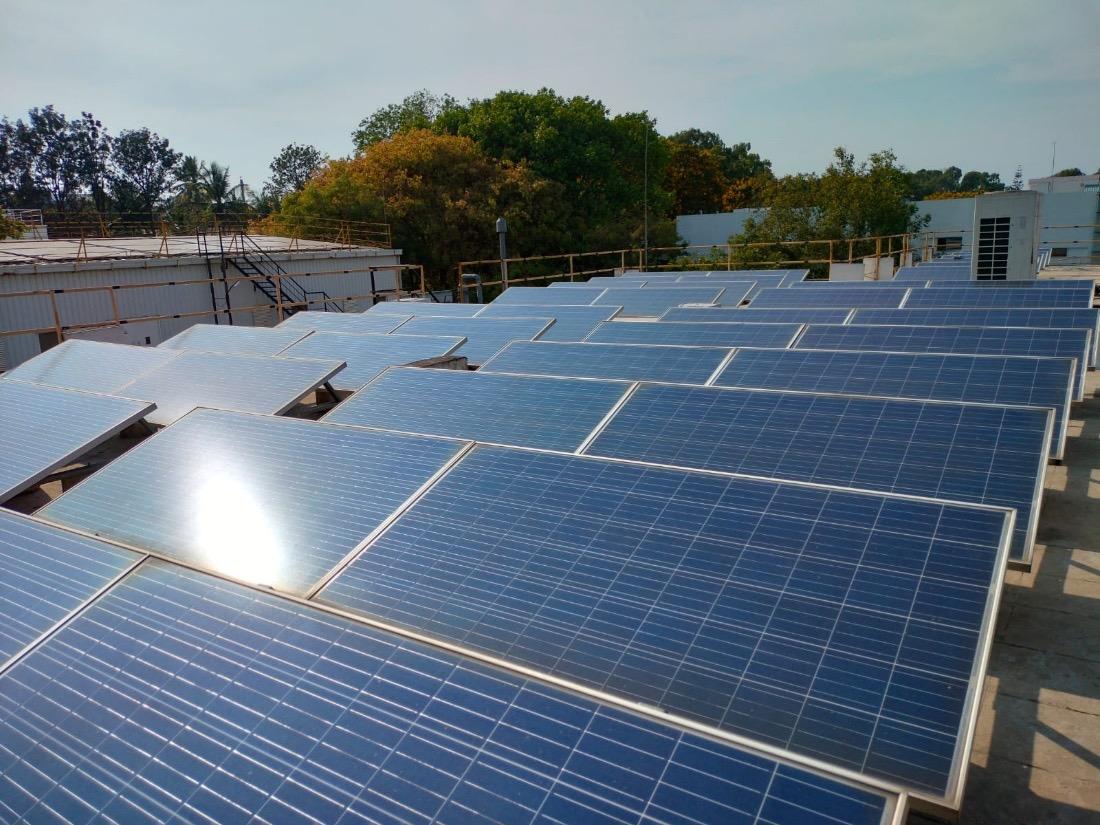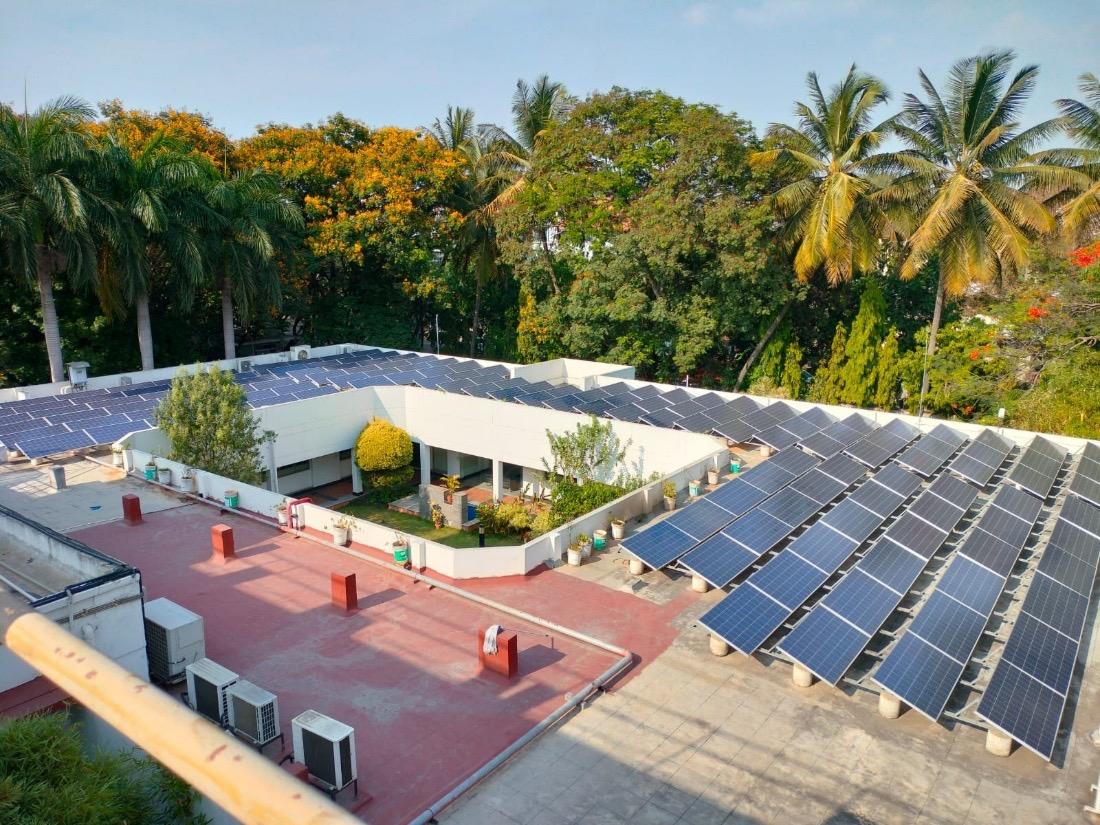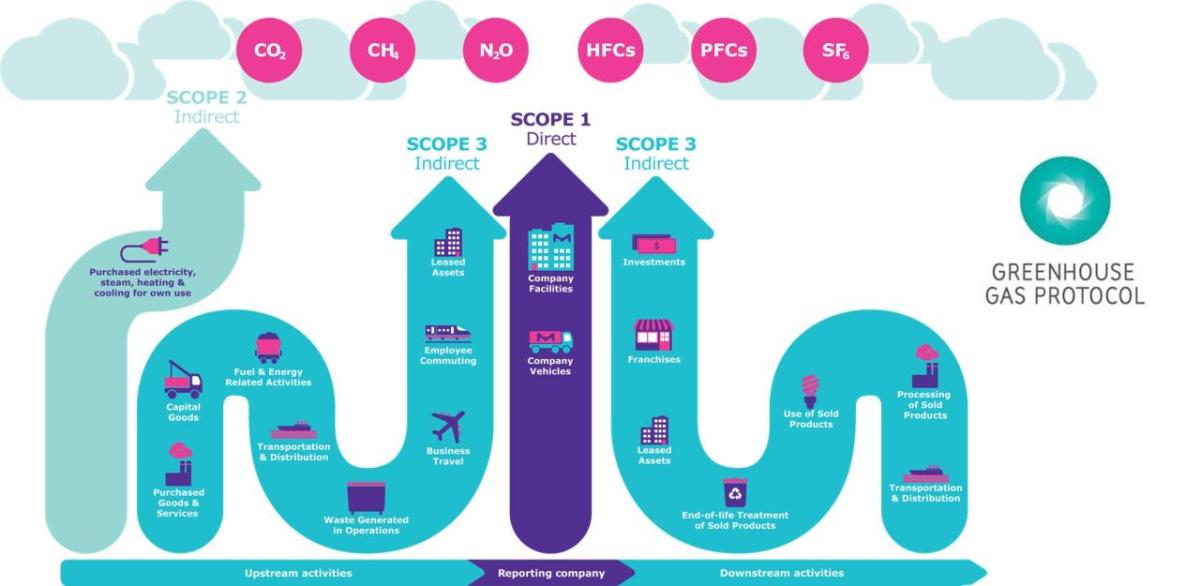 Climate change is one of the most pressing challenges of the 21st century and has only become more prevalent in recent years. A key component of Merck KGaA, Darmstadt, Germany's sustainability strategy is to reduce greenhouse gas emissions from its operations, aiming for a 50% reduction in Scope 1 and Scope 2 emissions by 2030 compared to 2020. To achieve this goal, the company focuses on four areas:
New Construction & CapEx Sustainability
Process Emissions (emissions from industrial processes)
Renewable Energy
EDISON – Energy Efficiency
Launched in 2009, the EDISON program focuses on reducing energy consumption within our operations through investment in energy efficiency and onsite renewables. In 2022, the program expanded to focus on both energy and water efficiency, and a central pool of funding was allocated to support site projects.
What are Scope 1 and Scope 2 Emissions?
Scope 1 greenhouse gas emissions (otherwise known as direct emissions) are emissions released on-site – for example from the combustion of natural gas in our boilers, and the loss of refrigerants from our HVAC systems.
Scope 2 emissions occur off-site, but as the end consumer of these utilities, we are responsible for the emissions. For Life Science, these emissions are mainly caused by electricity consumption.
How does EDISON work?
EDISON brings together our various high-impact energy and water reduction activities under one roof. This fosters the sharing of best practices across sites, operating regions, and business sectors worldwide, helping drive a continuous improvement culture. EDISON focuses on investment in more energy (and water) efficient equipment and controls while simultaneously pursuing onsite renewable energy opportunities.
To ensure we are allocating funding to projects that yield the highest sustainability impact, we developed a scoring framework we call the "EDISON Score" which evaluates projects across four impact dimensions.
Energy Savings
Water Savings
CO2 Savings
Simple Payback
EDISON in Action
In 2022, the first year of our EDISON re-launch, Life Science invested €4.6 million in CapEx towards projects that reduce energy and water consumption at our sites. See below for two project highlights from our sites around the world.
Heat Pump Installation – Wuxi, China
Description: Installation of a heat pump to replace steam heating in HVAC unit
Result:

298 metric tons of CO2 reduced annually
1,617 MWh of energy savings
Onsite Solar Installation – Bangalore (Jigani), India
Description: 100 KW solar panel installation on the rooftop of our manufacturing facility
Result:

131 tons of CO2 reduced annually
175 MWh of energy savings
What's in store for 2023?
The EDISON program has hit the ground running in 2023. The initiative will bring more than 40 high-impact projects into action this year, estimated to save 24,000 MWh of electricity and 73,000 cubic meters of water annually.
Learn more about the sustainable operations efforts of Merck KGaA, Darmstadt, Germany by visiting its sustainability and social business innovation webpage.