EHS Impacts of 3D Printing: A 360-Degree View
Your Complete Guide to Preparing a New Additive Manufacturing Setup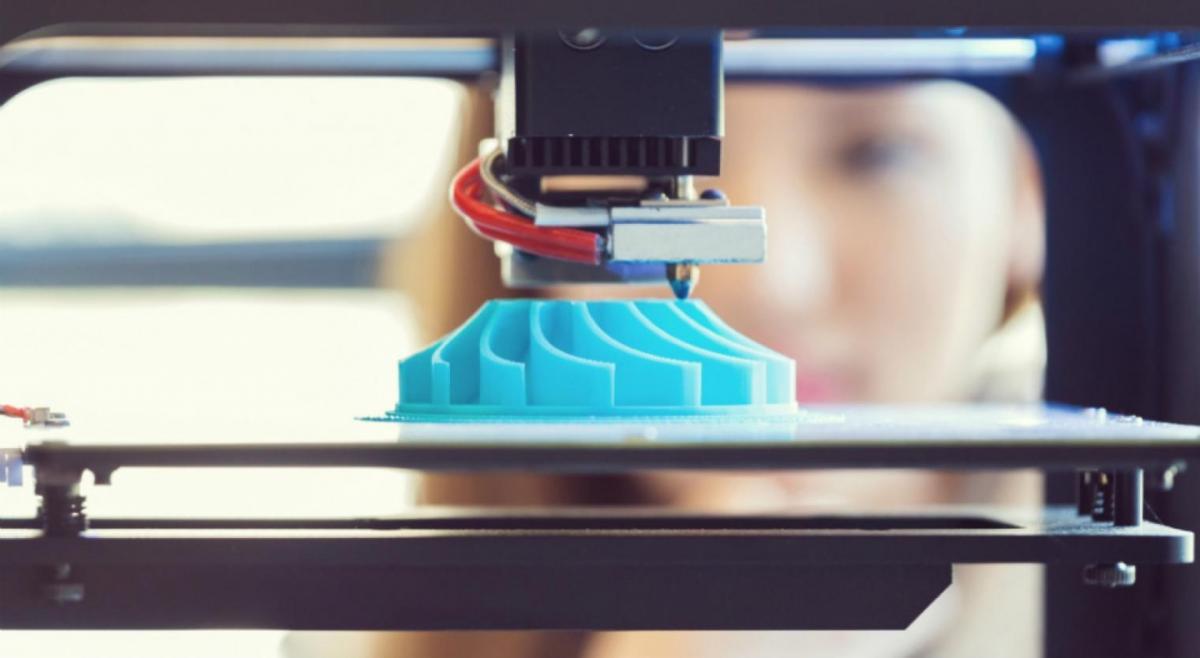 EHS Impacts of 3D Printing: A 360-Degree View
3D printing, also known as additive manufacturing, is becoming a game-changer in many industries and supply chains--from the technology industry printing prototypes for new products. It can be used to make quick scale models, fixtures, and jigs as well as final products -- from running shoes to jet engine fuel nozzles to electrical boxes in satellites.
But before you procure one for your organization, you need to understand the EHS impacts – read the complete guide at Antea Group's website.
About Antea Group
Antea Group is an international engineering and environmental consulting firm specializing in full-service solutions in the fields of environment, infrastructure, urban planning and water. By combining strategic thinking and multidisciplinary perspectives with technical expertise and pragmatic action, we do more than effectively solve client challenges; we deliver sustainable results for a better future. With more than 3,000 employees in over 100 offices around the world, we serve clients ranging from global energy companies and manufacturers to national governments and local municipalities. Learn more at http://us.anteagroup.com.