EforAll: Helping Small Businesses Through Entrepreneurship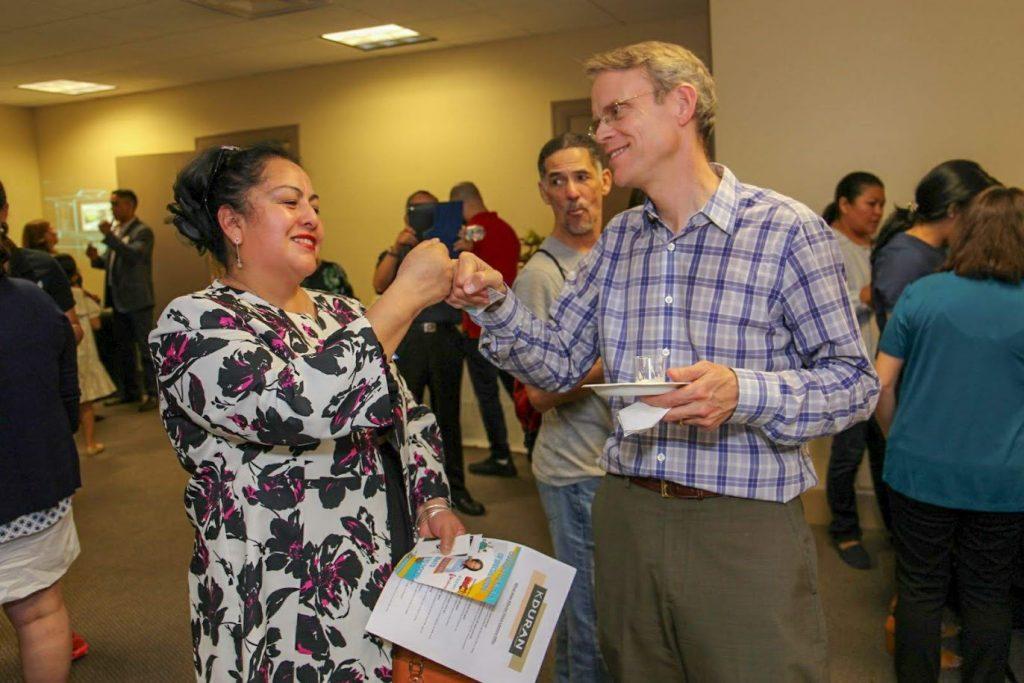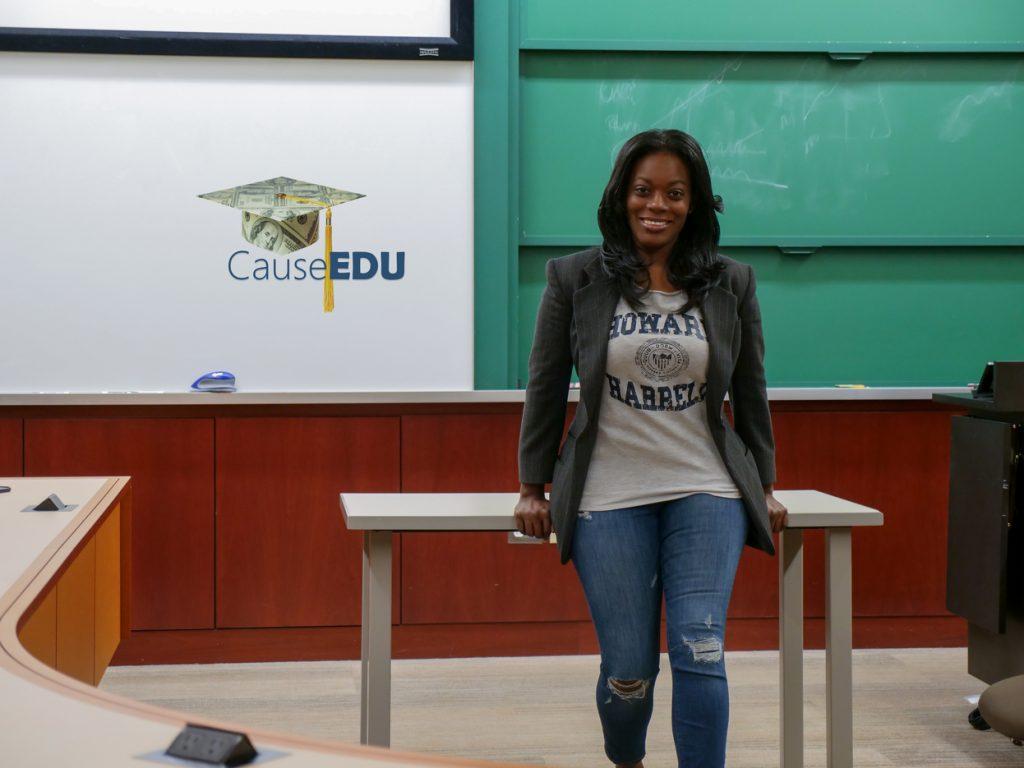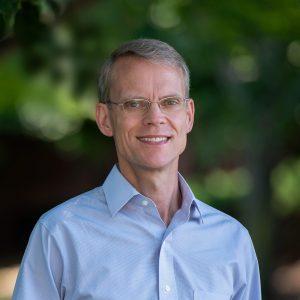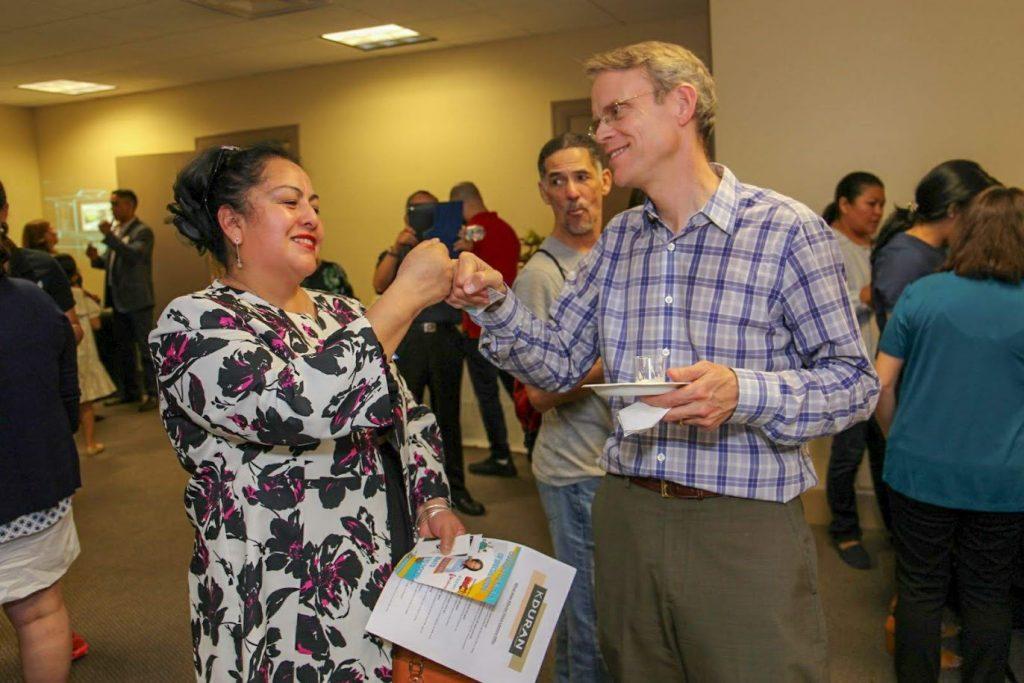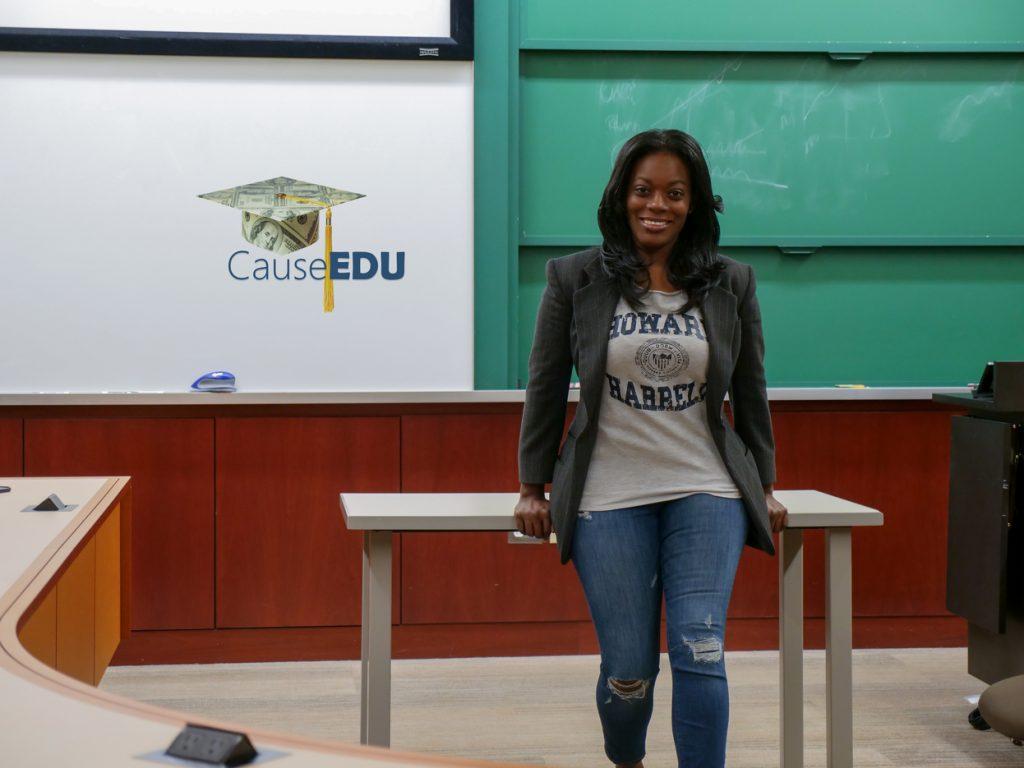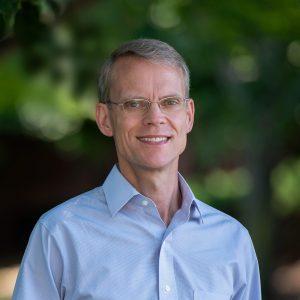 Cisco Blogs | Corporate Social Responsibility
Entrepreneurship for All (EforAll) is a Massachusetts-based nonprofit that aims to accelerate economic and social impact through entrepreneurship in mid-sized cities. EforAll works with individuals who may be in the idea stage or looking to pivot and grow an existing business.
"Cisco has a commitment to support non-profit organizations that leverage technology to ensure an inclusive future for all," said Charu Adesnik, deputy director of the Cisco Foundation, and manager of the economic empowerment investment portfolio for Cisco and the Cisco Foundation. "EforAll's mission is to partner with communities nationwide to help under-represented residents successfully start and grow a business. The power of their model is clear: EforAll's highly diverse alumni are starting a wide range of local businesses, creating jobs, and stimulating community level economic development. Cisco is a proud supporter of EforAll in their work to replicate their model to other U.S. cities, scale to reach more people, and empower more aspiring entrepreneurs."
David Parker, CEO of EforAll, says the organization partners with communities nationwide to help under-represented individuals successfully start and grow their own business. Under David's leadership, EforAll has grown from serving one community in 2010, to nine by the end of 2019. It offers programs in both English and Spanish, and it has just opened its first site outside of Massachusetts, in Longmont, Colorado.
Before EforAll, David spent 15 years working on six entrepreneurial ventures. In some cases, as part of the initial team, and in others, as the founder or co-founder. Four of these companies achieved significant success: Viaweb was sold to Yahoo, Direct Hit was acquired by Ask Jeeves, TripAdvisor continues today as a standalone public company (NASDAQ: TRIP), and SoundBite Communications went public and then was acquired by Genesys.
We recently sat down with David to learn more about EforAll, how they are helping entrepreneurs navigate these challenging times, and why it is more important than ever to support small businesses.
What is the inspiration behind EforAll?
It came from our founder, Desh Deshpande, a successful entrepreneur of networking gear companies. He became a well-regarded philanthropist, specifically in the area of entrepreneurship. He and his wife, Jaishree, live close to the cities of Lowell and Lawrence, which are about 30 miles outside of Boston. We were still in the midst of an economic downturn, with these local communities facing high unemployment rates and stagnant downtown growth. He set out to build a small organization to test his hypothesis that entrepreneurship could help revitalize these communities.
Can you tell us more about what EforAll does and how you support entrepreneurs?
The mission of EforAll is to accelerate economic and social impact in communities nationwide through inclusive entrepreneurship. We work directly with nine different communities that fund our program locally. We set up a two-person team in each of those communities, and that team brings together hundreds of volunteers to help residents who have ideas for businesses but don't have the confidence or experience to get those ideas started.
EforAll offers two primary programs at no cost to aspiring entrepreneurs: Pitch Contests and Business Accelerator programs.
We like to refer to our Pitch Contests as "Shark Tank without the teeth." All residents are eligible to apply and get the opportunity to present their business ideas in front of a friendly, local crowd. The winner gets $1,000, which is exciting for them, plus they get to see EforAll in action and see how our program works.
Our one-year Business Accelerator program offers intensive business training, access to three dedicated mentors and an extended professional network – all of which are crucial to starting a successful business. The first three months are the most intensive and has been designed to help the entrepreneur nail down the most fundamental aspects of their idea with the help of both their mentors and the other entrepreneurs in the program. The goal is to help entrepreneurs launch their businesses in a practical and efficient manner so they can start to see results immediately.
You have a real focus on inclusive entrepreneurship. Can you tell us more about your work in underserved communities?
We are proud of the diversity of the participants in our program. Through proactive outreach into our communities, we find people who are classically underrepresented as entrepreneurs. We give them a space to share their business ideas, encourage them, and make it easy for them to participate by offering no-cost programs. We focus on helping all entrepreneurs succeed.
EforAll businesses are:
74 percent women owned
58 percent people of color owned
46 percent immigrant owned
39 percent previously unemployed owned
Right now, there is an important national conversation around systemic racism and the financial inequality that has resulted from that for people of color, and Black entrepreneurs in particular. Our program has worked hard to address this economic inequality and level the playing field so that folks that come from tougher circumstances can gain financial security and independence.
Can you share a success story with us?
Five-hundred EforAll alumni are out there building their businesses. One success story comes from Shironda White, founder of CauseEDU. Shironda graduated from EforAll's Roxbury Summer 2019 Accelerator Program, with a goal to help students and their families understand the true cost of college and how to pay for it. Today, CauseEDU has three new client partners and Shironda was awarded $2,500 that she has allocated for marketing. When asked what makes EforAll special, Shironda recently shared, "The fact that it's focused on people within their own communities. EforAll takes local entrepreneurs and provides them with a long-lasting network of resources, mentors, cohorts, alumni, and support that takes them further than they could have gone on their own."
Can you explain how a lack of access to business knowledge and funding can lead to economic inequality?
What we know from working with our entrepreneurs who come from underrepresented communities is that they often lack access to the resources, tools, and the support network needed to get started. The idea of having control of your life and owning your own business is an amazing dream that entrepreneurs come to us with, and EforAll gives these individuals the confidence and support they need to realize their dream of starting a business that previously felt unattainable. This is an opportunity that is life changing. In a 2019 survey, we asked alumni how much better they felt financially as a result of the EforAll Accelerator Program, and we found that our graduates gave us a score of 8.3 out of 10 (10 being the best possible rating). That is so exciting for us because people realize they are creating a better future for themselves and their families, and that is all very empowering.
Small businesses are struggling right now. Can you share why it is so important to support entrepreneurship during a time like this?
People don't realize how many small businesses there are in the United States. There are over 30 million of them. Small businesses are the backbone in almost every community and we take them for granted. People own and run businesses like barbershops, restaurants, coffee shops, and hair salons. These businesses are critical in generating income for folks and benefiting the community as well.
When small businesses had to shut down due to the pandemic, everything shuts down. There is no more income for a lot of people, and there is no more spending. This is having a disproportionate impact on people of color, women, and immigrant business owners. We have to make sure these businesses get the help they need to move forward.
You can't just let small businesses go away and say everything will be fine. If you don't replace them, your unemployment rate is going to go up. Seventy percent of EforAll businesses are still active at three years, which is eight percentage points above the U.S. average. EforAll plays a vital role in our communities to help strengthen new businesses and entrepreneurs that go through our program have a better shot at long term success.
How has EforAll adapted its operations in response to the pandemic?
In-person interactions have been an essential part of EforAll's program in helping people to learn, make connections, and gain confidence. With the pandemic, we had to pivot fully, and we are now delivering 100 percent of our program online, including all mentor and cohort meetings, as well as final presentations and showcases. We are pleased that offering our program online appears to be working out well and in fact, we have seen the number of applications grow in many of our communities. Overall, the feedback from the entrepreneurs, mentors, and staff is very positive for how our program has been able to adapt.
How can people help small businesses and support entrepreneurs during this challenging time?
If you are willing to pre-pay for a product or service from a small business owner to help them get through this situation, you can provide them with revenue at a critical time and they can deliver the goods or services to you when they reopen. Another suggestion is to frequent local businesses that are open and using the right safety measures or see if they offer online shopping options. Wherever possible, buy local instead of purchasing from a national retailer, if you want to see these local businesses survive. They need your help right now and as a consumer, you can definitely make a difference.
If you are interested in learning more about EforAll and how they support entrepreneurship and small businesses, please visit eforall.org.