Earth Day 2022 - Moving From Pledges to Actions
Earth Day 2022 - Moving From Pledges to Actions
By Allyson Anderson Book, Vice President – Energy Transition at Baker Hughes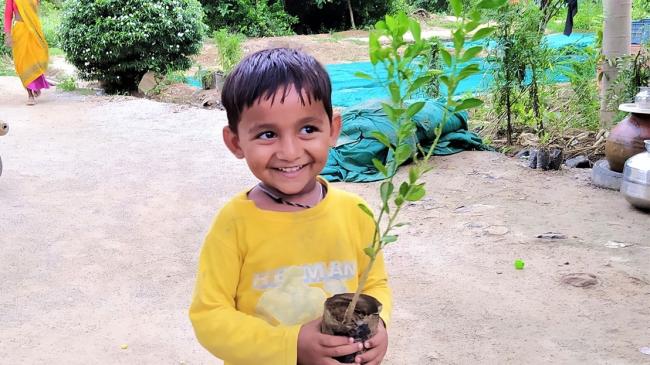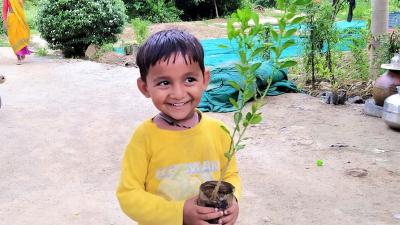 Monday, April 25, 2022 - 2:10pm
Since April 1970, when the first modern movement around environmental protection began, Earth Day has become an annual reminder to voice and share our commitment to protect the air we breathe, the water we drink and treasure what mother nature has offered. For me, Earth Day is an opportunity to take stock of how far we've come in our sustainability journey, and how much more we still must do.
At Baker Hughes, 2022 has been a year of action: we're moving beyond pledges and reducing our direct and indirect emissions through better collaboration with customers and suppliers across the value chain and taking carbon out of our own operations.
In line with this year's Earth Day theme to #InvestInOurPlanet, the Baker Hughes Foundation has made global contributions towards biodiversity through reforestation planting and forest carbon projects, as well as causes such as greater access to clean water and nature conservancy projects, among others.
And yet, we have so much more to do. Transitioning to a low-carbon energy state is a societal and existential challenge of our times, and each one of us has a role to play.
To celebrate this Earth Day, we asked our employees to share their sustainability moments on our community resource group for sustainability called Renew. From riding bike to work, growing own food, cleaning local beaches to shredding used Amazon boxes in backyard for composting – I am delighted to see the responses and high interest in sustainable living among our employees.
And this is reflective of our current times. Today, people across the world are rising to demand action on climate change. The movement that started more than 50 years ago is gaining momentum with each passing year – how can we create a healthier, safer, and equitable future for today and tomorrow?