Earth Day 2022: Investing in Our Planet and Doing Our Part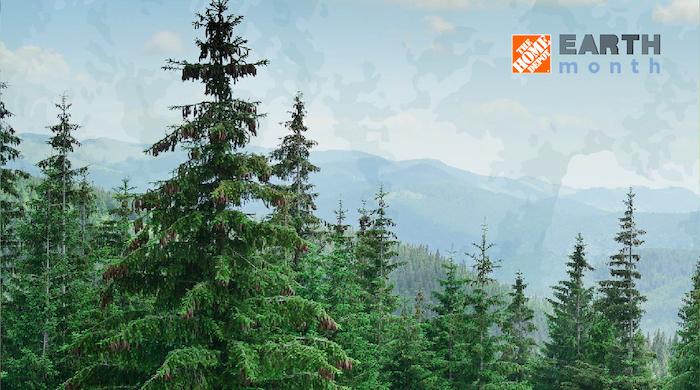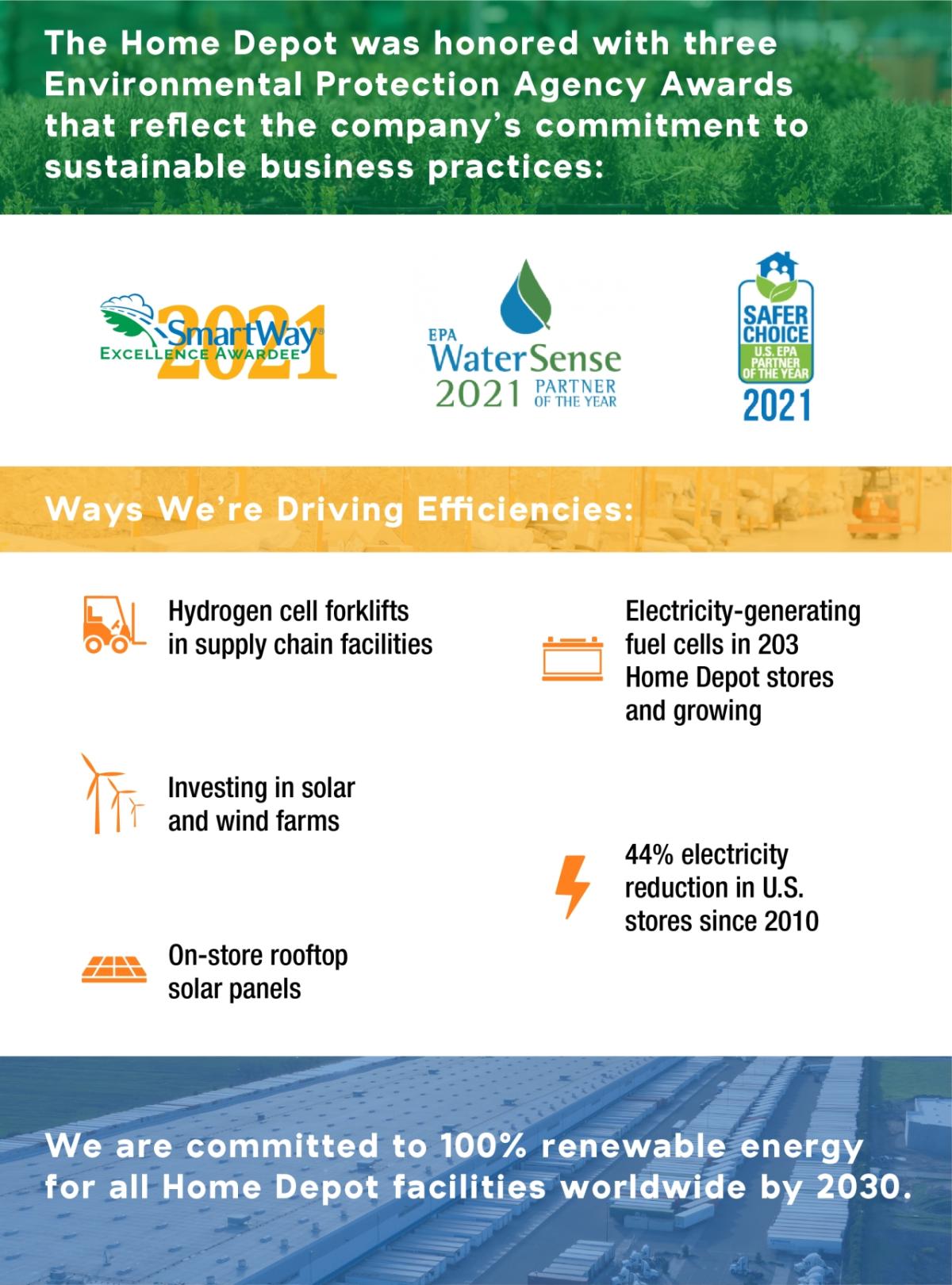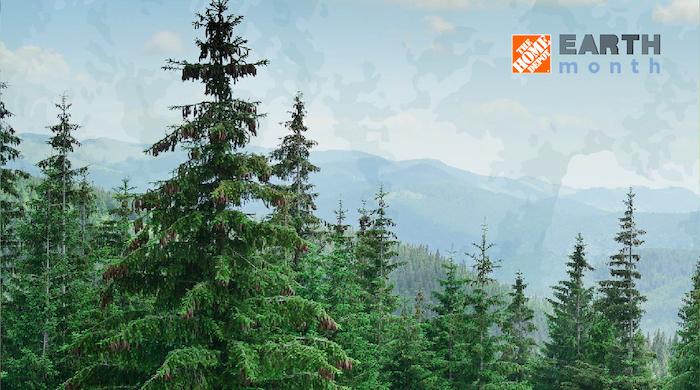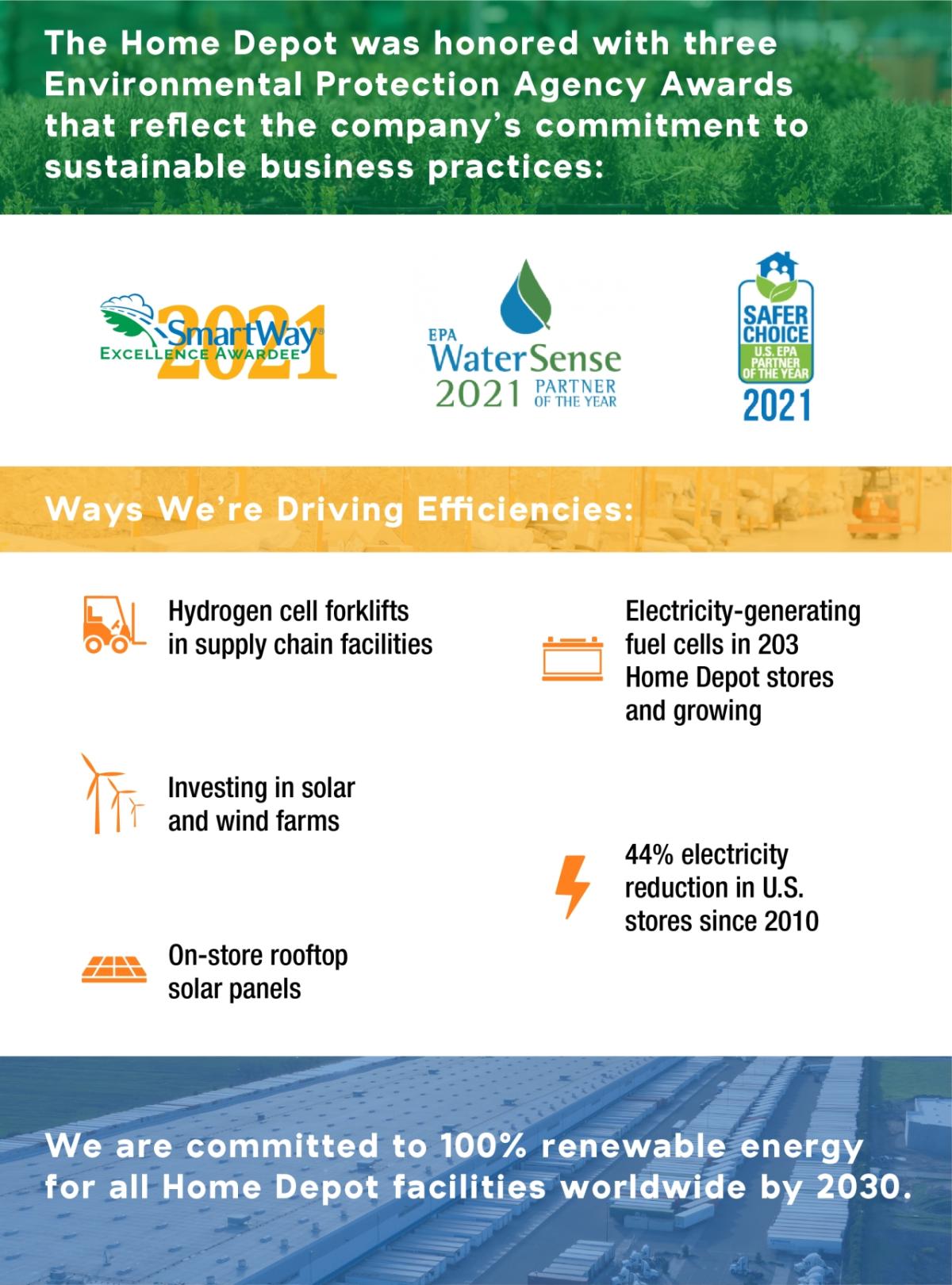 Originally published on Built From Scratch
April 22 marks Earth Day and is recognized as a day to encourage environmental awareness and drive actionable change.
First launched in 1970 to combat pollution and the impact on human health, Earth Day is now a worldwide mobilization effort with more than one billion people participating each year to make a difference. This year's focus is investing in our planet to build healthy cities, countries and economies.
The Home Depot is committed to doing our part to operate sustainably for the environment and communities we serve. We strive to reduce our carbon footprint by investing in alternative energy solutions, improving the efficiency of our operations and partnering with suppliers focused on social and environmental responsibility.
To learn more about The Home Depot's commitment to sustainability, check out the 2021 ESG Report and EcoActions website.  
Keep up with all the latest Home Depot news! Subscribe to our bi-weekly news update and get the top Built from Scratch stories delivered straight to your inbox.