During Hurricane Harvey, He Helped Shelter Residents Survive the Night Until Help Arrived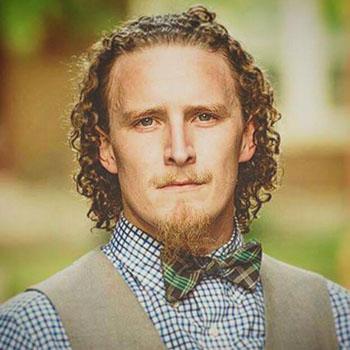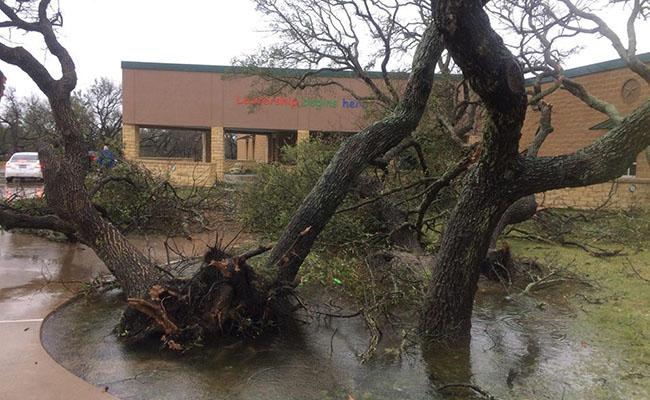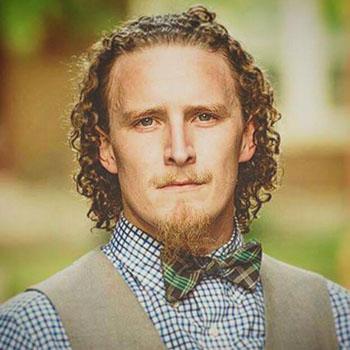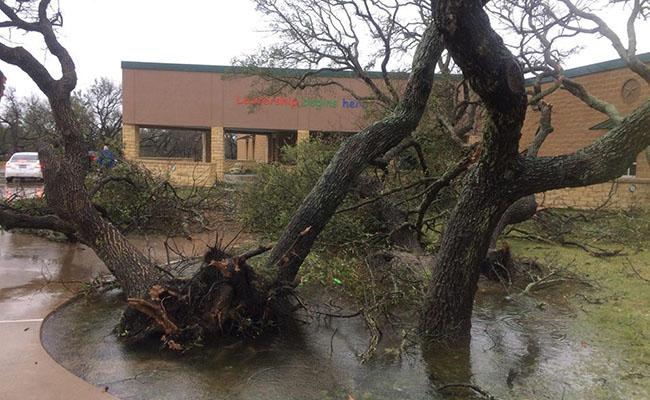 During Hurricane Harvey, He Helped Shelter Residents Survive the Night Until He…
As Texas, Florida and Puerto Rico face the aftermath of Hurricanes Harvey, Irma and Maria, Points of Light is honoring everyday citizens who stepped up to serve their communities during the immediate response and to embark on the long road to recovery.
Zachary Dearing was living with his father on a houseboat in Rockport, Texas, when Hurricane Harvey hit. After his father evacuated to Houston, Zachary sought cover at the Live Oaks Learning Center. Upon his arrival at the city-designated shelter, he found that there was no one in charge to help evacuees or even to distribute supplies.
Stepping up to take responsibility, Zachary began directing people in the shelter to go through the classrooms to gather useful supplies such as hand sanitizer, trash cans, and rugs to sleep on. He organized a force of volunteers to help, periodically checking on the people in the shelter, especially those who were frail – including six shelter occupants who required oxygen tanks – and venturing out into the storm to rescue people who had been stranded. With a team of volunteers, Zachary helped more than 200 shelter occupants make it through the night, and worked with local law enforcement agencies to organize evacuation to Austin.
We asked Zachary to tell us more about his experience helping those affected by the storm.