Driving Standardization of ESG Reporting
Driving Standardization of ESG Reporting
Companies reporting with the GRI Standards now also meet WFE requirements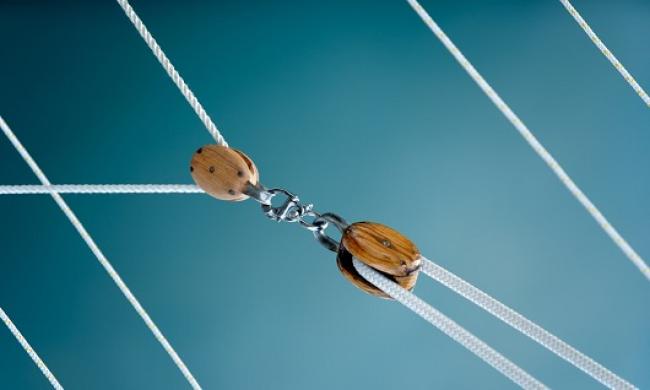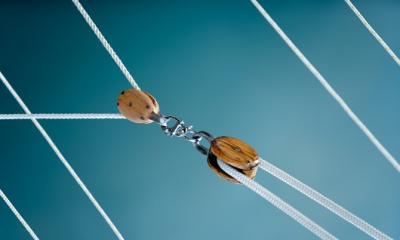 Tuesday, October 2, 2018 - 11:35am
AMSTERDAM, October 2, 2018 /3BL Media/ -  The World Federation of Exchanges has recently published a revised sustainability reporting guidance for their member exchanges. The WFE ESG Guidance and Metrics is fully aligned with the GRI Sustainability Reporting Standards, and the guidelines have now been mapped against the standards in an easy-to-use linkage document. 
 
This is good news for the thousands of companies already reporting with GRI. Instead of adopting additional reporting metrics, they can continue using the GRI framework. What's more, companies new to reporting can adopt the leading global reporting framework – the GRI Standards – with the additional benefit of being in accordance with WFE's guidance. The 30 Environmental, Social and Governance metrics published by the WFE represent the best sustainability practice, covering indicators such as emissions, climate risk mitigation, gender pay, human rights, and ethics and anti-corruption. 
 
"Stock exchanges have a key role in driving sustainability reporting, which is a crucial element for corporate transparency and responsible business practices. We are pleased to see the World Federation of Exchanges take leadership with this initiative that will undoubtedly drive comparability in ESG reporting. GRI will continue working with stock exchanges around the world to establish the GRI Standards as the basis for reporting on the WFE recommendations," commented Bastian Buck, GRI Chief of Standards. 
 
GRI is currently referenced by 36 stock exchanges worldwide and is participating at the WFE Annual Meeting in Athens held on October 2-4, where the WFE Principles for Sustainable Exchanges are being discussed in the main plenary session. 
 
Siobhan Cleary, Head of Research and Public Policy, WFE said: "With more issuers engaging in ESG reporting, and more investors using this information, it is important to drive towards standardization of ESG reporting. For this reason, the WFE is delighted to see the GRI's publication of a tool which maps the WFE's ESG metrics to the GRI Standards. This ensures alignment of reporting and will contribute to enhancing the overall quality of reporting." 
 
* * * * *
 
Press contact
Noora Puro
Communications Specialist, GRI
puro@globalreporting.org
+ 31 (0)20 531 00 45 
 
About GRI
GRI is an independent international organization that has pioneered sustainability reporting since 1997. GRI helps businesses and governments worldwide understand and communicate their impact on critical sustainability issues such as climate change, human rights, governance, and social well-being. This enables real action to create social, environmental and economic benefits for everyone. The GRI Sustainability Reporting Standards are the first and most widely adopted global standards for sustainability reporting, developed with true multi-stakeholder contributions and rooted in the public interest. Read more: https://www.globalreporting.org/  
 
About WFE
Established in 1961, the WFE is the global industry association for exchanges and clearing houses. The WFE works with standard-setters, policy makers, regulators and government organisations around the world to support and promote the development of fair, transparent, stable and efficient markets. The WFE shares regulatory authorities' goals of ensuring the safety and soundness of the global financial system, which is critical to enhancing investor and consumer confidence, and promoting economic growth.