Driving Food Waste Toward Zero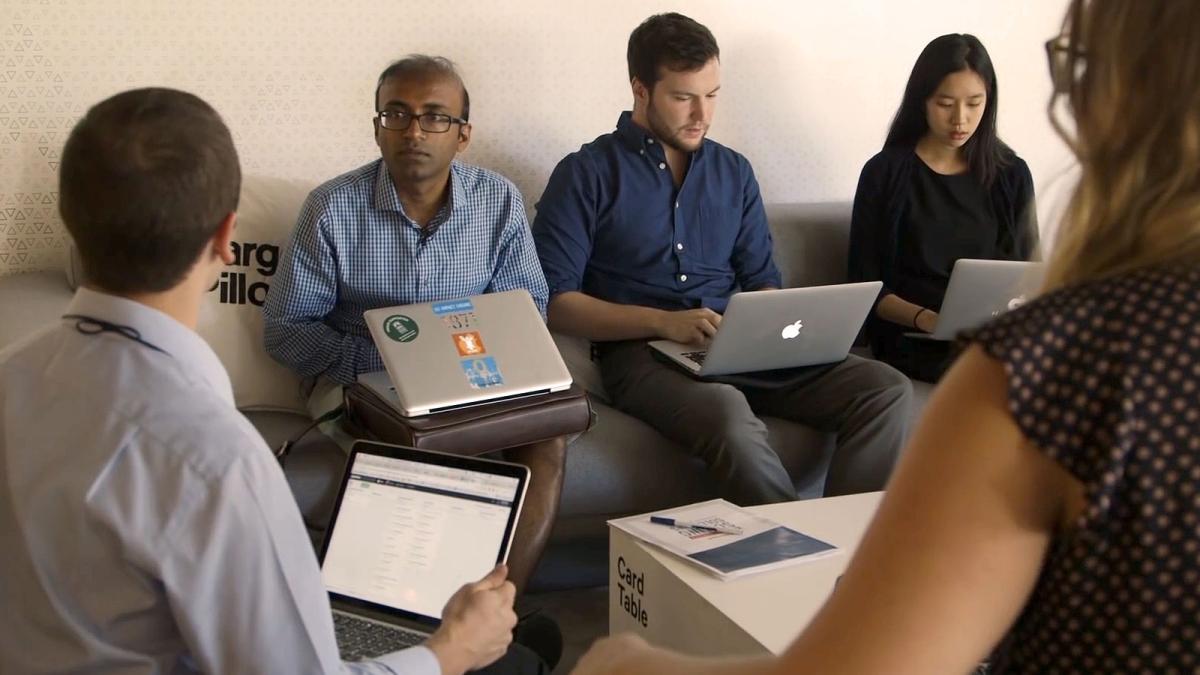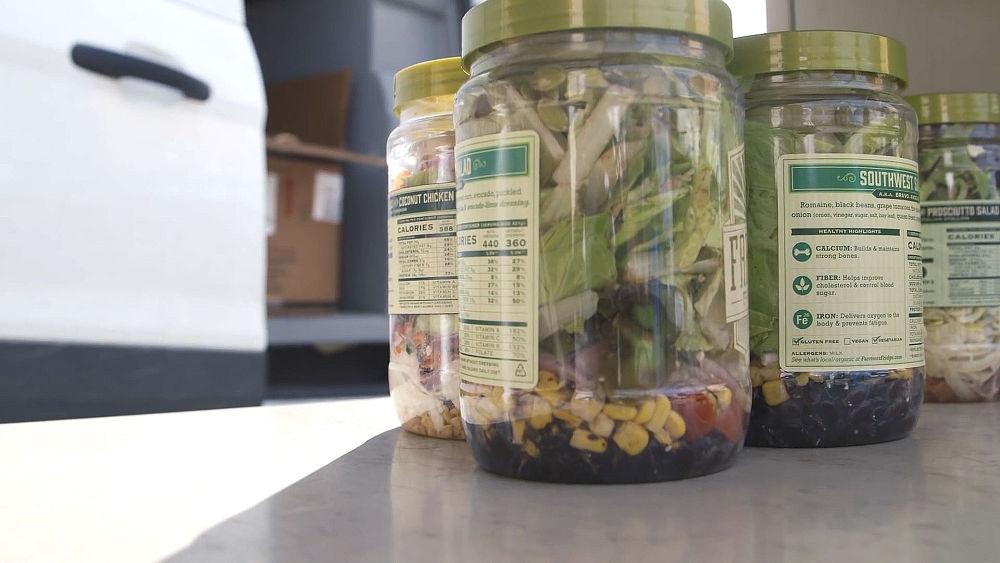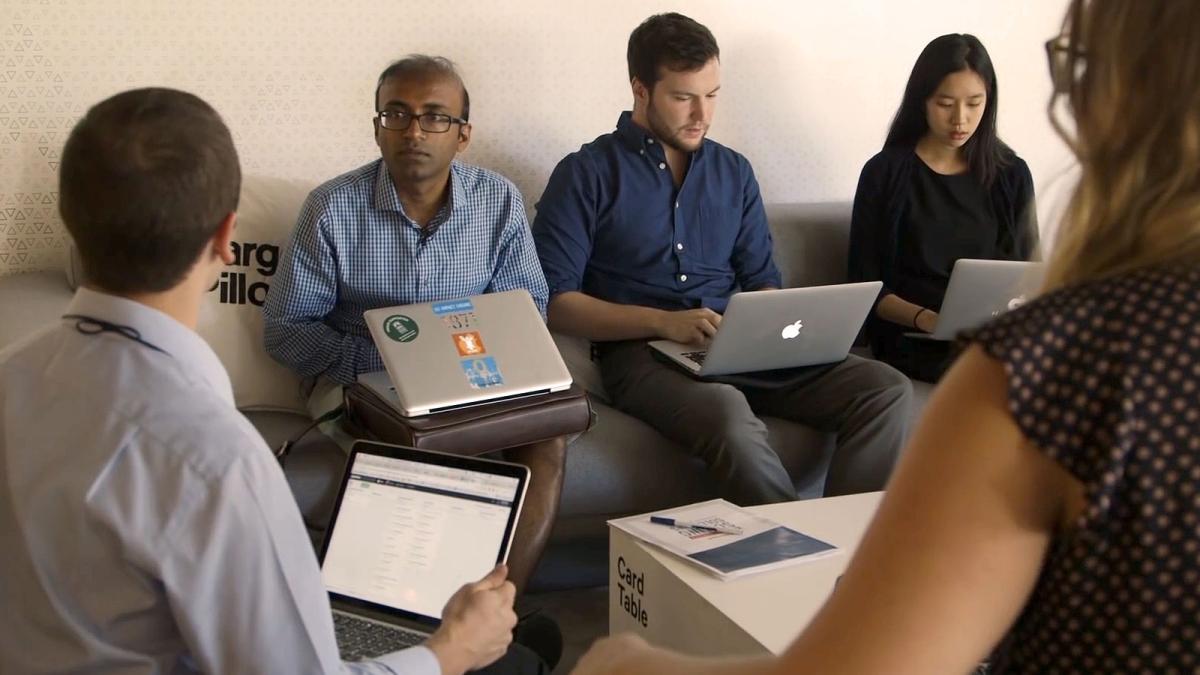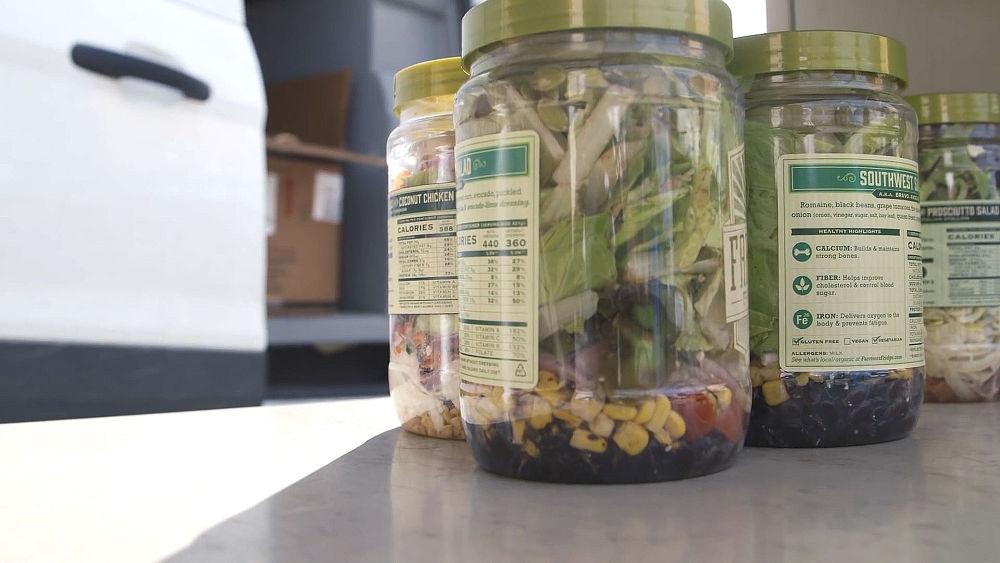 As a computer science student in Urbana, Illinois, Raj Karmani had almost no clue about running a restaurant or grocery store. He only knew that if leftover bagels at his neighborhood bakery were landing in the trash while people all over the city were going hungry, something didn't add up.
In 2013 Raj aimed his technology skills at the problem by founding Zero Percent, a startup that uses a unique mobile software app and online platform to connect local businesses that have excess food with community service organizations seeking donations. So far, his company has redistributed more than 1.5 million meals from over 150 food operators to more than 120 nonprofits.
Comcast NBCUniversal and our digital media partner NationSwell offered timely support last fall by nominating Zero Percent for our 2016 Tech Impact Award, which recognizes entrepreneurs who are addressing social issues with innovative technology. We created and promoted videos of the five organizations selected as finalists, with viewers casting votes to determine a winner. Zero Percent received more than 31,000 votes to claim the $10,000 grant.
Raj says the exposure his startup gained through the Tech Impact program was worth even more. "Comcast NBCUniversal and NationSwell showed me how I could distribute Zero Percent's video across many different channels to get even wider exposure," Raj says, adding that he now includes the link in his email signature. "It has over 340,000 views on our Facebook page."
We further elevated the work of Zero Percent and other AllStars finalists at the NationSwell Summit on Solutions in December. Held in New York City, this event immersed Raj and more than 350 other social change-makers in educational forums, networking sessions, and informal conversations about translating ideas into action. He also gave a 45-minute presentation about Zero Percent at the conference, which led to several potential new partnership opportunities.
"Many people came up to me before and after my talk, offering their time and resources to help in any way," Raj says.
With the Tech Impact grant, Raj is building out Zero Percent's technology platform with features that will allow anyone to sponsor meals through the mobile app for $10 a month and track the impact of their contribution.
"I knew right away that technology could be at the core of solving food waste," Raj says. "That was where my passion met its purpose and my skills."