Do You Want an Easy Way to Benchmark Your Environmental and Social Practices Against Peers, Your Industry, the S&P 500, and Russell 3000?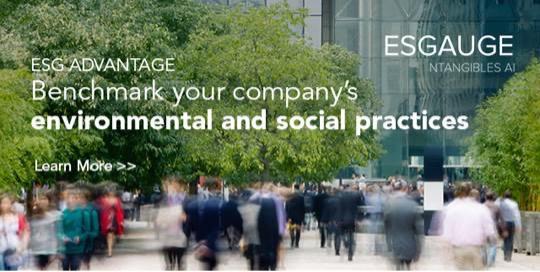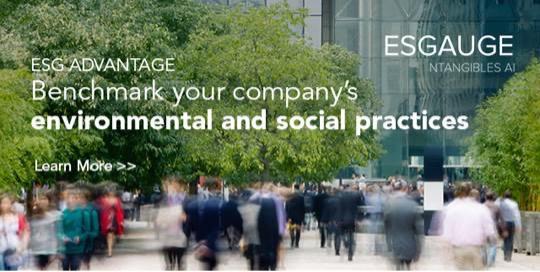 December 16, 2021 /3BL Media/ - You know that it's increasingly important to see how your firm's ESG practices stack up against peers and the broader industry—as you prepare for the next proxy season, draft your SEC filings, respond to board and investor requests, develop your sustainability strategy, or integrate sustainability more deeply into your company's business.
The Conference Board is delighted to announce two new online tools that let you quickly and easily see how your firm's environmental, human capital and social practices compare to other US public companies. The Environmental and HCM+Social Screening Tools are the latest additions to our ESG Advantage Benchmarking Platform, powered by ESGAUGE.
Last year, The Conference Board launched the ESG Advantage Benchmarking Platform, the most powerful and comprehensive platform in the market for benchmarking your company in five key areas: board composition and practices, shareholder voting, CEO succession, executive compensation (including the use of ESG metrics), and director pay.
Companies who have tried the platform use words like "amazing" to describe it.
Now, it's even better.
With the new Environmental and Social screening tools, you can:
Benchmark your firm's E&S practices against companies by index, industry, size, and performance across the S&P 500 and entire Russell 3000—or even create a custom peer list.
Drill down by specific areas:

Environmental topics such as Atmospheric Emissions, Energy, Waste & Material Use, Water, Environmental Policy, and Sustainability Reporting.
HCM + Social topics such as Diversity, Equity and Inclusion, Employee Health & Safety, Supply Chains, Labor Practices, and Charitable Contributions.

Importantly, see where others have disclosed their environmental and social practices, including a company's ESG Report, Form 10-K, website, and proxy.
Get direct access to the underlying disclosures with a single click—saving you from having to search through other companies' ESG reports and public filings.
We encourage you to learn more about the ESG Advantage Benchmarking Platform, powered by ESGAUGE. To schedule a demo, contact our product specialist, Garen Alexander.