Do You Know the Key Moments to Wash Your Hands?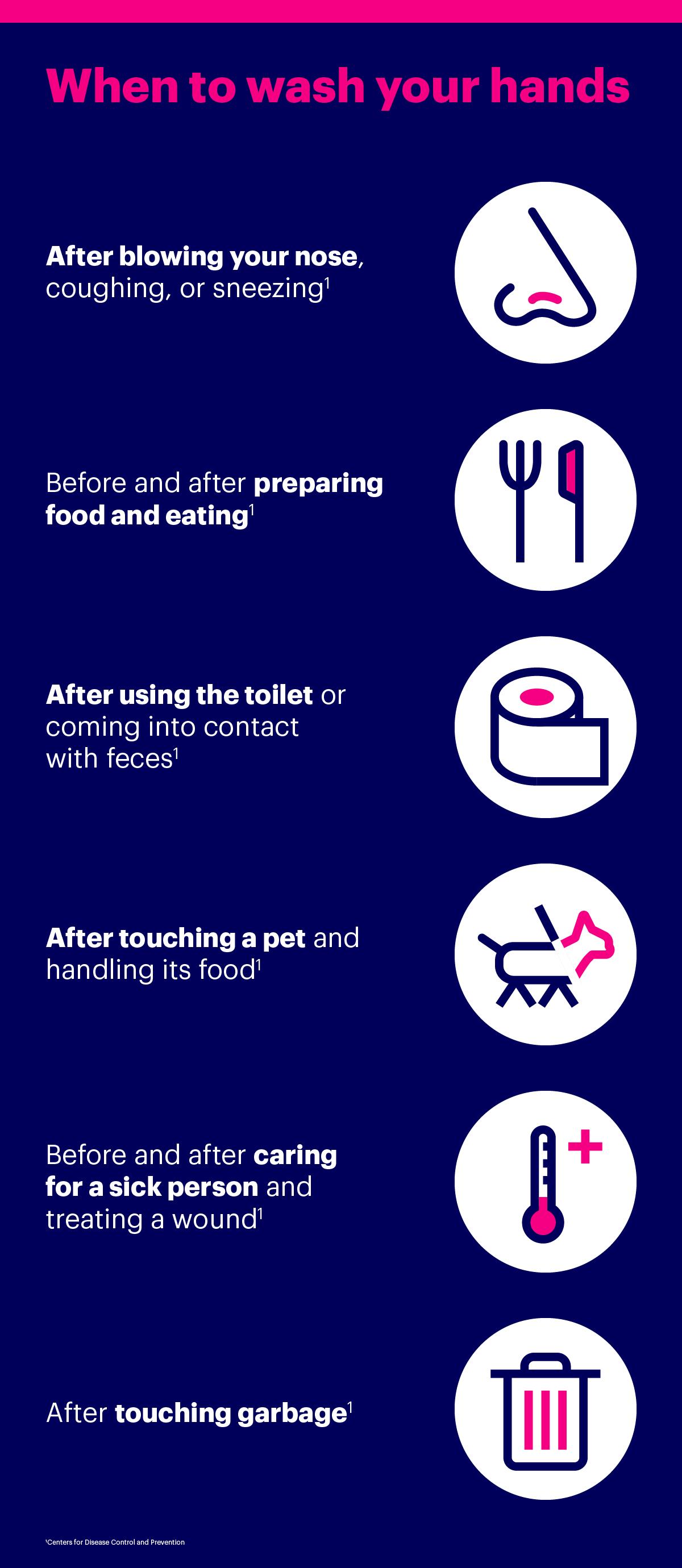 Global Handwashing Day 2017 is Sunday, October 15th. Our theme is "Get your hands dirty for hand hygiene".
Getting your hands dirty means you're not afraid to get involved. It demonstrates a commitment to a goal and is a sign of character. In order to make strides towards a better future, we need to dig in and work hard, and Essity is celebrating the people who do so on Global Handwashing Day and every day.
Global Handwashing Day, established by The Global Handwashing Partnership and held annually on October 15th, is an opportunity to highlight the importance of handwashing with soap globally and reminds us that handwashing not only protects our own health, but also allows us to build our futures, as well as those of our communities, and the world.
To learn more, download a handwashing infographic, take a handwashing quiz and get inspired by someone making a difference with her hands click here: http://www.torkusa.com/about/hygiene/whwd/