Discover How Two Leading Companies Tell Their ESG Stories
Discover How Two Leading Companies Tell Their ESG Stories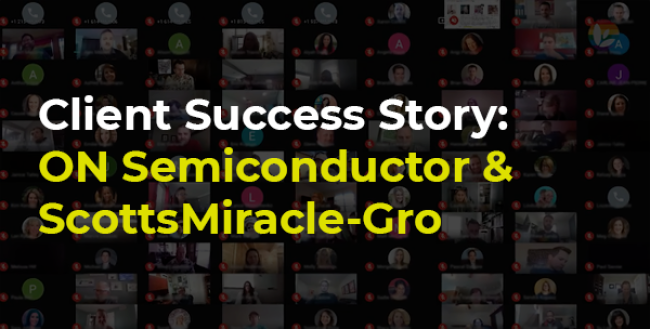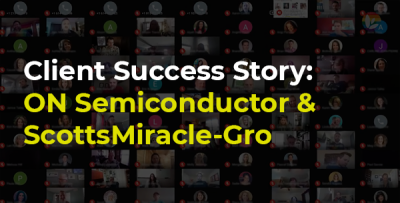 Tuesday, August 3, 2021 - 8:30am
With brand reputation intrinsically tied to environmental, social, governance (ESG) progress, the stakes for companies to remain committed to addressing societal issues have never been higher. 
Following through on ESG commitments is only half the battle though. Companies need to ensure that their purpose-driven news stands out and reaches key stakeholders year-round.
One of the best ways for companies to do this is by sharing their values and culture through stories highlighting topics like diversity and inclusion initiatives, community outreach and volunteerism. Companies that take this a step further by sharing their employees' experiences have seen record levels of engagement with their content. 
Download 3BL Media's latest case study to see how ON Semiconductor and The ScottsMiracle-Gro Company use 3BL Professional, the leading content distribution platform for ESG news, to expand the reach of their employee engagement content across a global audience.