Digital Disaster Relief: Banking Technology Helps Communities Recover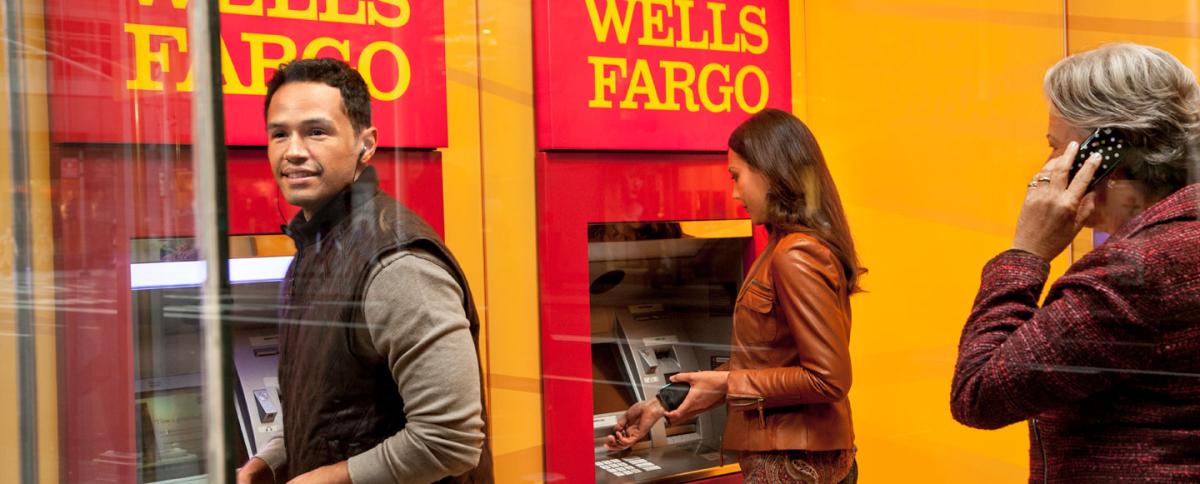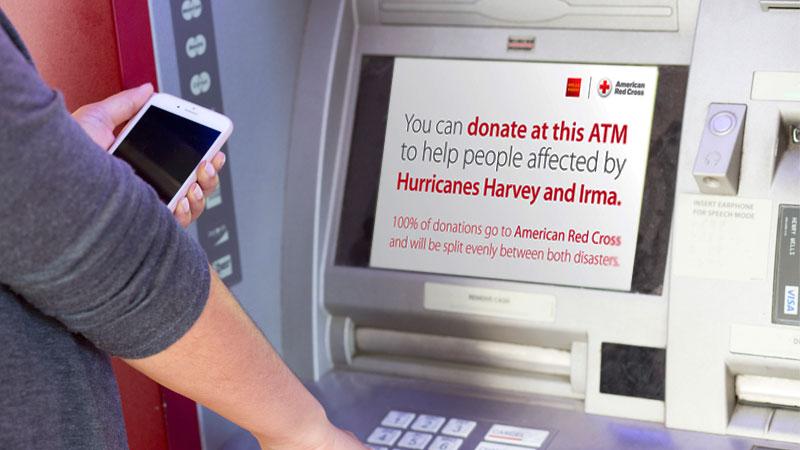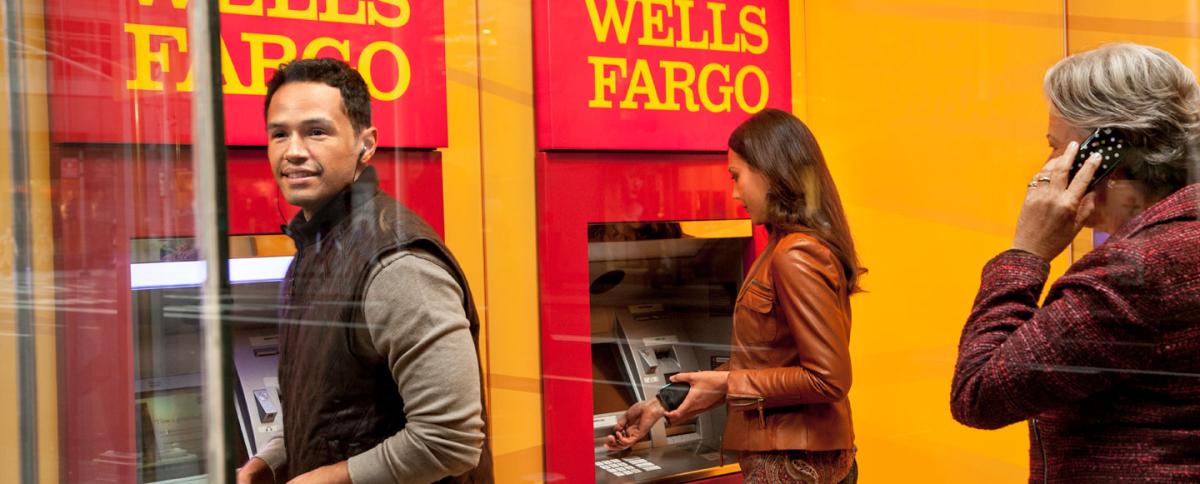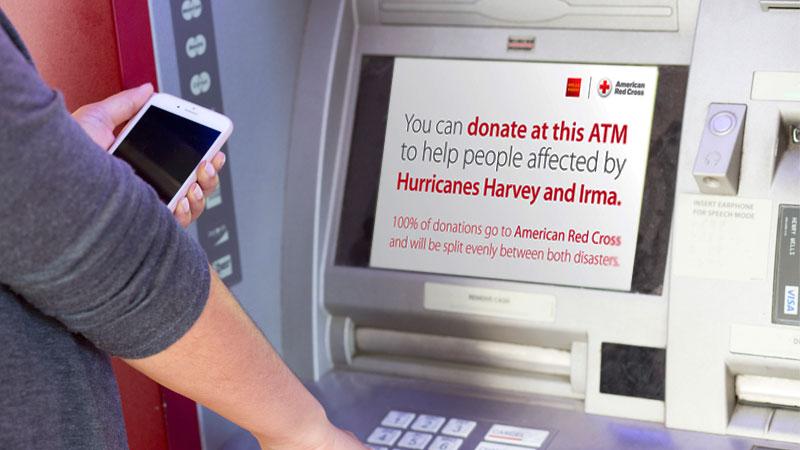 Digital Disaster Relief: Banking Technology Helps Communities Recover
Realtor Keri Akemi-Bezayiff cringed when she saw the television images of wildfire flames roaring down the mountain toward her client's neighborhood in northern California.
Unsure whether her client's home had been destroyed, and wanting to help, Akemi-Bezayiff dropped off clothes for wildfire victims at a local shelter and then headed to her Wells Fargo branch in Sonoma, California. The reason? To make an ATM donation for wildfire relief to the American Red Cross.
Since 2007, Wells Fargo customers have had the ability to make ATM donations (with a $249.99 limit per transaction) to help the Red Cross provide food, clothing, and other assistance after floods, wildfires, tornadoes, hurricanes, and other disasters.
Back home, Akemi-Bezayiff took to social media to encourage others to follow her lead and make their own donations.
"It was very easy to do, and something I wanted to do to help," she said of her donation to help victims of the Valley Fire — which burned more than 76,000 acres and destroyed nearly 2,000 structures in September 2015, making it the third-worst wildfire in California's history.
Record response to help hurricane victims
Wells Fargo customers have donated more than $7 million via ATM contributions since the service began, and have already set a new record of support by donating more than $2 million to help the victims of Hurricanes Harvey and Irma — the most donated after a disaster in a national campaign involving all of the company's ATMs.
Previously, the $1.6 million donated after the 2011 tsunami in Japan held the record. The $304,063 donated by residents in California after the Valley Fire remains the most donated through ATMs in a particular state or region for a specific disaster.
Visit Wells Fargo Stories to learn more about new technology that will get donations to the people who need them even faster.