A Deeper Look at CECP's Investing in Society: Performance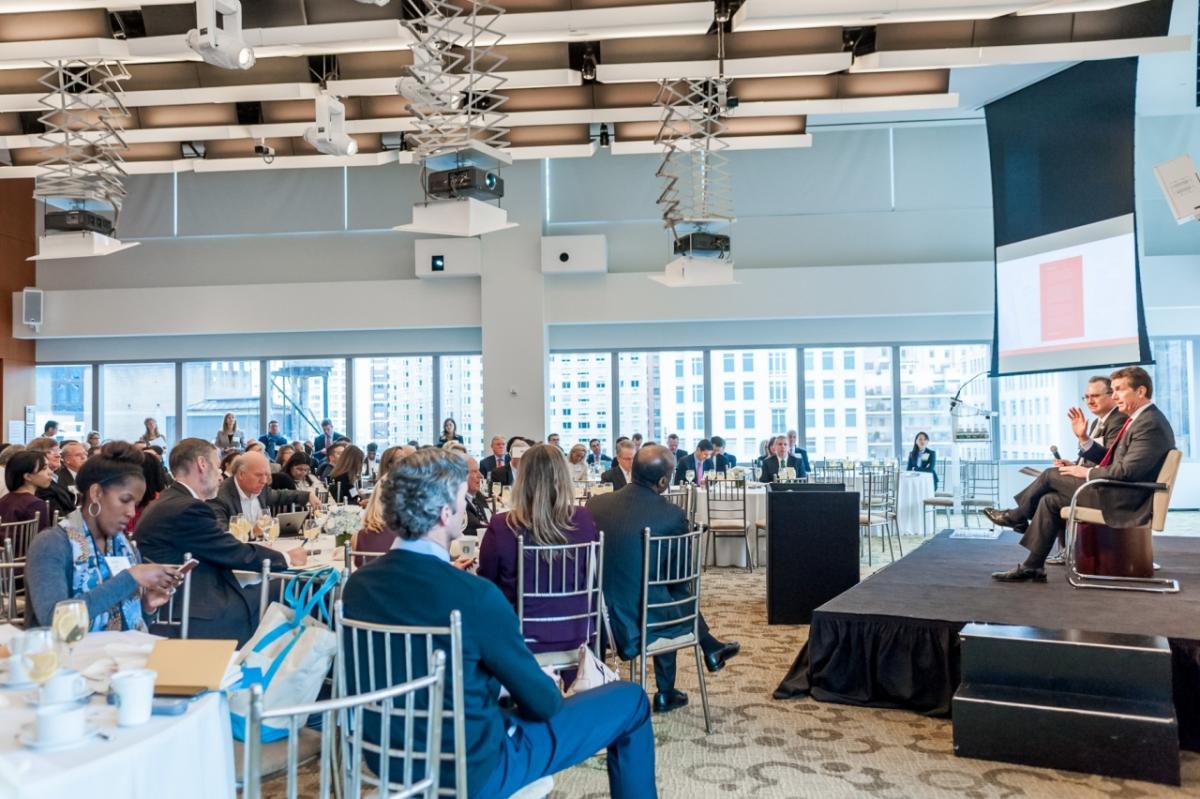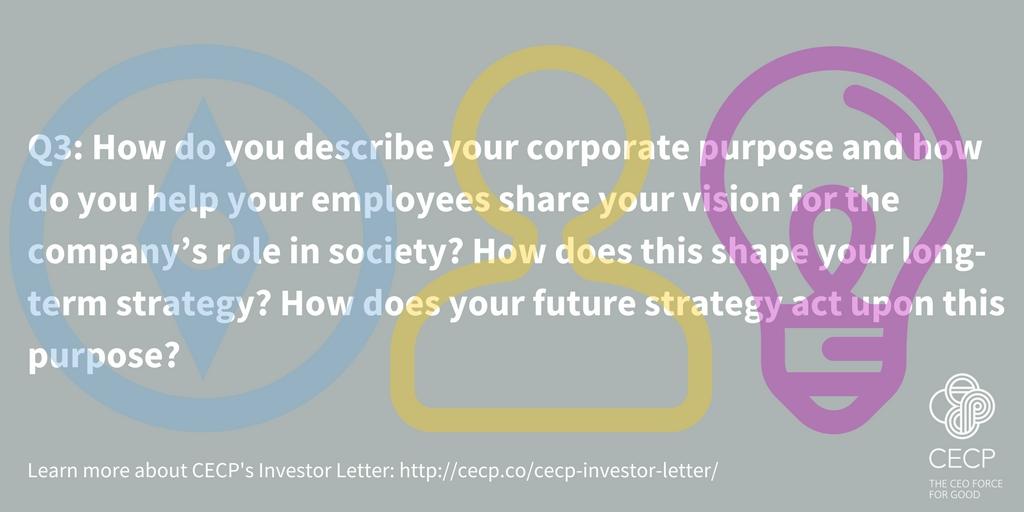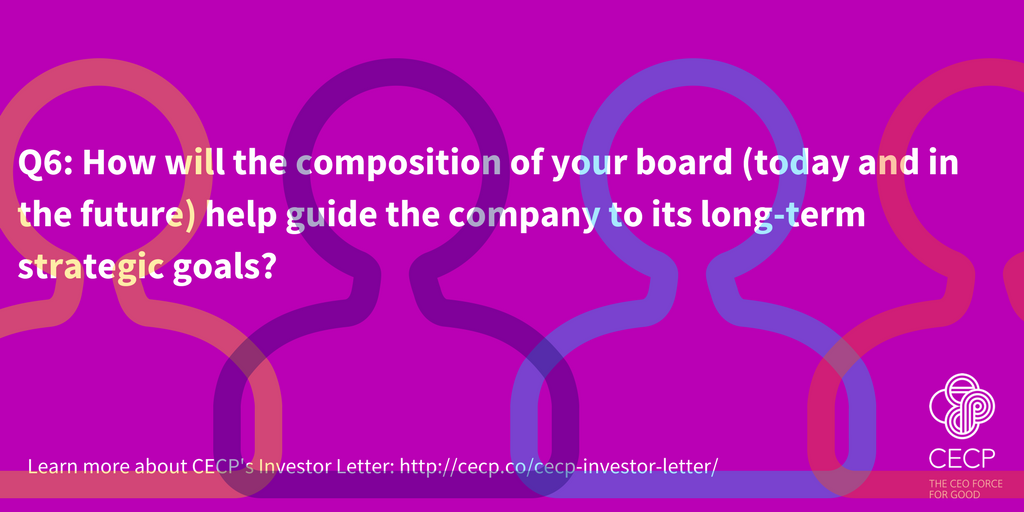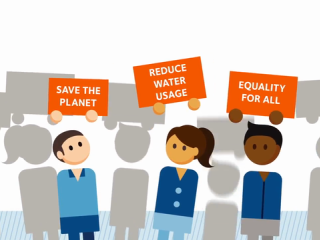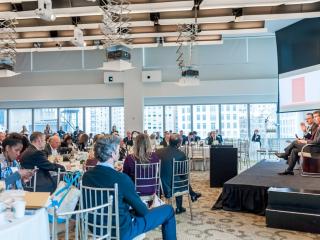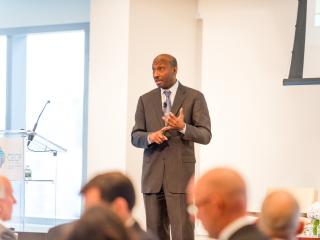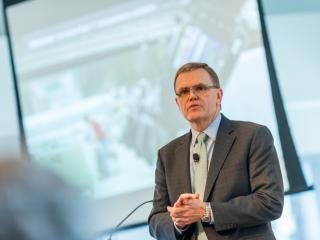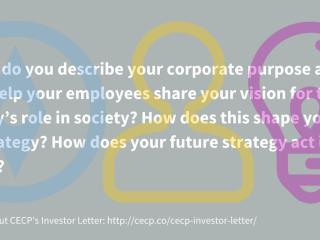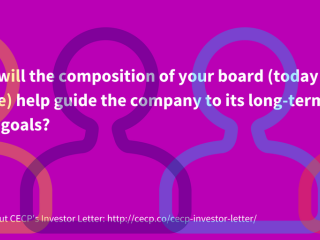 Investing in Society, CECP's recently launched compendium of data, research, and case studies illustrates innovations in corporate efforts to solve the world's most pressing problems. Divided into five sections – Priorities, Performance, People, Planet, and Policies – the collection of insights offers a far-reaching assessment of what leading companies are doing in each of the five focus areas.
In the Performance section, CECP asks, "How are large corporations balancing economic incentives and long-term decisions that allow them to create financial and societal impacts with self-sustainability?"
Investing in Society highlights the work CECP's Strategic Investor Initiative, which is developing a platform for leading companies to develop, convey and deliver their long-term plans to long-term investors. SII will spark the movement of trillions of dollars of capital to companies demonstrating performance excellence over the long-term and will help build trust in capitalism as an engine of global prosperity.
Recognizing the importance of engaging stakeholders and sharing company information in a regular, transparent way, CEOs from more than 30 companies, from Aetna to Voya, have presented long-term plans at CECP's CEO Investor Forums. Read the latest summary of CECP's most recent CEO Investor Forum.
Earlier in the year, SII issued a letter operationalizing the call for long-term value creation. Core to the letter were seven questions every long-term plan should answer: Risk factors, financially material business issues, corporate purpose, human capital, stakeholder frameworks, board composition, and board governance. Read and download 
the SII Investor Letter.
Read the full Performance section at cecp.co/iis/