A Day of Giving with United Way of New York City
By Karen Young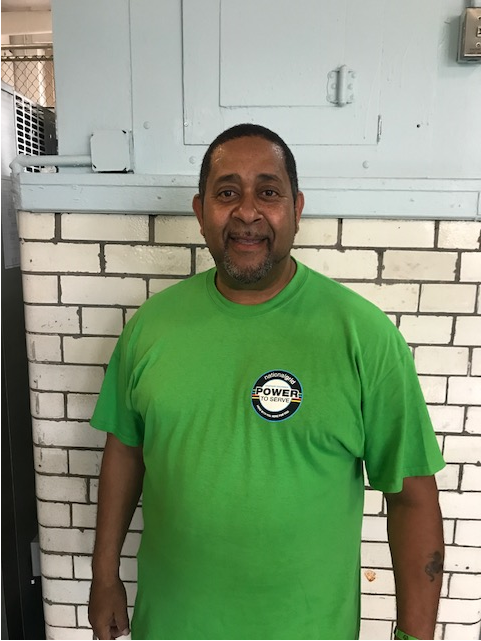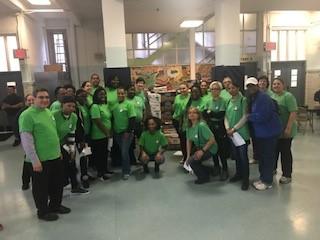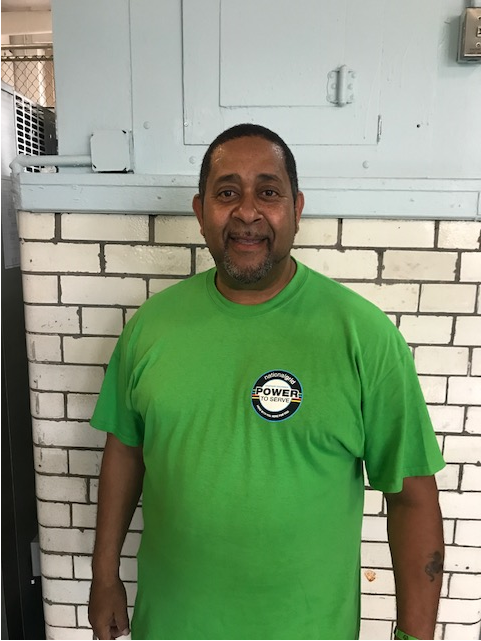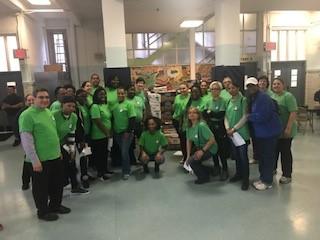 Originally posted on National Grid
Recently,  Aaron Womble, along with 22 other employees, took a few hours out of his day to volunteer in Kensington Brooklyn. The group sorted food, set up food stations, and handed out groceries with United Way of NYC's community-based partner, Food Bank for NYC's Campus Pantry Program. After providing food to approximately 200 hungry New York families, here is what Aaron had to say:
Is this your first time volunteering?:  
No, I've done everything from handing out turkeys at New York Common Pantry to painting fire escapes at schools.
Why do you think supporting food projects like these are important?  
Because no one deserves to go hungry. In this city, you are constantly seeing people begging on the street – waiting in lines for a meal. Supporting programs like this one makes me feel like I'm doing my part to help my fellow New Yorkers in need because it could easily be any one of us in that situation.
Why do you continue to volunteer?:  
It makes me feel good to know that I'm contributing to the betterment of society. Each time I finish a project, I can look back and know that my accomplishments helped someone else out.