From Davos to Hong Kong: Sustainable Transportation Systems Around the World
by Daniel Rosen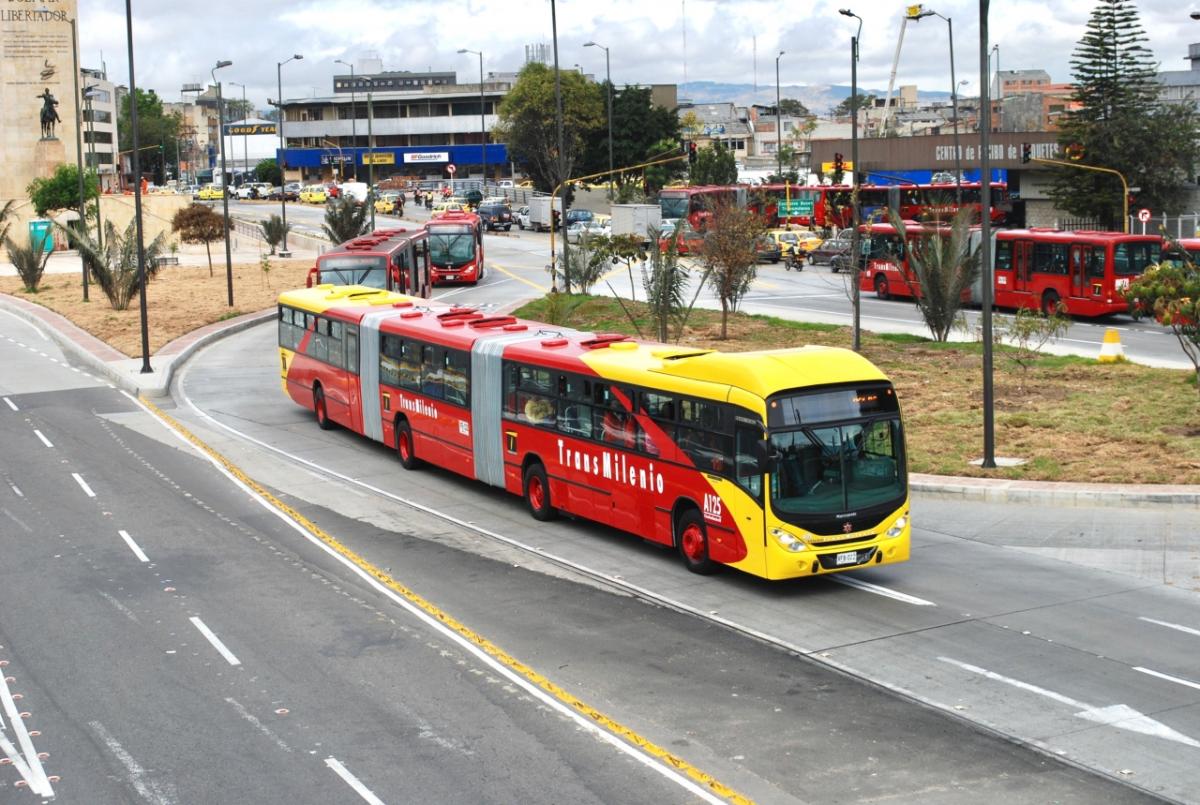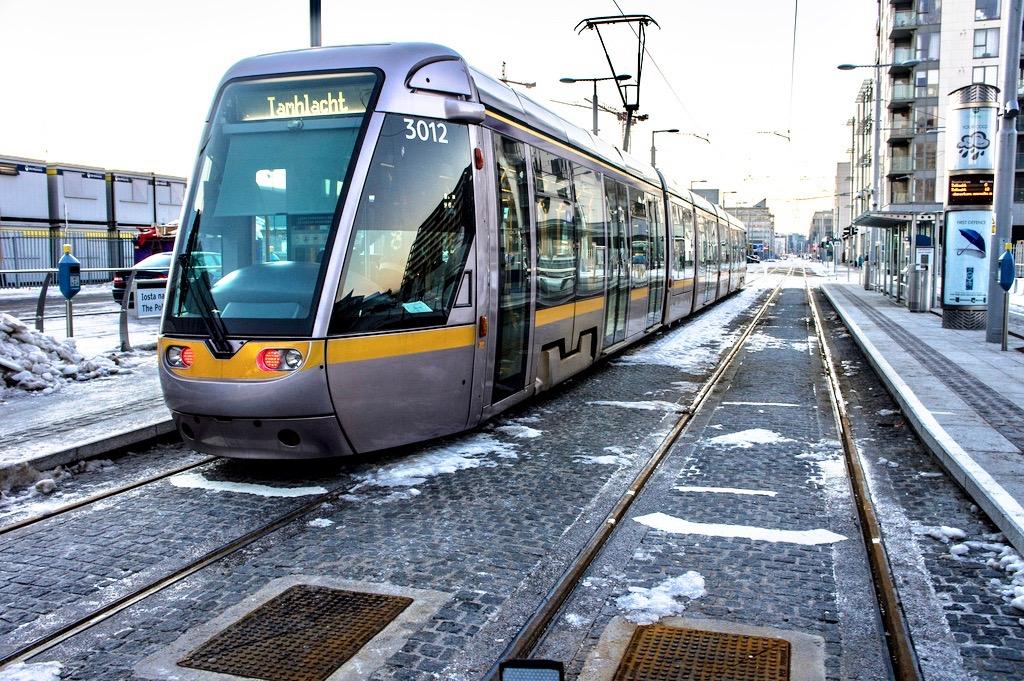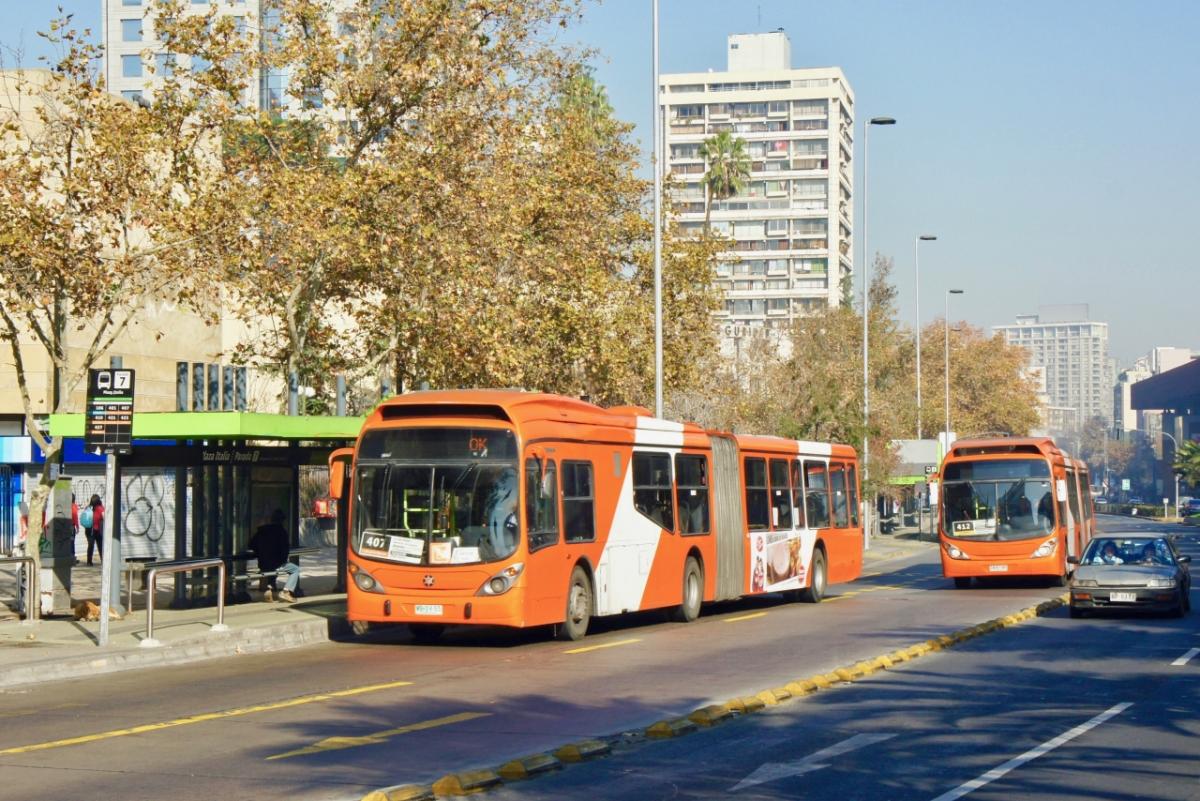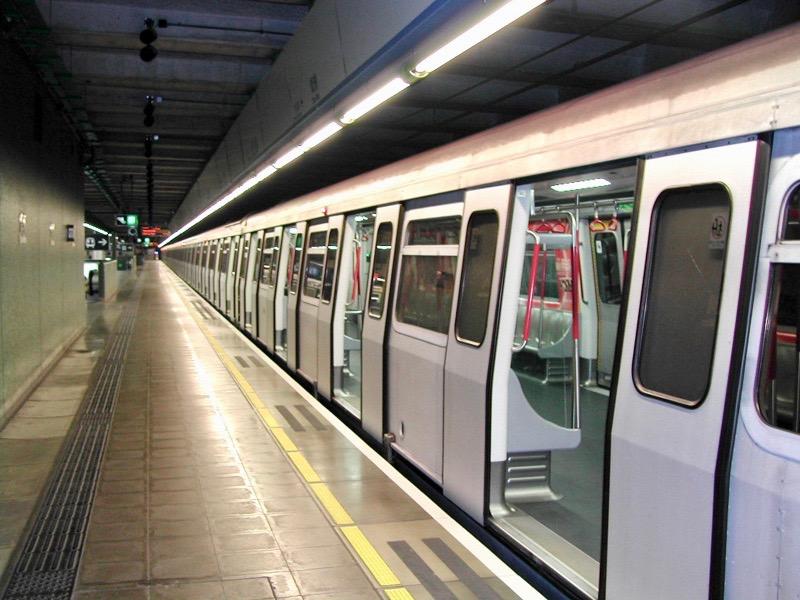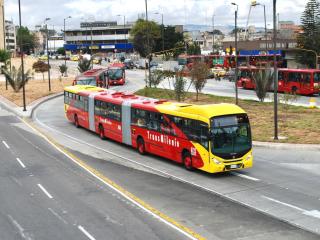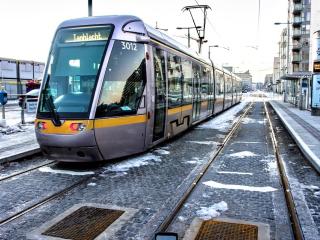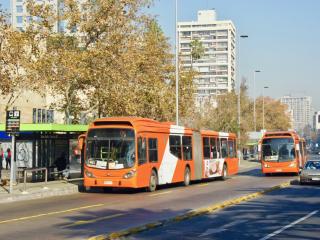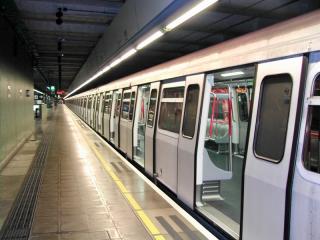 CBRE Blueprint | Play of the Land
As business leaders and heads of state congregate at Davos for the 2018 World Economic Forum to explore solutions to the world's biggest challenges, they will come across an innovative new way to get around town—public bus transportation.  
The TOSA bus, developed by ABB, a Swiss technology company, isn't just any bus; it's an electric bus that can recharge its batteries in as little as 20 seconds by linking up to overhead flash-charging points as it makes stops along its route. The buses, which are emission-free, can save upwards of 1,000 tons of carbon dioxide per year, according to ABB, at a time when "e-mobility becomes the driving force for bringing energy efficiency with low environmental impact to cars, buses, trains, ships and cable cars."
The TOSA bus is the latest in new public transportation initiatives in several cities worldwide that are incorporating sustainable technologies to deal with rapid population growth, climate change, and aging infrastructure.
Here are four examples of successful and sustainable public transportation systems that are moving more people at faster speeds and greater lengths — at little expense to the environment.
TRANSMILENIO, BOGOTA, COLOMBIA
The absence of a subway system in a city of 8 million people may be inconceivable to many major international metropolises. In Bogotá, Colombia, the city has succeeded in reducing traffic, moving more people daily and improving overall quality of life. In 1998, dealing with a city where traveling 18 miles by car could take upwards of two hours amid traffic-clogged roads, then-mayor Enrique Peñalosa launched the TransMilenio, which at the time was one of the world's most advanced bus rapid transport systems (BRT). A fleet of over 1,300 buses, which can hold 160 passengers each, moved throughout the city. In addition to the buses, the city implemented car restrictions, created two dedicated bus lanes as well as new pedestrian promenades, and established separated bicycle paths. Passengers buy their tickets at the stations instead of with the bus driver, making the boarding process quicker and more like "an above-ground subway," per Public Radio International. 
In its first 10 years, the TransMilenio transported over 3 billion passengers and reduced carbon emissions by over 60,000 tons per year. 
LUAS LIGHT RAIL SYSTEM, DUBLIN, IRELAND  
Powered by renewable electricity, the Luas light rail system in Dublin moves over 34 million people every year. The rail system gets its electricity from Vayu, an energy provider that supplies electricity through 100 percent renewable sources.  Luas, the Irish word for "speed," just launched its new Luas Cross City Network, which looks to yield reductions in carbon emissions. The new extension would reduce CO2 emissions along this particular route by 17 percent.
TRANSANTIAGO/CALLE AILLAVILÚ/BIKESANTIAGO, SANTIAGO, CHILE
By channeling resources into improving pedestrian spaces, bike paths and public transit, Santiago, the Chilean capital, has implemented a comprehensive transportation system that has contributed to the city's growing popularity.   
Transantiago, the city's ambitious public transportation initiative that includes bus rapid transit and a metro system, continues to make improvements to its bus lines and stations since its launch in 2006. 
Calle Aillavilú, once a wasteland for unregulated parked cars and traffic, was transformed into a pedestrian-friendly center where no motorized traffic is allowed (save for delivery of goods), roads have been repaved, trees have been planted, and the quality of pedestrian life has been greatly improved. This is the result of a US$2.2 million investment by the city.
BikeSantiago, the city's highly popular bike share program, has contributed to the meteoric rise of bicycling in Santiago. After improving its roads, implementing new bus lanes, and designing new high quality cycling lanes, cycling trips reached 5,000 per day in the city (cycling accounted for 6 percent of journeys in Santiago in 2016, a jump from 3 percent in 2006). Santiago was recognized for these improvements to its public transportation system when it won the 2017 Sustainable Transport Award.
MTR, HONG KONG
Free Wi-Fi in every station. An enviable 99 percent on-time performance. Over 1,300 shops in its stations. Hong Kong's Mass Transit Railway (MTR) is hailed as being among the best public transportation systems in the world. The MTR's Octopus smart payment card can be used for all public transportation systems, along with parking, dinners, and groceries, among other things (the card made US$51.64 in net profit for the MTR in 2016). This blending of efficiency with technology, convenience and punctuality is a main reason for the MTR's continued success and why so many rely on the network to get around town.
As these four transportation systems will attest, placing an added emphasis on sustainability and efficiency can prove to be effective in moving large numbers of urban dwellers through a major metropolis.