Cummins Announces Patent Record as It Celebrates World IP Day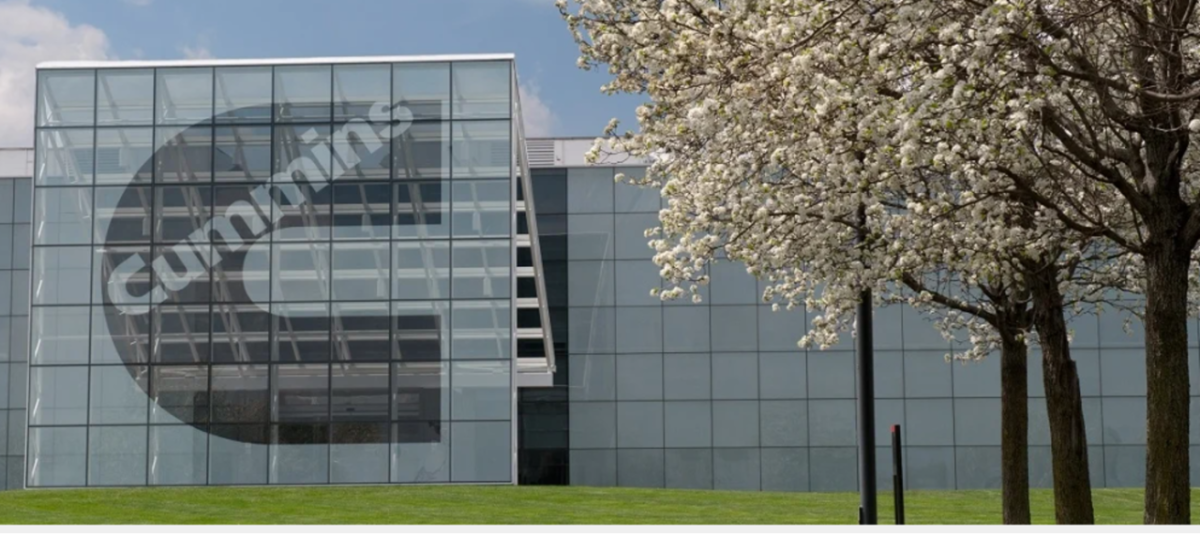 Cummins' Columbus Engine Plant in Columbus, Ind. dates back to the earliest days of the company.
Global power leader Cummins Inc. received a record 564 global patents in 2021, as the company's engineers, technologists and global Intellectual property (IP) team worked together to nearly double the 312 global patents recorded in 2020.
"Every patent starts with a novel idea that is tied to a company innovation and developed through the engineering and IP processes," said Dale Davis, Cummins' Chief Intellectual Property Counsel and Deputy General Counsel. "Those innovations are reviewed as part of a collaborative process by our IP teams, inside counsel and then drafted by outside counsel. I think what you are seeing is the result of a process that has tremendous rigor."
Cummins released the news on World Intellectual Property Day (April 26), held to raise awareness about the impact patents, copyright and trademarks have on people's daily lives. Patents are critical for a company like Cummins because they secure for a certain time the right to exclude others from using a company invention or idea. A single idea can receive multiple global patents as it is protected in different countries.
Patents can take time to clear the necessary regulatory requirements – as long as three years is not unusual. Davis suspects the big jump in global patents in 2021 may also reflect, to some degree, the impact of COVID-19. Some countries may have caught up on patent applications last year after closing their patent offices for a period during the height of the pandemic in 2020.
The new patent record comes as Cummins is taking a leadership role in addressing the world's climate challenges, which Chairman and CEO Tom Linebarger has called "the existential crisis of our time." The company has been working to make its internal combustion engines more efficient and exploring the use of low-carbon fuels in its core platforms. Cummins has also been bringing to market no-carbon technologies such as battery and fuel-cell electric as well as electrolyzers critical to producing green hydrogen.
"We are very fortunate at Cummins to have an experienced and dedicated team of attorneys, Invention Review Committee Chairs, and many other members of the overall IP Team," Davis said. "Additionally,  we have support from the Cummins Leadership Team, Cummins' Area Business Organizations and business unit leaders. All of us are tirelessly working together as a team to create, protect, and defend our company employees' great ideas."