CSRHub's ESG Rankings Used in Site Selection's "The Greenest Locations in the World"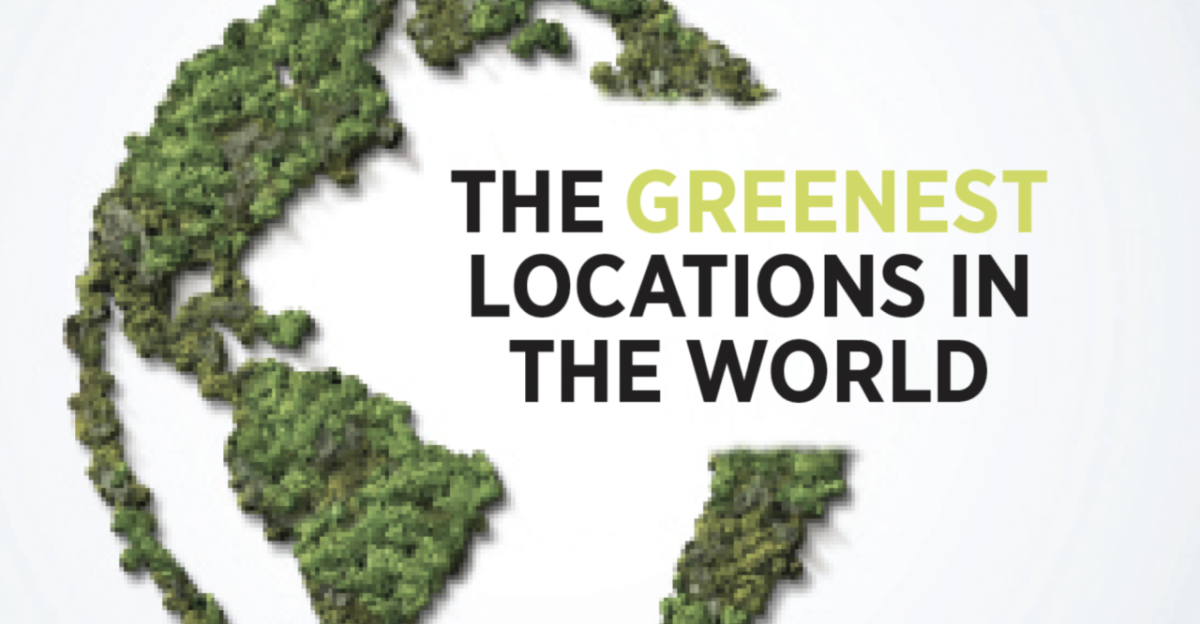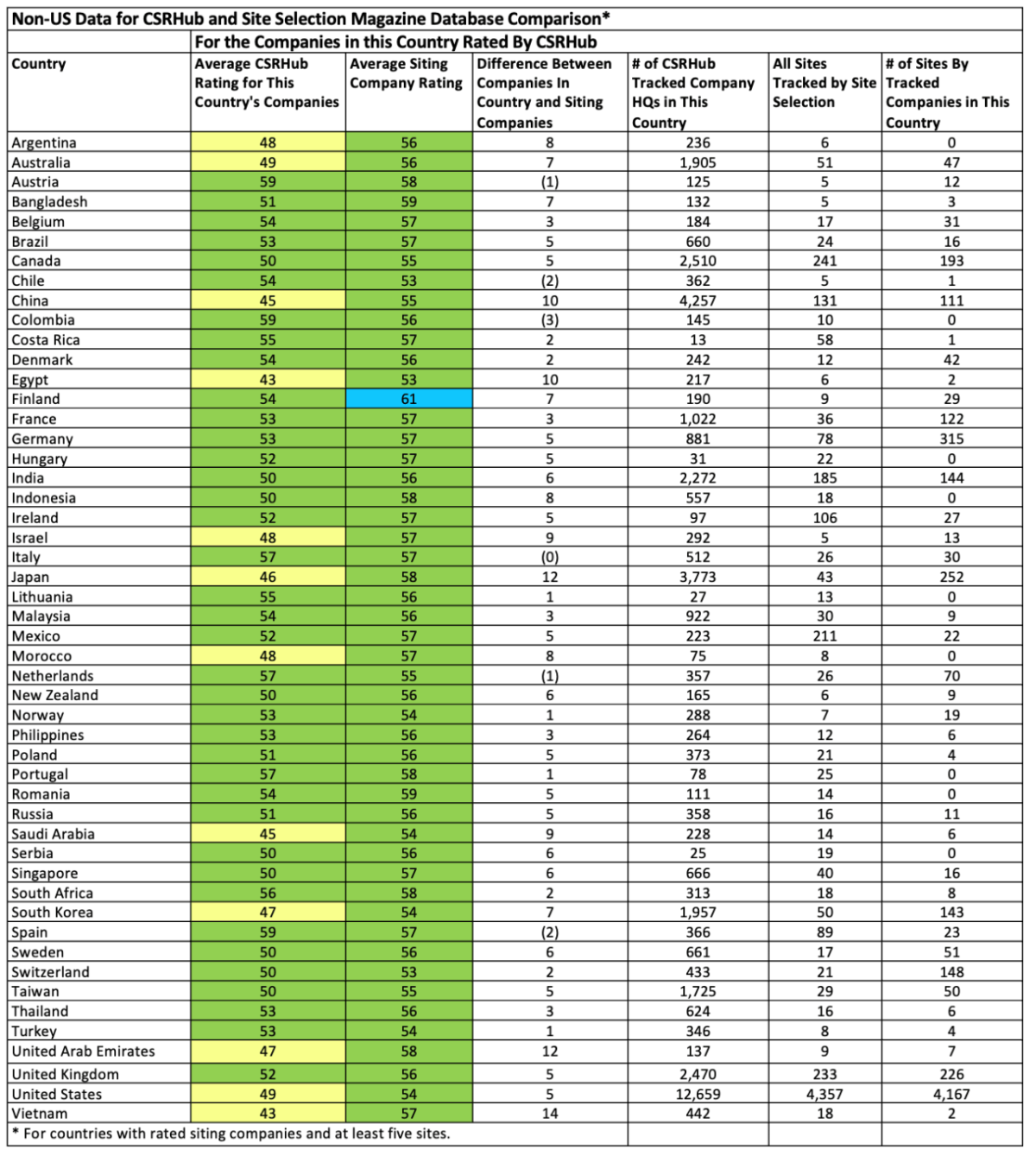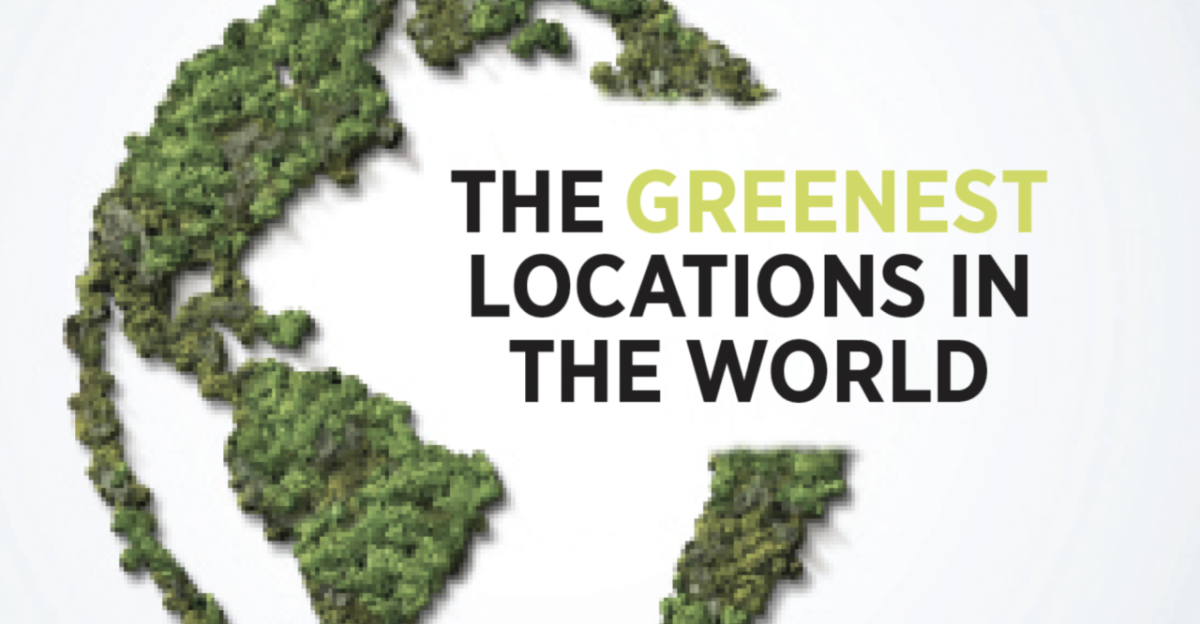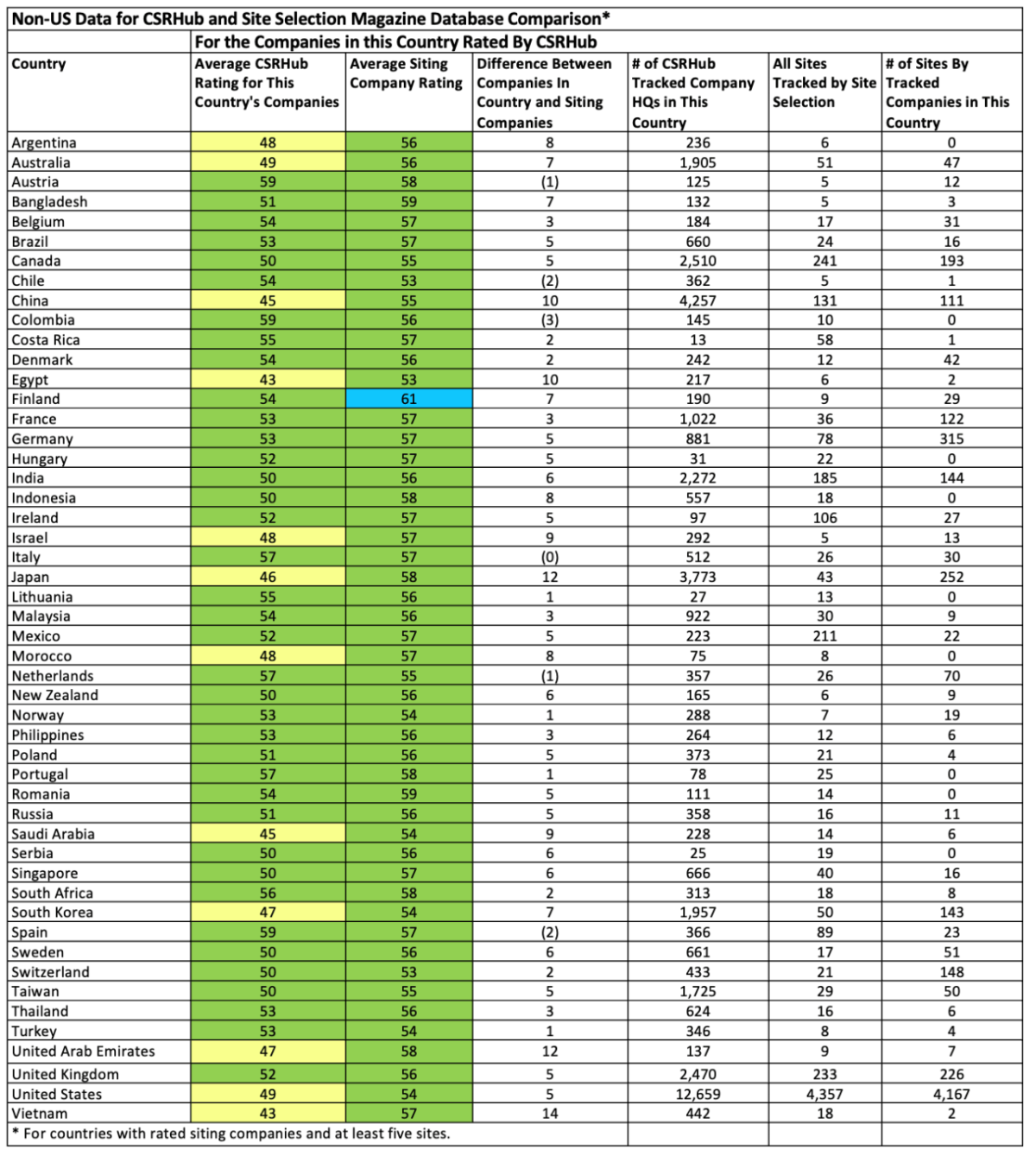 CSRHub's ESG Ranking Data was used in Site Selection Magazine's recent article, The Greenest Locations in the World, which explores the importance of sustainability for global manufacturers and highlights the rankings of countries, U.S. states, and U.S. metro areas that are creating a sustainable economy.
CSRHub's data was part of a unique index that incorporated LEED Certified Building total and per capita, green incentives, manufacturing of renewable energy products, degree of corporate social responsibility (CSR) in employers, and much more to create a metric and ranking system to evaluate locations that prioritize a green future.
Read the article on Site Selection for deeper insights into the many factors that make a location "green," as well as view the top 10 countries, U.S. states, and U.S. metro areas building a green future!
About CSRHub
CSRHub offers one of the world's broadest and most consistent set of Environment, Social, and Governance (ESG) ratings, covering 50,000 companies. Its Big Data algorithm combines millions of data points on ESG performance from hundreds of sources, including leading ESG analyst raters, to produce consensus scores on all aspects of corporate social responsibility and sustainability. CSRHub ratings can be used to drive corporate, investor and consumer decisions. For more information, visit www.CSRHub.com. CSRHub is a B Corporation.