Cruise is Driving Communities Forward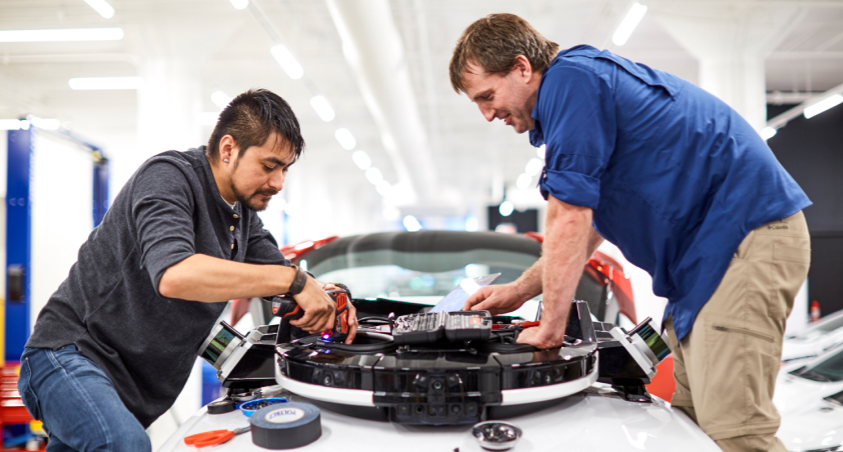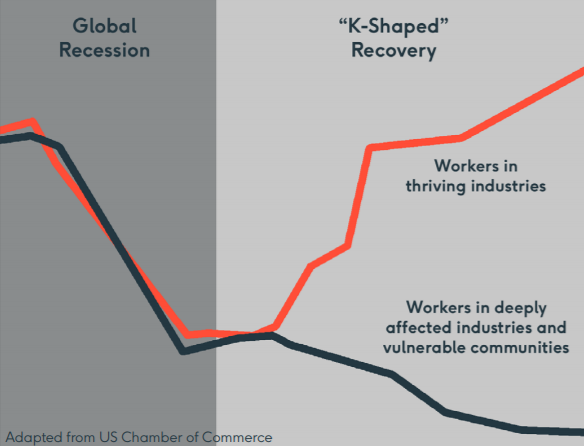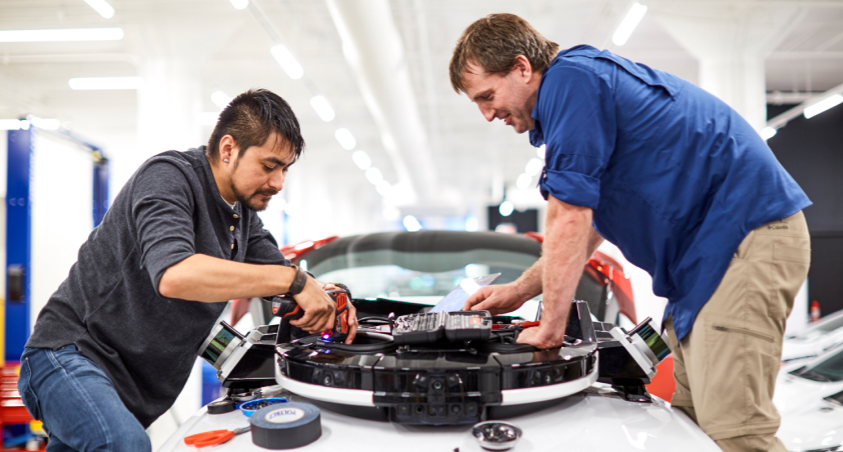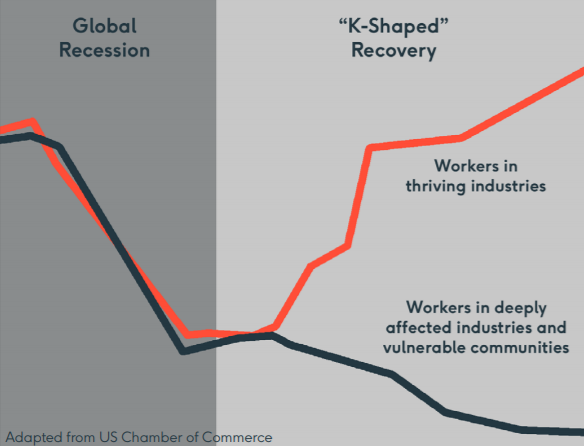 Cruise is Driving Communities Forward
As the second wave of COVID-19 surges, so does the urgency of needs in our most vulnerable communities, which have been disproportionately impacted by the resultant economic instability.  Basic needs – food, work, housing, health – are at risk for many.
Common Impact is proud to partner with companies who have been leveraging their unique assets and skills to meet these rising needs. Cruise - an autonomous vehicle company, with innovation at its core, responded to COVID-19 in a way only it could - by partnering with the San Francisco Marin Food Bank to mobilize their self-driving vehicle fleet to deliver food to households across the city. 
COVID-19 has tested every imaginable limit, and has revealed the deep inequities - and incredible opportunities that exist. Cruise's core business challenges the status quo of inequitable and inaccessible transportation. It's working to build a new kind of transportation that better serves cities and people, starting in San Francisco. This fall, Cruise launched FutureWorks, a social impact program focused on increasing economic mobility by directly supporting students and jobseekers through volunteerism and education.
The inaugural FutureWorks Week engaged 200 community members and Cruise employees in a series of virtual volunteer and educational events to support San Francisco-area job seekers. One of the highlights was a "Driving Communities Forward" educational panel, in which Cruise convened experts on workforce equity. In a discussion led by Cruise's Chief Legal Officer, Jeff Bleich, participants heard from the San Francisco Office of Economic & Workforce Development, JVS, Tipping Point, Young Community Developers, Humanmade, and LinkedIn.
The conversation was too good to keep to ourselves. Cruise and Common Impact are sharing the insights from that conversation, which ranged from discussing the "K-shaped recovery" from COVID-19 to digging into how companies, nonprofits and Bay Area residents can support a more equitable future in the post-COVID era. Most encouraging were the micro-solutions leaders from each organization shared, highlighting opportunities for companies and individuals to get engaged.
Read the Driving Communities Forward insights here.