Critical Elements of Effective Leadership During Times of Uncertainty
Critical Elements of Effective Leadership During Times of Uncertainty
Authenticity, transparency, adaptability and empathy are must-haves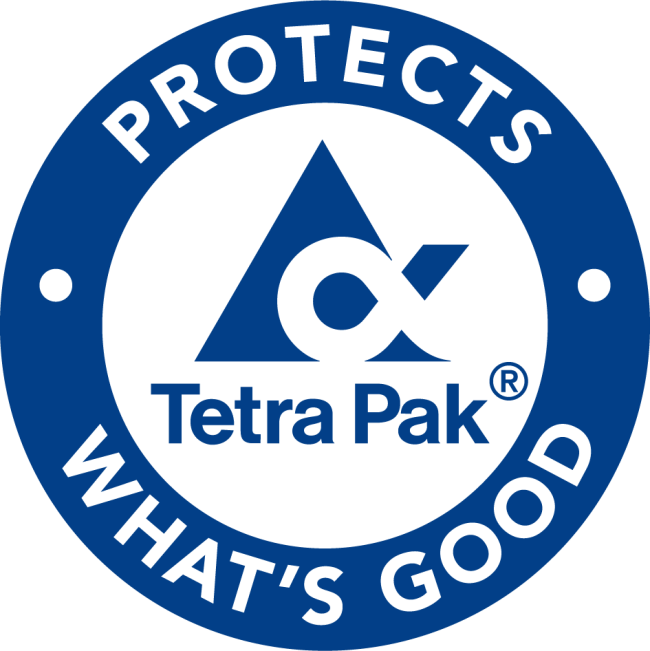 Thursday, December 17, 2020 - 9:00am
Jeff Fielkow, President and CEO of Tetra Pak U.S. and Canada, recently spoke with Sustainable Brands about how to adhere to your company's purpose in times of crisis; and how authenticity, transparency, adaptability and empathy are must-haves in effective leadership.
"No matter how informed, engaged and equipped we thought we were or aspired to be, nothing could have prepared us for the multiple curve balls thrown at us in 2020," says Fielkow. 
Read the complete article here.