Creating a Purpose-Rich Environment for Your Employees Through Volunteering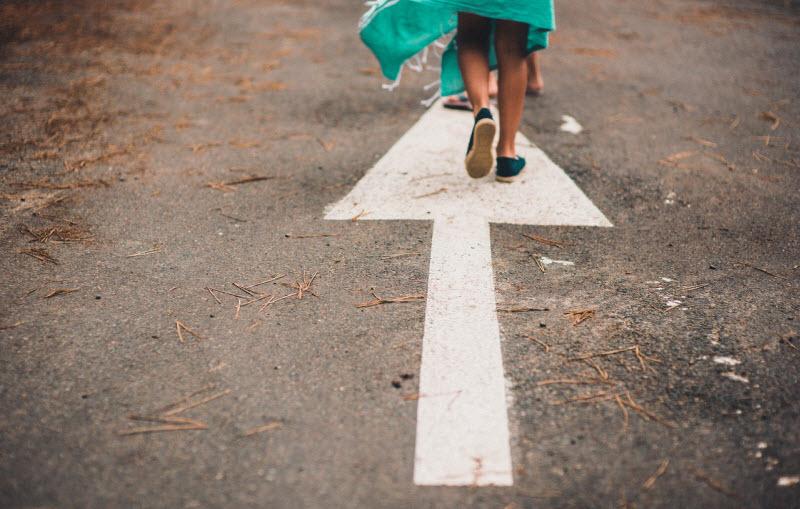 Creating a Purpose-Rich Environment for Your Employees Through Volunteering
Whose responsibility is it to introduce purpose into the workplace: the employee or employer?
Before delving into that question, you may be wondering, "What do you mean by 'purpose'?" Bea Boccalandro, a purpose advocate, defines it as broadening the social mission of corporate jobs. The result? Increased employee engagement, performance, and general wellbeing.
Historically, there has been a disconnect between purpose in personal and professional life. In your personal life, you choose how to incorporate purpose — such as helping your neighbors, volunteering for a specific cause, or donating to a local organization. At work, you do tasks related your job and that's it — right?
Data shows that "meaningfulness applies across employees' full lives, and is driven by finding a connection to the rest of the world through their work." But where do that meaning and purpose stem from? And to revisit our original question, whose responsibility is it to create an atmosphere that encourages finding purpose in the workplace — the employee or the employer? Spoiler: it is the employer's responsibility to introduce responsibility into the workplace.
You can't force employees to become involved in something they aren't passionate about. That won't create purpose — it will simply feel like another aspect of the job. As Bea Boccalandro points out, "most corporate volunteering does not increase employee engagement because it is a distinct activity from the work and, thus, leaves the work itself unimproved." However, while every individual has their own personal definition of purpose, there are several ways employers, specifically managers, can motivate employees to discover their ideal setup.
Introduce purpose into your existing corporate social responsibility (CSR) program.
This is the easiest entry point. As a CSR program manager, you are already focused on improving engagement. And although CSR programs don't just focus on purpose, they are in the same cultural arena and job purposing can be a subset of the overall program.
As a CSR manager, find and offer opportunities that any employee can take part in to expand their societal impact through their job. For example, if you are a logistics company, you can team with Red Cross and motivate employees to create maps of the Ebola crisis in remote locations. This way, employees can use the same skills they use for work to make an impact in the community.
Not a fan of forcing all employees to do one specific "purpose-building" activity? We get it. Find employees who already incorporate specific purpose-producing activities and offer this up as an example to others! Seeing what others are doing to incorporate purpose will inspire employees to find their own path.
You'll face a few challenges trying to incorporate this into your CSR program, the most difficult being that each team and department has a different skillset, so while the option of creating maps would be appealing to the aspiring cartographers in the company, those in HR or marketing may not be as inclined.
Become a manager that incorporates activities with purpose.
Empowering managers is extremely important; they have the most influence over groups of employees and have more direct influence than CSR employees. Encouraging managers to incorporate purpose into training, professional development, and everyday tasks is a growing trend.
Here are a few things you can do to add some 'oomph' to the process:
Create connections with local nonprofits that align with the specific team/department goals. You can find endless nonprofits who need support through the VolunteerMatch network. Are you working on creating new communications? Involve your team in tutoring kids who struggle with reading. This will allow them to appreciate their words even more.
Ensure there are opportunities that remote employees can participate in as well. If your team of designers need to do a training, why not have them practice their new skills by designing a website for a cause/organization of their choice?
Bea Boccalandro gives a great example of how you as a manager can take a task the whole team needs to accomplish and add purpose to it and the job overall. She compares a manager who does this to one who does not, and offers the possible implications of avoiding the need for purpose.
When it comes down to it, anyone who is aware that something is missing or could be better has the responsibility to take action — whether it is a C-level executive, a manager of eight, or an individual who feels their work is lacking purpose. You can start small by incorporating it into your company's existing CSR program, but to inspire deeper engagement, taking things into your own hands as a manager will inspire more employees and increase purpose across numerous departments.