Country Music Star Shares His Heart and Voice to Lift Up Nation's Wounded Heroes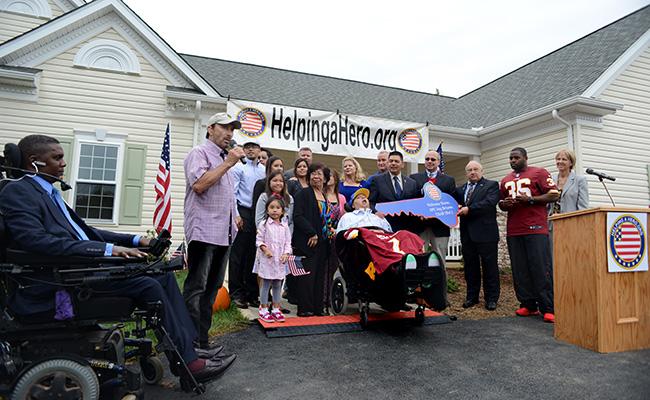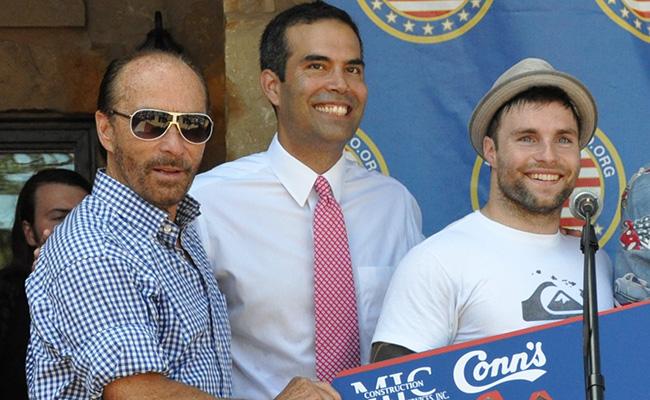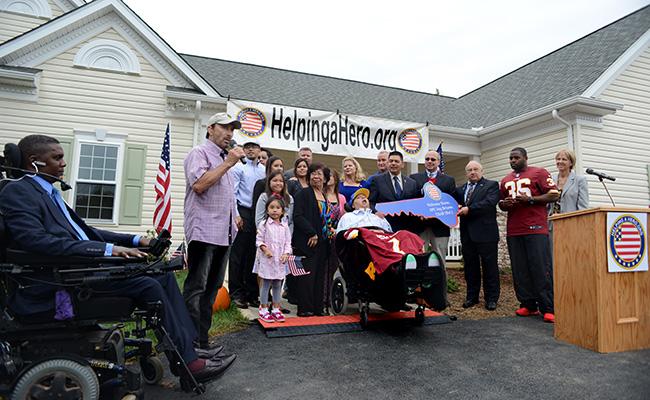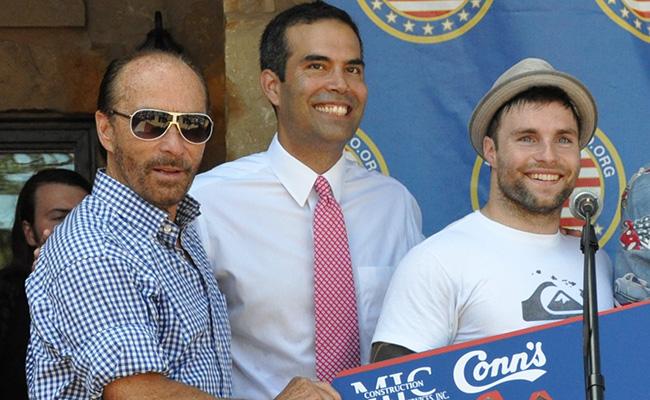 Country Music Star Shares His Heart and Voice to Lift Up Nation's Wounded Heroes
Country music legend Lee Greenwood has a voice, and a heart, for service. As the national ambassador for Helping a Hero, he flies all over the country to perform and present wounded soldiers with keys to new, handicap-accessible homes. He is also a spokesperson for Disabled American Veterans, "Products for Good" and the Honor 1 Campaign. Lee has performed his iconic 1983 hit, "God Bless the USA," at numerous charitable events throughout his career, including a performance at New York City's Yankee Stadium just a few days after 9/11.
"You will never be disappointed with service to others," said Lee. "It's a feeling like no other, and it gives your soul peace."
We asked Lee about what giving back means to him, what inspires him and how he's used his musical talents to inspire others.