COP27: A Look Ahead at This Critical Moment for Our Planet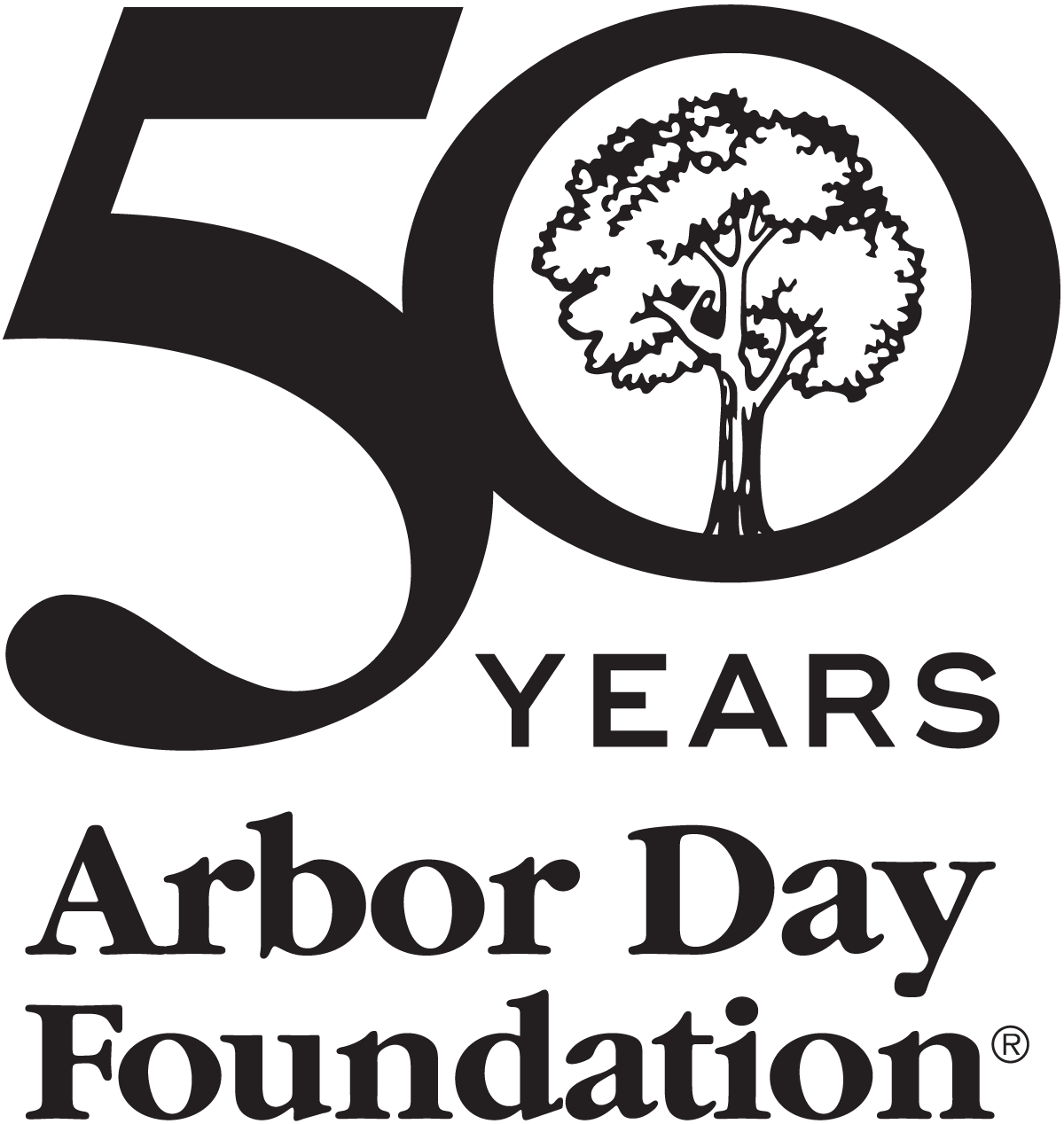 A year has passed since global leaders renewed their climate commitments at the COP26 in Glasgow. Today and for the next two weeks, leaders convene again in Egypt for COP27, where critical conversations around the future of climate action will continue.
In addition to major world leaders, representatives from the Arbor Day Foundation are on the ground convening with our global sustainability peers, helping to shape our collective climate strategy. This year's conference themes center around three key areas, each designed to build on previous commitments and keep progress towards a lower-emission future moving forward. 
Accountability – Maintaining focus on emissions reductions and climate commitments can be difficult in the face of so many compounding global issues. It's important for solutions-oriented organizations like the Arbor Day Foundation to convene, advise, and empower our partners so they can hold-fast to their commitments. We can't afford to lose momentum through these critical next few years. 
Innovation – Climate change is a multi-faceted issue that requires a multi-faceted solution. An approach that prioritizes emissions reduction while working to implement and improve both engineered and nature-based sequestration techniques is our most viable path forward. Governments and organizations should be actively investing in the plans, projects, partnerships, and people required to do so.
Solidarity – The consequences of climate change are inequitably distributed, and though the entire world feels its impact, the poorest and most marginalized nations, communities, and people continue to bear the brunt of its effects. We must be intentional with where and how mitigation solutions and resources are proliferated to ensure we aren't leaving anyone behind. Conferences like COP27 provide opportunities to discuss, understand, and acknowledge where efforts are needed most. 
The Arbor Day Foundation is an action-oriented organization, having planted and distributed 500 million trees around the world since our founding in 1972. To catalyze our impact, we're setting a clear and ambitious goal of planting another 500 million trees over the next five years in forests and communities, a 10-fold increase in planting pace. By leveraging the latest technology and our extensive global network of partners, we'll identify where trees are needed most and how we're going to plant them strategically to maximize the good they can do for people and our shared planet.
We are optimistic about the outcome of this year's conference and look forward to learning about how, together with our partners, the Foundation can continue to play a meaningful role in the solution.