Connie Lindsey Named a Chicago's Top Black Woman of Impact 2019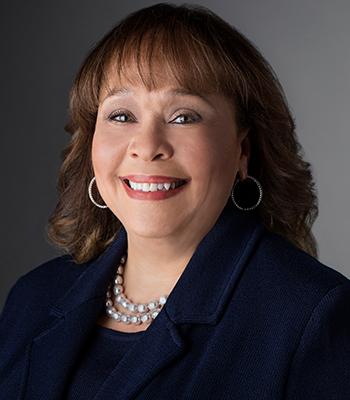 Originally posted on make it better
In honor of Black History Month, we asked some of Chicago's top black women leaders about the women who have impacted their lives the most.
Connie L. Lindsey, Executive Vice President and Head of Corporate Social Responsibility, Northern Trust
What female trailblazer has had the biggest impact on your career or upbringing and why?
My mother. I learned from her example the skills of resilience, compassion, personal excellence, mental toughness, and the power of unconditional love!