Congratulations to Corporate Responsibility Magazine's 100 Best Corporate Citizens
Congratulations to Corporate Responsibility Magazine's 100 Best Corporate Citizens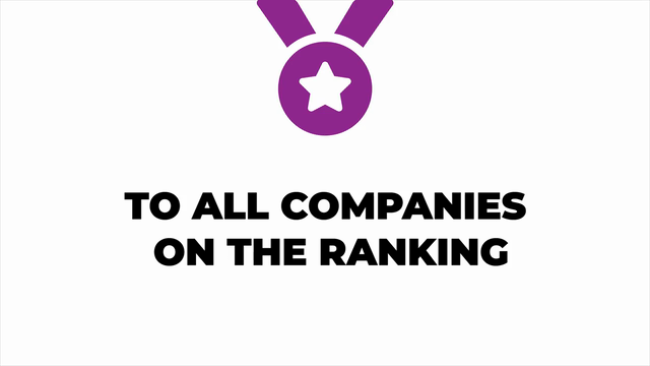 Friday, May 17, 2019 - 10:25am
Earlier this week, Corporate Responsibility Magazine (CR Magazine) announced its 20th annual 100 Best Corporate Citizens ranking, recognizing outstanding environmental, social and governance (ESG) transparency and performance amongst the 1,000 largest U.S. public companies.  3BL Media extends congratulations to all the companies on the ranking.
The ranking uses 134 total corporate disclosure and performance factors in seven categories: climate change, employee relations, environment, finance, governance, human rights and stakeholders and society. You can read the complete ranking here.
About Corporate Responsibility Magazine
3BL Media produces and publishes CR Magazine for CEO interviews, practitioner resources, and our annual ranking of U.S. companies and Responsible CEO of the Year awards. 3BL Media also produces 3BL Forum: Brands Taking Stands, our annual summit where corporate leaders share their 'why' and 'how' of sustainable business - held Oct. 29-30, 2019, at MGM National Harbor, outside Washington.
About 3BL Media
3BL Media delivers purpose-driven communications for the world's leading companies. Our unrivaled distribution, leadership and editorial platforms inspire and support global sustainable business, reaching 10+ million change-makers. Learn more here.