Common Impact Launches Pro Bono Perspectives, a New Podcast to Inspire Social Impact
Episodes feature everyday leaders driving community change by reframing the concept of work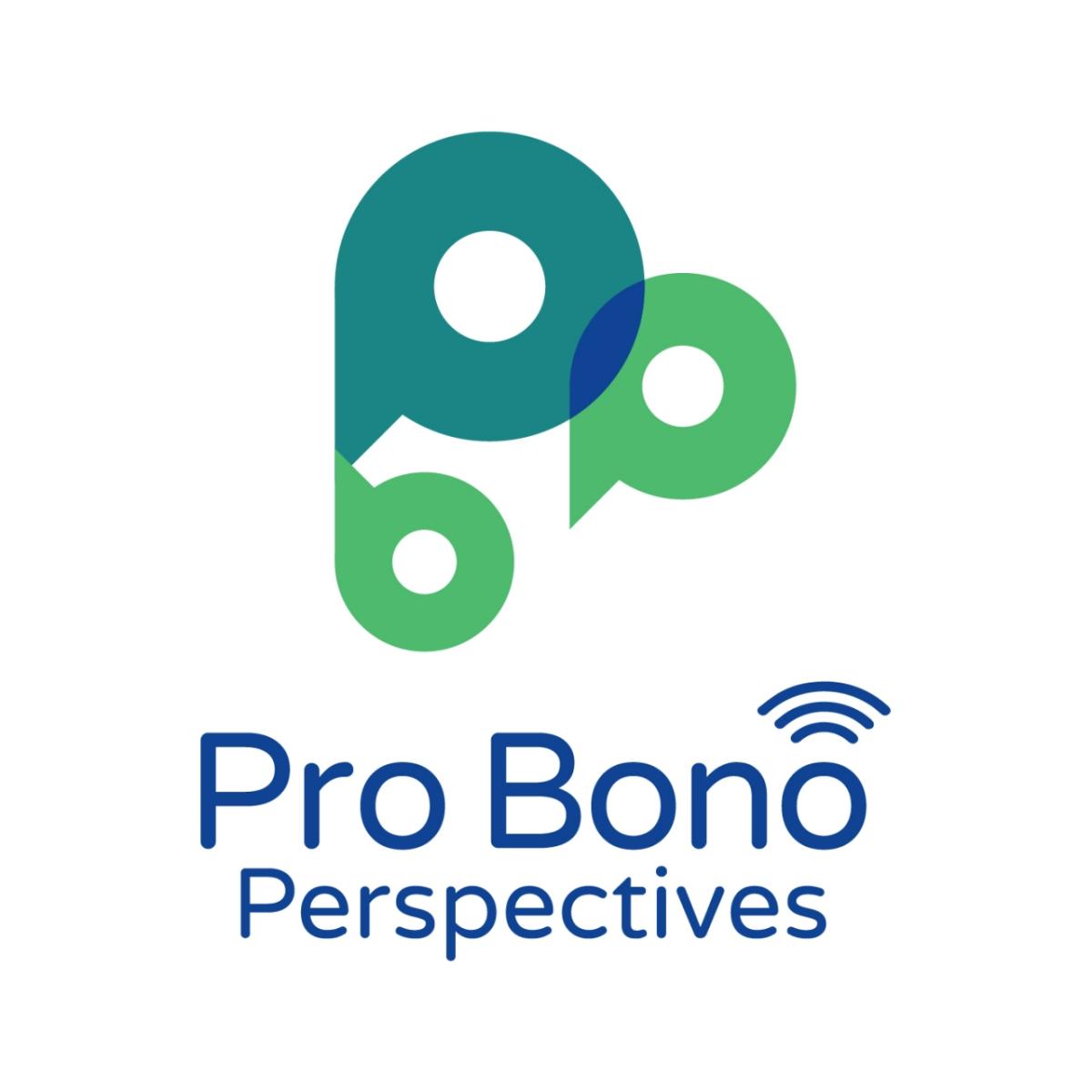 NEW YORK, September 18, 2018 /3BL Media/ — Common Impact, a nonprofit organization that pioneered corporate skills-based volunteering is launching a new podcast – Pro Bono Perspectives. Hosted by CEO Danielle Holly, Pro Bono Perspectives is the latest in a series of new Common Impact initiatives focused on showcasing the people, organizations and ideas that are shaping new models for purpose-driven work. Millennials and Generation Z professionals are eager to make a tangible impact through their careers, and this workforce demographic shift provides the opportunity to rethink how professionals can engage at work and in their community to create sustainable positive change. Skills-based volunteerism is a growing engagement model that can bridge the professional development and community impact gap for the next generation of leaders.
The Pro Bono Perspectives podcast provides real-life examples of skilled volunteerism in action and will examine the power of a purpose-driven career through conversations with cross-sector leaders with diverse professional backgrounds and personal motivations. The podcast will explore what drives these professionals to volunteer and what best enables them to create positive change in their communities. Pro Bono Perspectives features everyday leaders working at companies and nonprofits of all shapes and sizes and shares practical advice for listeners wanting to use their own talents to create positive social impact.  
"I am constantly inspired by the people that touch our work and help to make our communities better -- the nonprofit leaders who work tirelessly towards their missions, the corporate employees who pole jump over the standard 'way of doing business' and the cross-sector chameleons who are able to bring people from different backgrounds, experiences and values together," said Common Impact CEO and Pro Bono Perspectives Podcast Host Danielle Holly "Now, I have the chance to share the stories of the people who drive our work – and me – every day."
Pro Bono Perspectives kicks off with three new episodes featuring a purpose-driven entrepreneur, a private sector leader and a nonprofit CEO: Carol Cone, Founder of Carol Cone ON PURPOSE, Gary Levante, Vice President, Corporate Social Responsibility at Berkshire Bank and Emily McCann, CEO of Citizen Schools. Each guest brings a unique perspective from their careers and experiences that have spanned across the corporate and nonprofit sectors. Cone shares her storied work on social purpose that led her back to her entrepreneurial roots, Levante speaks to his experience leading company volunteerism and regional engagement with IMPACT 2030, and McCann shares her journey from the corporate sector to head of a national education nonprofit. Both Levante and McCann will be joining Common Impact at the first citywide day of skilled service, Skills for Cities, in Boston in partnership with IMPACT 2030 and SVP Boston.
Future episodes will feature social impact leaders such as Dave Armon, CMO of 3BL Media and Publisher of CR Magazine, Rachel Hutchisson, VP Corporate Citizenship & Philanthropy at Blackbaud, and Colleen Olphert, Director of Membership and Member Services at the Boston College Center for Corporate Citizenship.
Subscribe to Pro Bono Perspectives to listen to bi-weekly episodes, released Tuesday mornings.
About Common Impact
Common Impact is a nationally-recognized nonprofit that works to build a society in which individuals and businesses invest their unique talents towards a shared purpose: strengthening the local communities in which we live and work. Founded in 2000, Common Impact has partnered with Fortune 500 companies and hundreds of the country's leading nonprofit organizations to create this transformational change through skills-based volunteering. Learn more about Common Impact's services, impact, and clients.
Contact
Lauren Chasanoff
Senior Manager, Marketing
lchasanoff@commonimpact.org